Tours of Distinction and DATTCO have partnered to bring the world of guided group travel to a whole new level. With a strong, mutual history of customer service and performance, a great fit has come together. Tours of Distinction's Planning Team, 45+ year history and passion for travel plus DATTCO's inventory of buses, pride-oriented drivers and safety records elevates the entire trip experience. Explore more here on our exclusive Partner Community blog.
---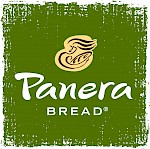 Panera Bread is synonymous with quality and a perfect match for our tours when a quick, satisfying catered lunch is needed on the go! Tours of Distinction is proud to offer the choice of Panera Bread catered lunches on our Student Tours & Overnight Tours - Making it easy.
---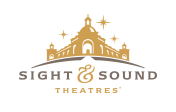 Each year, Sight & Sound Theatres welcomes more than a million people from around the world who come to experience these amazing stories. With over forty years of bringing the Bible to life on stage, they've had quite a journey. Tours of Distinction is honored to partner with Sight & Sound Theatres for our tours to Lancaster, PA. A trip to Lancaster is not complete without your ticket to the theatre. Our You Tube Channel has a great video to show you the Sight & Sound experience. Get excited.
---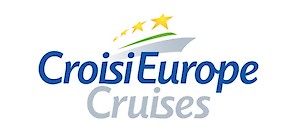 Croisi Europe is a family owned, cruise owner/operator based in Strasbourg, France. Their fleet of vessels are beautiful, new and well maintained. Their over 1,000 team members enhance the cruise experience beyond expectations.  We have partnered with them on many of our exclusive Cruise Tours and Barge Cruises throughout Europe ~ found nowhere else. Our values of exceptional customer service, unique and creative experiences and passion for travel are create the perfect combination. Explore your Cruise Tour with Tours of Distinction.