Travel the world in comfort, style and safety.
Keeping Escorted Tours and Travel Simple for Seniors for Over 50 Years. Where Quality Meets VALUE.
For Tours of Distinction, travel is not just a business; it's a lifestyle. Since 1971 our mission has been providing safe, comfortable and authentic escorted group tours at affordable value making travel easy for seniors. We know why you travel and cut through the complexities to make it simple.
Our senior group tours are inclusive, completely planned, escorted and a great way to meet other seniors on trips who enjoy life-enriching experiences. Our tours are scheduled to avoid crowds and truly discover each destination at the best time to go, meal and sights in-depth and unencumbered. You will find the best quality at the best value. 
Let us handle all the details, so you can sit back and relax before your adventure even begins. 
You earned it - You deserve it | 5% OFF your FIRST tour and SAVE with code FIRSTTOD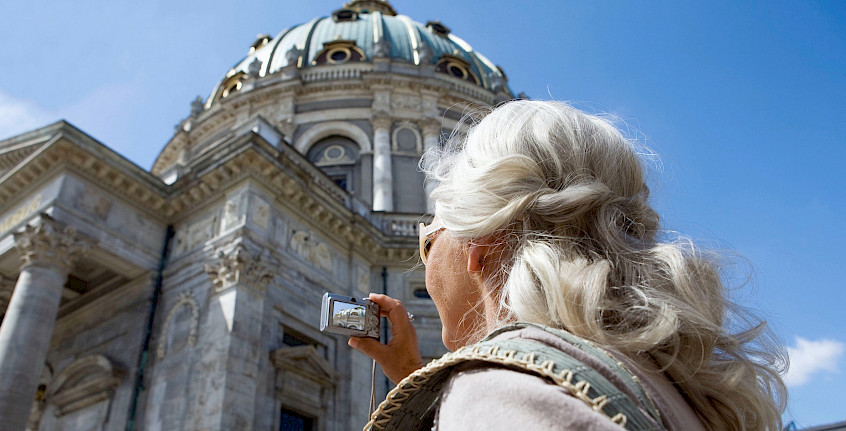 How to Pick the Right Group Tour
---
Depend on Tours of Distinction. Senior Group Travel as Distinct as You.

 Health & Safety COVID-19 Guidelines.
Your comfort, safety and security is more important now more than ever. Our health and safety guidelines adhere to the strictest of protocols and in-line with our partnership with the World Travel & Tourism Council. Know you can travel in safety and comfort with our Ready, Set and Travel Well policies.

 Fully Escorted | Your tour is fully escorted by a knowledgable, professional and experienced Tours of Distinction Tour Director who will help accommodate any of your needs and concerns. 

 Activity Levels | All of our tours are rated using our sneaker system of 1-3 shoes, and let you choose the right tour that fits your pace.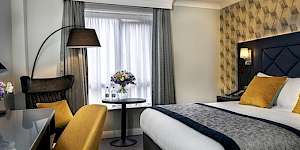 Accommodation
A great nights rest is important. Our hotels are centrally located, secure, comfortable and feature all the conveniences you would expect to find away from home and adhere to ADA regulations. We partner with quality and  reputable hotel brands and all our accommodation are 3-stars and above.  

 Optional Travel Insurance
We offer many selections of travel protection to give you peace-of-mind from the moment you book your tour to the time you arrive home. Ask us about our Cancel For Any Reason policies!

 Small Groups
Size matters. Our groups are limited to a maximum of 24 allowing you to get up close and personal with the destination and really get to know your other like-minded travelers.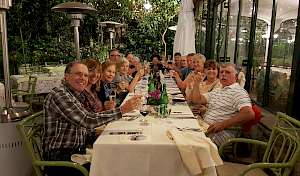 Safety and Security
Be a traveler, not a tourist. Discover the world with like-minded travelers and the caring hand of a Tour Director. We only use the most professional and reliable coach companies and trusted drivers. 

 Affordable Value
We travel to explore. Your tour is fully inclusive of airfare, most meals, quality accommodation and the highlights you'd want to explore on your tour. Plus, we include all gratuities, government fees and taxes. No one likes surprises! Our itineraries are inclusive of the main must-see highlights in each region balanced with ample free time to discover on your own or just relax in a café.

 Meals
One of the joys of traveling is the food. Our tours include may meals but also allow for you to experience local cuisines at your own pace and own palate.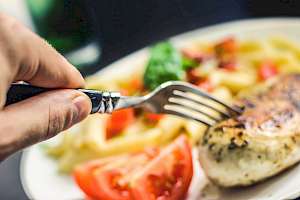 Payment Plans
All of our tours offer a flexible payment plan, making it easy to pay for your trip over time.

 Head Office Team
Your dedicated tour specialist is experienced, knowledgable and with you before, during and after your tour.

 Simple
Travel should not be confusing and stressful and that is what Tours of Distinction provides. We offer straight-forward travel advice and planning making it easy and simple to discover your next tour. 
With clear and easy to read itineraries, highlights and inclusions planning your next trip is has never been easier. Cutting through the travel jargon and hard to read information & websites of many other companies, we deliver the best and most affordable life-enriching experiences. 
Why to Book Your Next Trip Now?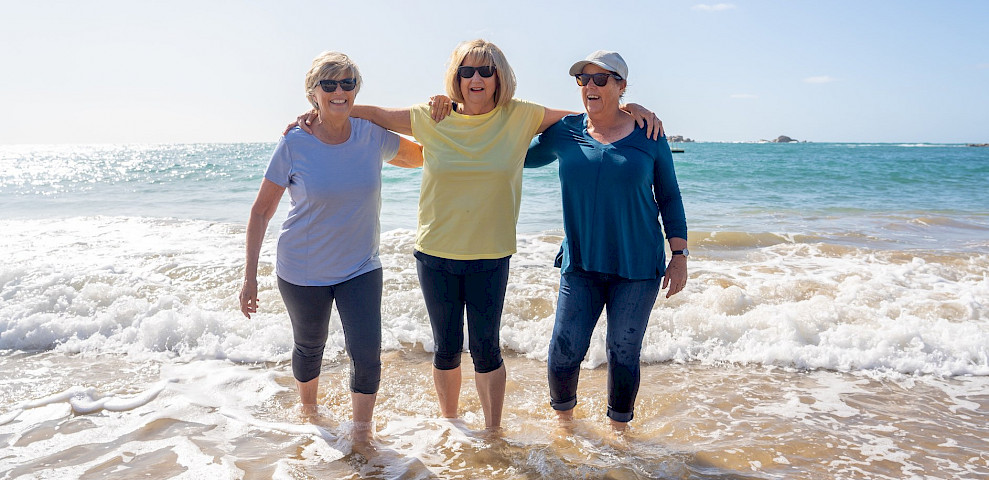 How to Go Solo on an Escorted Tour
---
FAQ's
Uncover some of the most common questions asked by our over 50's traveler.
What's included in your senior tours?
Making it easy is what we do for seniors who enjoy a smooth pace with a balance of free time and included highlights. All our tours include a Tour Director, airfare*, most meals, premier accommodation, the main highlights and all gratuities and taxes…plus a few other fun surprises along the way.
What is your average group sizes?
Our tours range anywhere from 6-24 travelers depending on the travel style and destination; the average group size is 16. Rest assured, our group sizes are some of the smallest around.
How fit do I need to be to join one of your tours?
Our tours include the main highlights and a balance of free time. Each tour is labelled from 1-3 shoes depending on the physical demand. 
I'd prefer to customize a private tour for my friends and family, is that possible?
Yes! We have been customizing travel since 1971 and can put together an exclusive tour just for you and your friends/family. We like to say, 'Share Your Circle'.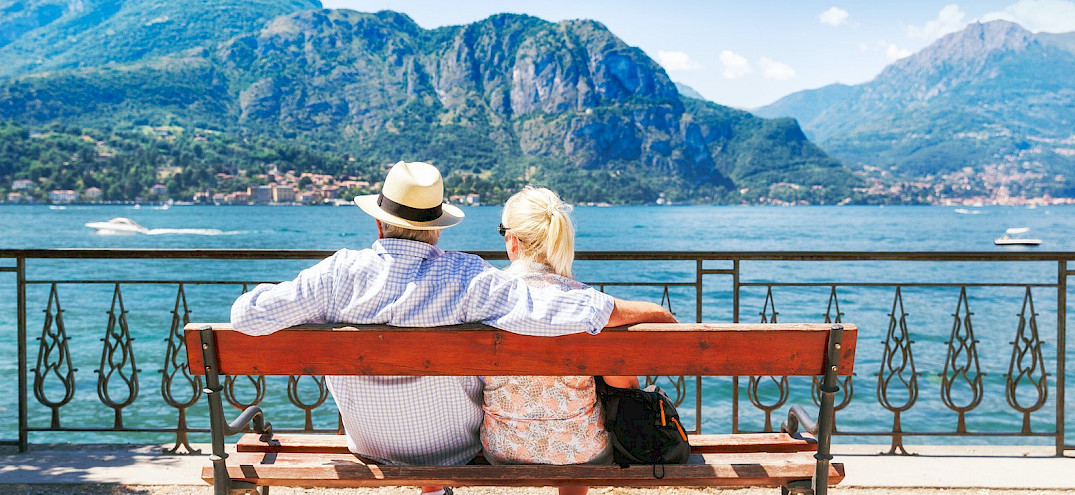 ---
Why Tours of Distinction?
We are a service orientated escorted tour operator that believes in unique experiences, fun and everything senior group travel.
Family Owned for Over 50 Years     |     Over 600,000 Travelers Since 1971     |     Custom & Scheduled Departures      |     Mostly Inclusive
Learn More (/why-tours-of-distinction/what-makes-us-distinct/)
*Not all tours include airfare, please refer to each tour for specific details. For any included airfare, baggage fees (if applicable) are not included.