New York Day Trips for Foodies
Half the fun of getting away for a day is escaping the grind and experiencing new things. Let's be honest, part of the fun of travel is trying a new food or savoring old favorites. Tours of Distinction has curated a series of culinary havens in New York to visit for a day from Connecticut, Massachusetts, and Rhode Island. These day bus trips are delicious.
---
New York City
Many consider New York City the unofficial food capital of the world because of the variety of cuisines found here. It is the most famous city in the world and one that offers visitors and residents alike endless possibilities of fun and food.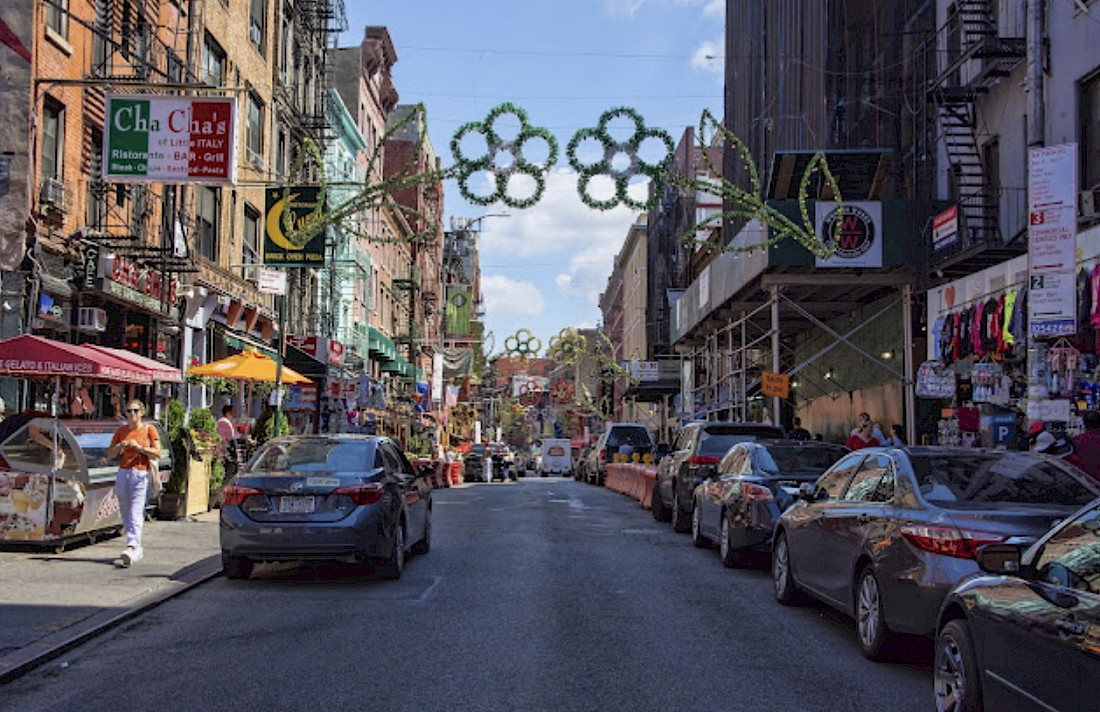 New York City is a foodie's dream with more than 25,000 restaurants that reflect NYC's cultural heritage and love of food. On this tour, buckle up and get ready to explore the BIG Three of NYC - the Lower East Side, Little Italy, and Chinatown with our professional foodie tour guide. As a word of advice, come hungry! You don't have to be a foodie to enjoy this tour! As you taste your way through New York's neighborhoods, you will learn about the immigrant history of this great city and how it is reflected in the variety of dining opportunities that abound here. Our tour ends in one of NYC's newest and trendiest gourmet food shopping spots, Eataly. Shop till your heart's content at this downtown market whose shelves are bursting with products from local farmers, fishermen, butchers, bakers, and cheesemakers.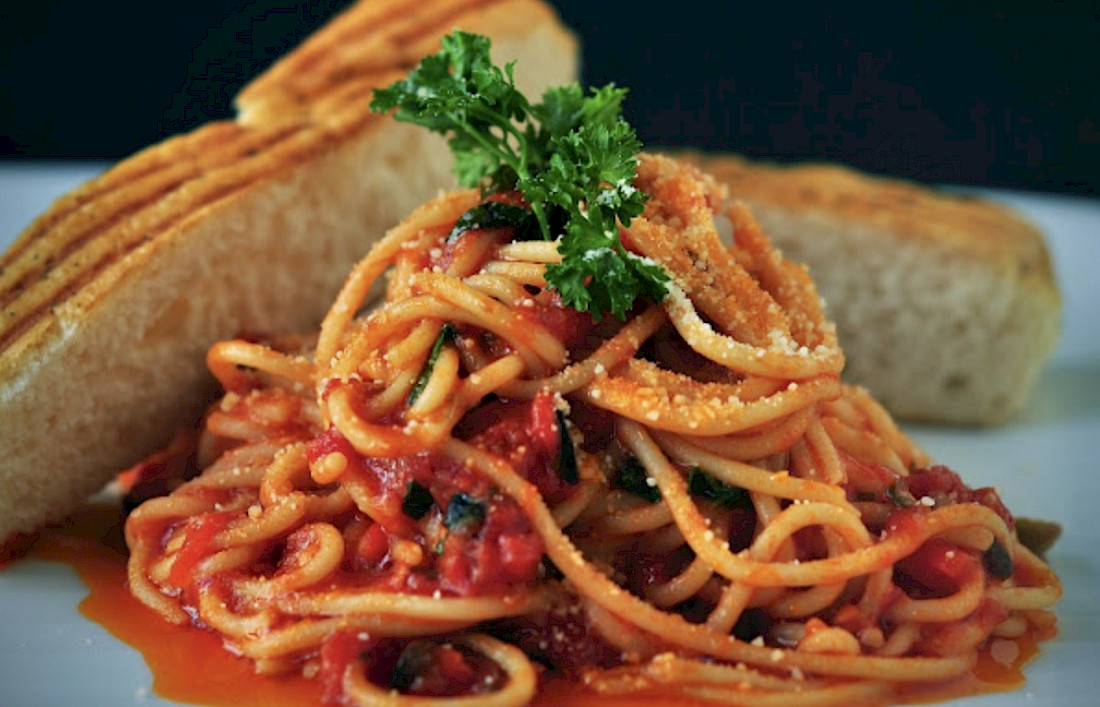 When Italian immigrants moved to the Manhattan neighborhood we know today as Little Italy in the late 1800s they brought their food, customs, and language with them. Today, this Italian heritage is evident everywhere, especially at Puglia's, where you will feast on an authentic Italian lunch. Puglia's is a beloved institution in Little Italy that has been run by the same family for 103 years! Its colorful Italian ambiance is sure to transport you to "the old country!"  The choices are mouth-watering from traditional Spaghetti and Meatballs, Spaghetti Marinara, Baked Ziti, and Lasagna, to the classics like Eggplant Parmigiana, or Chicken Parmigiana. The portions are big here so make sure you save room for dessert! Hungry yet? After lunch, take a narrated Liberty Cruise that offers fabulous views of Lower Manhattan. Highlights include seeing the Statue of Liberty from every glorious angle and close-up views of Ellis Island an iconic American site where so many Italians and others first came to this country full of hopes and dreams for a new life.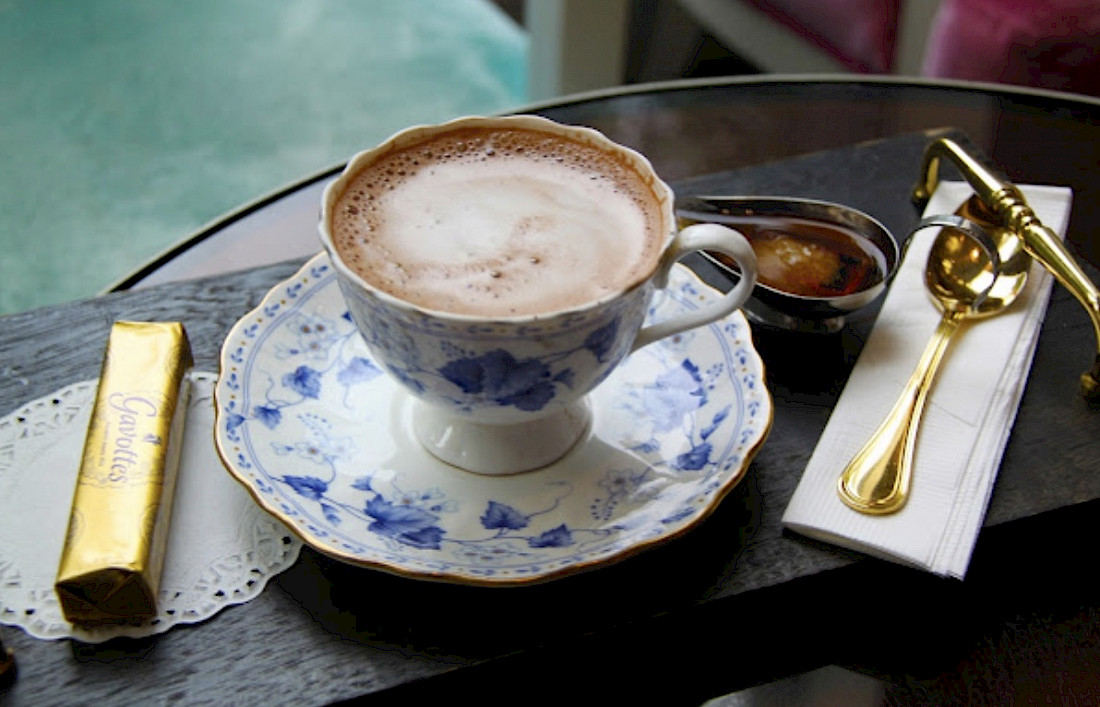 If you are a chocoholic, it is ok…because we have curated this tour, especially for your indulgence – just for a day! Besides, according to science, eating chocolate not only tastes good, but it also makes you happy! Chocolate contains tryptophan that the brain uses to produce the neurotransmitter serotonin that is responsible for feelings of joy! On this day trip we will visit some of New York's most decadent dessert boutiques and chocolatiers in Chelsea, Greenwich Village, SoHo, MEPA, and the East Village.  We will spend the entire day exploring NYC's world of chocolate. From classic truffles, chocolate crepes, and Italian pastries to bonbons and hot chocolate. On this day away, you will sample some of the best chocolate to be found anywhere in the world, right here in NYC.
Munch Your Way Through Manhattan
---
Upstate New York 
Easily accessible and boasting natural beauty, waterfalls, wineries, sublime local produce, and some of the best restaurants in the country, Up State New York offers visitors the chance to sample some of the freshest food around. We can assure you, there are many culinary adventures to experience beyond the Big Apple!
 New York State's Bounty @ CIA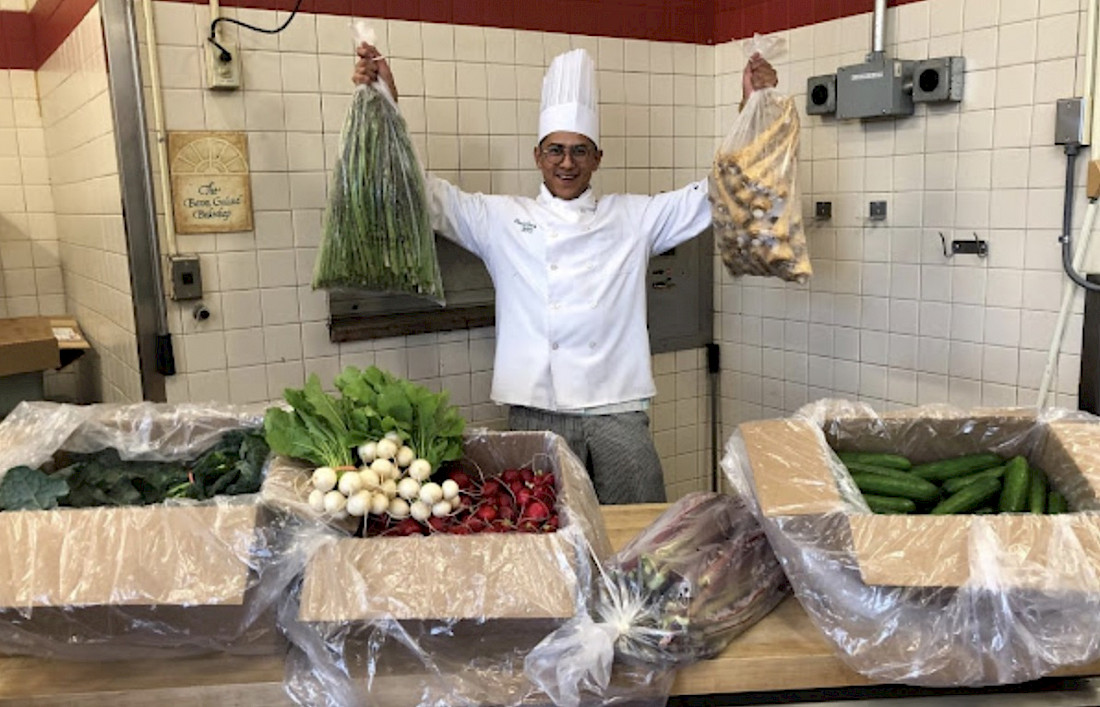 A visit to the Culinary Institute of America,  affectionately known as "CIA" is one of our new 2023 tour offerings. The day begins with a student-led behind-the-scenes tour of one of the most prestigious culinary schools in America. The highlight of this day trip is a three-course farm-to-table gourmet meal at the CIA's American Bounty Restaurant. New York State takes pride in its locally sourced food, and CIA makes it an unforgettable gastronomic experience. Dining here where everything is locally sourced from grain and honey to fruit, dairy, poultry, and meat is like having New York on a plate. Before heading home, we end the day at DuBois Farm, voted the best pick-your-own farm in the Hudson River Valley, with a stellar farm market and bakery with goodies made from fresh produce grown right here.
Oktoberfest without the Jet Lag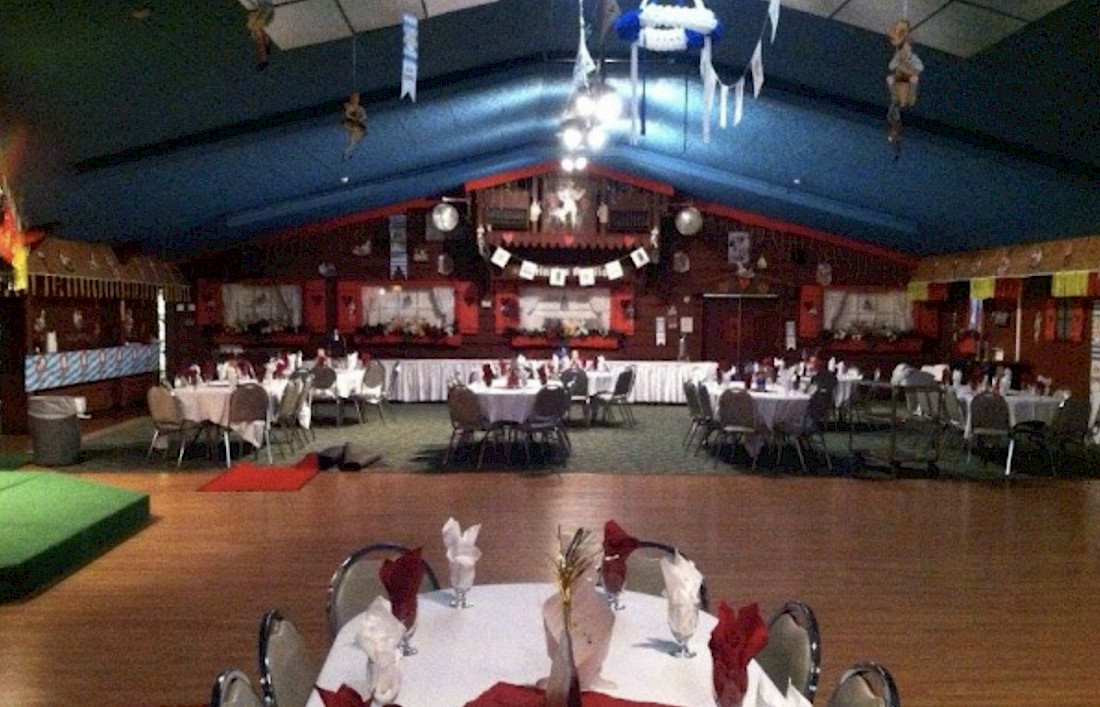 If you can't visit Germany or Austria at this time of year, no worries, take our day trip to Krucker's Farm to celebrate Oktoberfest in an authentic beer garden built by Swiss immigrant, Emil Krucker in 1939. Today, this Swiss-styled property is managed by the great-grandson of Emil and is nearing its 100th year of operation. Here, the spirit of  Oktoberfest wafts through the air - the Oom-pah band is warming up, the sauerbraten is cooking, the sauerkraut and wursts are simmering, the spaetzle is frying real butter, and the beer is ice cold…and waiting for you!  If you want a fun-filled day away, check out our Oktoberfest Day Trip that transports you to Europe without the jet lag! 
Holiday High Tea & Music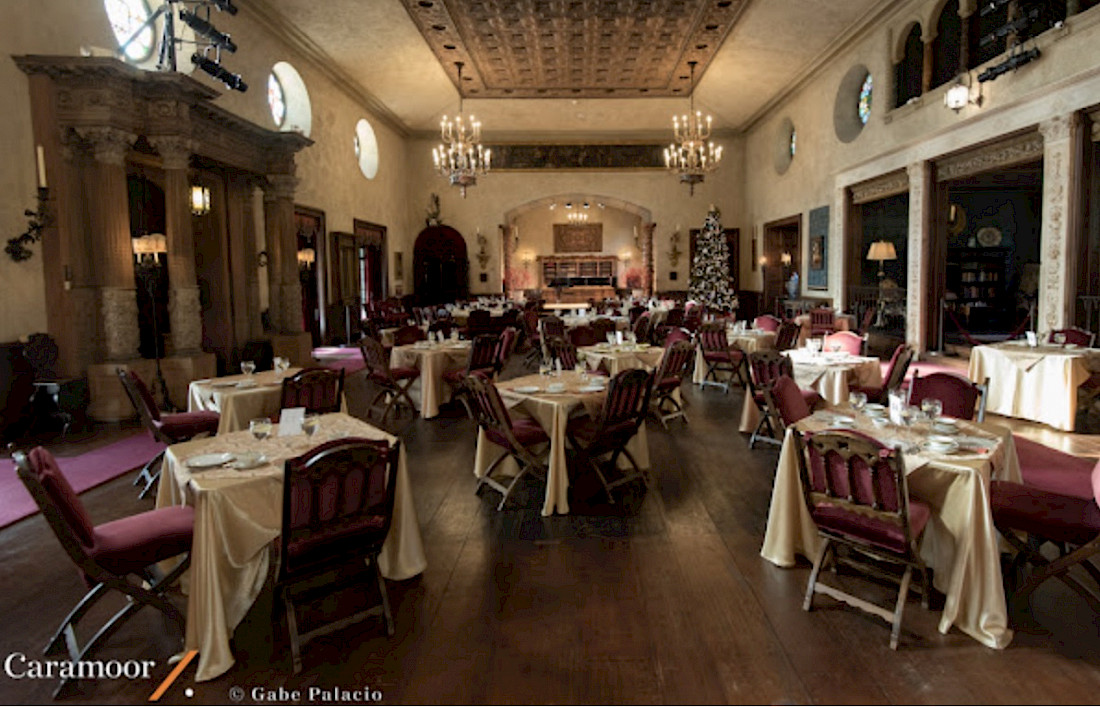 If you have always wanted to experience high tea then a visit to Caramoor, a splendid Renaissance-inspired estate is a genteel way to celebrate any time of year.  One of the most special times to visit is during the holidays when Caramoor hosts an Afternoon Holiday Tea Musicale that takes you straight across the pond, so to speak! It is fun to indulge in an English-inspired Afternoon Tea where tables are covered in opulent brocade table clothes and set with fine china. The tables are crowned with three-tier curate stands of deliciousness.  Feast on fluffy scones, jams, cakes, and delicate savory finger sandwiches while your tea is being poured. A highlight of the Afternoon Tea at Caramoor is the holiday concert in the elegant music room that will make you feel like you have stepped back in time. For more information check out our blog.
Maple Sugar - A Taste of Nature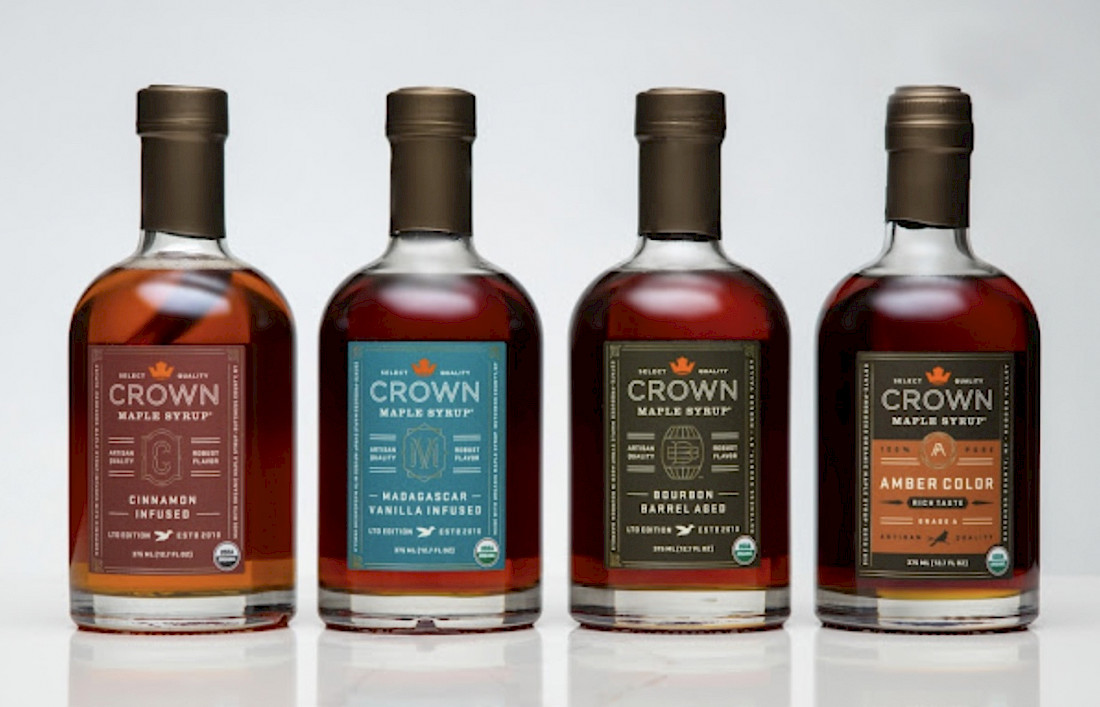 Sugar maple trees are unique to North America and grow naturally throughout the eastern United States. This makes maple syrup a very special culinary product found nowhere else in the world. One of the most famous places to learn about and taste this delicate amber elixir is at Madava Farms located on 800 pristine acres with more than 20,000 sugar maple trees. Madava is the second largest maple syrup producer in the United States and is the place to become a connoisseur of this delicate amber liquid. Get a behind-the-scenes tour of this organic farm's state-of-the-art sugar house. Trace the journey of maple sap from bark to barrel and learn the secret of why this syrup is so special. Afterward, experience an immersive five-stage maple syrup tasting that ranges from dark amber to light. The crowning moment of the day, where all your newfound knowledge comes together is the farm-to-table lunch.  You will discover the layers of savory and sweetness, the depth of flavor, and the endless culinary possibilities that maple provides. Madava's maple syrup is an ingredient on menus at several top-notch restaurants and was even served at a lunch for President Obama.
---
Why Tours of Distinction?
We are a service orientated escorted tour operator that believes in unique experiences, fun and everything senior travel and tours.
Family Owned for 50 Years     |     Over 500,000 Travelers Since 1971     |     Custom & Scheduled Departures      |     Mostly Inclusive
Learn More (/why-tours-of-distinction/what-makes-us-distinct/)