When To Go
Spring and late autumn temperatures are mild making it the right time to visit Maryland. Summer temperatures can be hot and sometimes humid during the day and warm at night making this season a great time to visit if you plan on outdoor evening activities. July is typically the hottest month and, summer showers can occur in July and August. Compared to northern New England winter is milder; however there are cold snaps. January is the coldest month with average temperatures hovering between 25 and 43 F.


Why Go?
Baltimore is a dynamic city with a diverse mix of funky and classic museums, a great food scene, a world famous inner harbor, hip and historic neighborhoods and Fort McHenry.         
Cruising 
Don't miss a cruise around the scenic Baltimore Inner Harbor.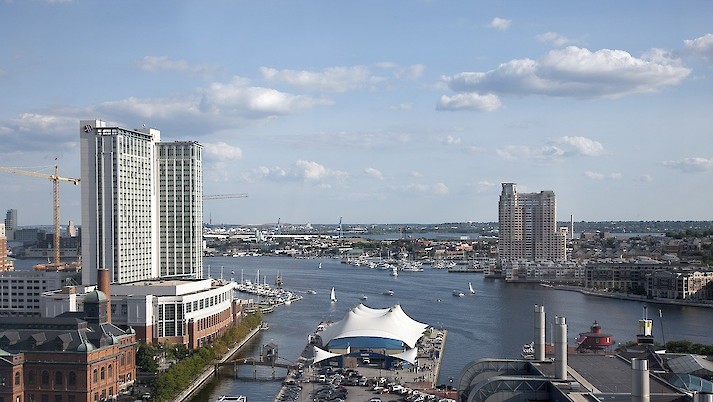 Art 
Spend an afternoon touring the Baltimore Museum of Art that boasts a massive collection of mid-century to modern and 20th century artists and the world's largest collection of the works of Henri Matisse. The Walters Art Museum features a multitude of collections that range from ancient Egypt to Asia, and Europe and is always free. The eccentric Museum of Visionary Art displays the work of self-taught individuals whose work is highly entertaining along with its gift shop that offers intriguing items to take home.
Nature 
The National Aquarium is world class with more than 20,000 animals.
History 
A few hours at Fort McHenry, the location famous for its defense of the harbor in the War of 1812, is an unforgettable historical experience. During this War from this vantage point, that Francis Scott Key's was inspired to write the Star Spangled Banner.
Heritage
The neighborhoods of Baltimore are fascinating. Bolton Hill is considered the garden district and is known for its parks and 19th century architecture. Belvedere Square is a hub for shopping and dining. Cherry Hill is a residential area along the water and where you will find the factory that makes Baltimore's famous Berger Cookies. Brewers Hill is named for the breweries that were once located here, today you will find Mr. Boh located here.
For Foodies 
Maryland doesn't disappoint! Steamed crab and crab cakes flavored with Old Bay Seasoning is a staple treat and just one of the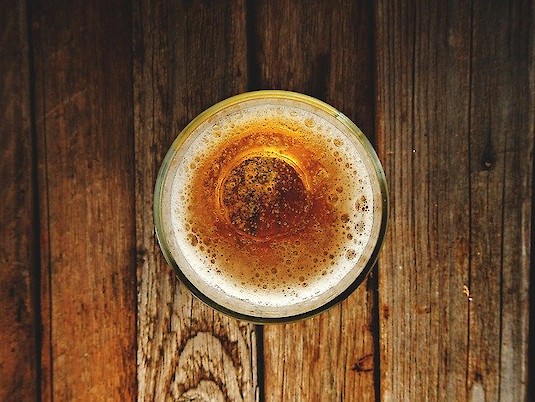 mouthwatering foods not to be missed. Natty Boh is the "official beer of Maryland" and, this pilsner is said a great beverage to enjoy with (or without) crab. If you have a sweet tooth don't miss Baltimore's famous Berger Cookies known for a thick chocolate frosting on a shortbread cookie.