When To Go
Spring and late autumn temperatures are mild making it the perfect time to visit Ocean City especially if you want to beat the summer crowds. Summer temperatures can be hot during the day and warm at night making this season a great time to visit. July is typically the hottest month but ocean breezes are refreshing. Compared to northern New England winter is milder; however there are cold snaps. January is the coldest month with average temperatures hovering between 30˚ and 41˚ F.


Why Go?
The Beach 
Ocean City's ten-mile beach offers the perfect spot to spread out your towel and take in the sights, sounds, and sun. If you prefer a quieter beach experience head north past the boardwalk.
Great Walks 
Ocean City Boardwalk built in 1902 is noted as one of the best in America. On the three-mile stretch of boardwalk you will find shops to explore and plenty of restaurants and bars. Ripley's Believe It or Not, Ocean City Life-Saving Station Museum and Trimper's Rides and Amusements are located on the Boardwalk.
Nature 
Assateague Island, famous for its herds of wild ponies is one of the treasures of Maryland. Take a sightseeing cruise, catch a glimpse of the famous ponies that live on the island, go bird watching or hiking, and unwind on the beach.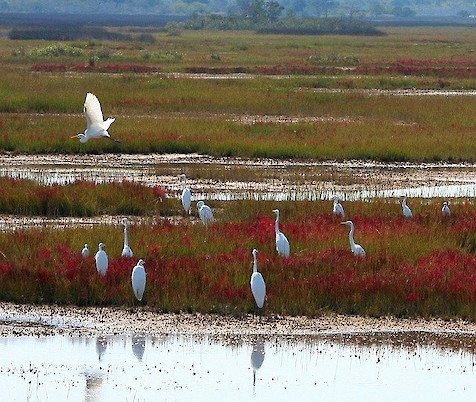 The Ward Museum of Waterfowl Art on Tangier Island has one of the world's largest collections of decorative and antique decoys that will help visitors identify the rich birdlife that makes this island their home.
Maritime Heritage
For an in-depth look at the history of Ocean City, stop in the Life-Saving Station Museum, which is located on the boardwalk. Displays traces Ocean City's history back to when it was a small fishing village. Exhibits also detail local marine life, and artifacts from shipwrecks.
Tangier Island, settled in 1608 by Captain John Smith is a bucolic island located in Chesapeake Bay. It is well known for its unspoiled natural beauty and is often referred to as the "soft shell crab capital of the world." Only accessible by boat, the majority of the 700 local residents still make their living from crabbing and farming oysters. A visit here is like stepping back in time.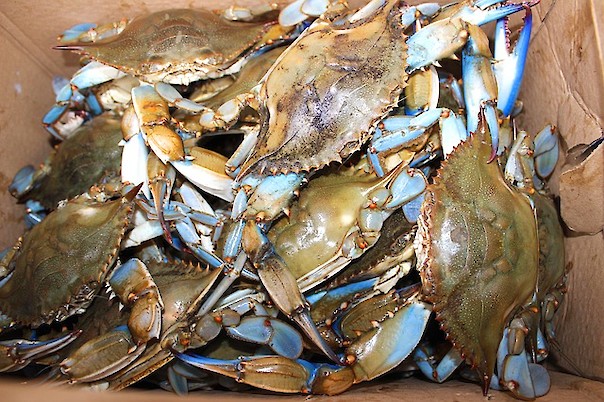 For Foodies 
Steamed crab and crab cakes are a staple treat and just one of the mouthwatering foods not to be missed. One of the best places in the country to have crab and oysters is on Tangier Island where they are brought in fresh from the surrounding ocean.