Welcome to the Best of Europe
The reasons to travel to Europe are endless. There is simply no place in the world like it. The history, culture, sights, sounds, festivals, markets, culinary delights, and artistic diversity leave visitors amazed. Although the continent of Europe covers only 2% of the world's surface, its fifty states, and seven territories, all in close proximity to one another, offer visitors an instantaneous feeling of change when traveling from one state to another. 
Travelers can visit Europe year after year and never have the same experience twice whether they explore the continent by train, motor-coach, riverboat, or barge. Our guided small group tours are as diverse as Europe itself. On Tours of Distinction's small group tours to Europe, there is so much more to experience than just seeing the sights, learning about other cultures, exploring your roots, and enjoying fine cuisine; it is also about the enriching experience of making new friends with the people you meet along the way.
Let The Adventure Begin
Visitors to Europe have been making the "Grand Tour" for centuries. It beckons people that are inquisitive and want seemingly limitless experiences that create memories that will last a lifetime.
---
The History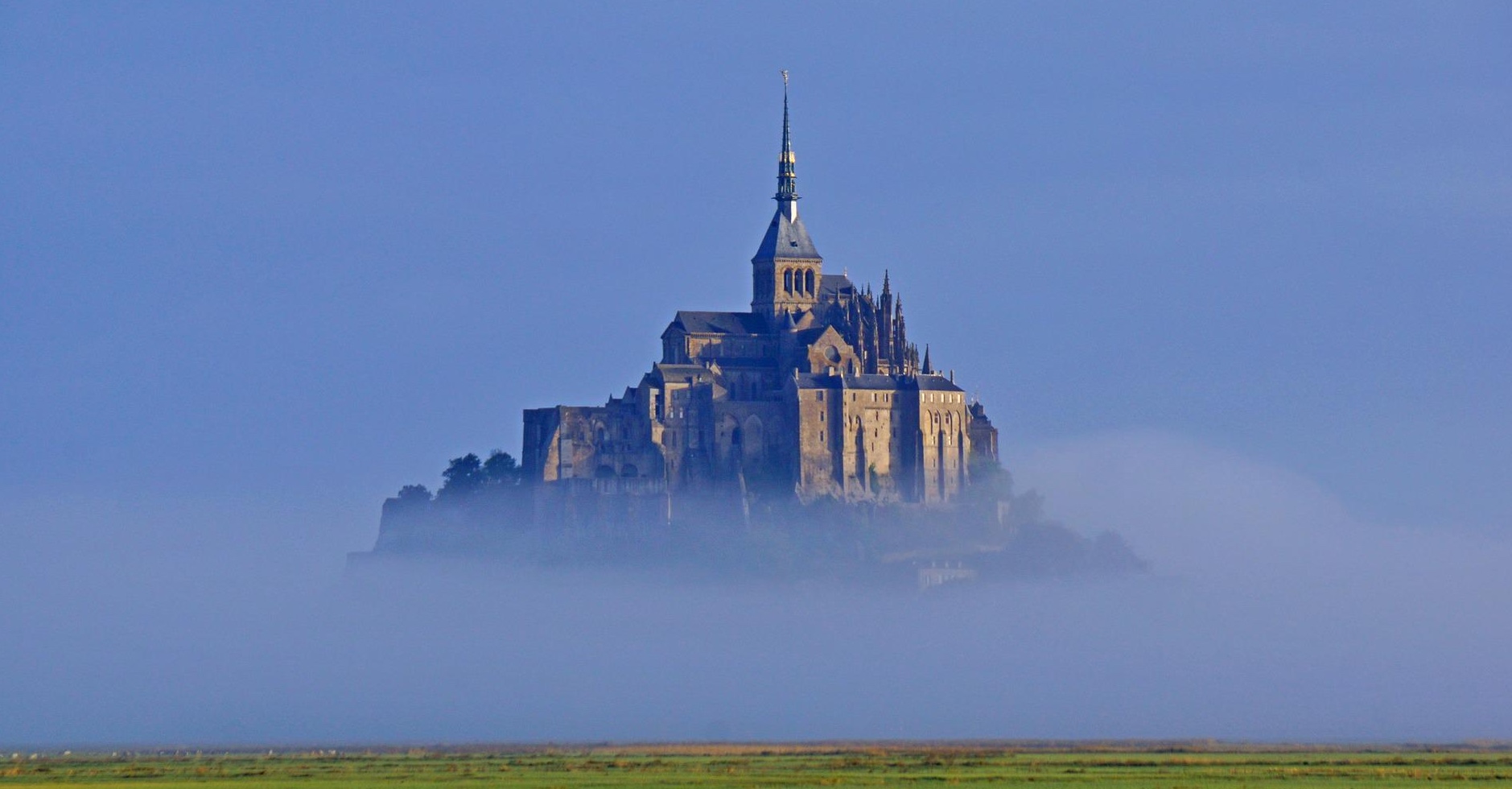 Europe is the birthplace of Western Civilization and to travel to Europe is to immerse yourself in history. It is a way for some of us to connect with our ancestry. From exploring the glory of ancient Greece at the Acropolis, walking along the timeworn pavement of Pompeii, contemplating the mysteries of Stonehenge, to admiring Gothic medieval cathedrals like Notre-Dame de Reims of France or the Duomo in Florence, Italy, there is a timeless feeling of humanities achievements.  Strolling the windswept beaches of Normandy where WWII played out, shopping in charming villages with crooked cobblestone streets and houses festooned with flowers, and visiting castles that look like they stepped out of your favorite fairytale are just some of the authentic experiences Europe has to offer.
The Landscapes
It is easy to fall in love with the patchwork quilt of the European landscape and many visitors do. From the sun-drenched beaches of the Amalfi Coast, the austere beauty of Spain's Andalusian Plain, to the lush olive groves of Crete, and the vine-covered hillsides along the Rhine, Europe's countryside beckons. For spectacular natural beauty, head to the rugged Scottish Highlands with their verdant lochs and glens, Norway's fabulous fjords, Iceland's Blue Lagoon, and the alpine snow-covered beauty of the Alps. The variety of the European countryside seems limitless, and best of all, close together.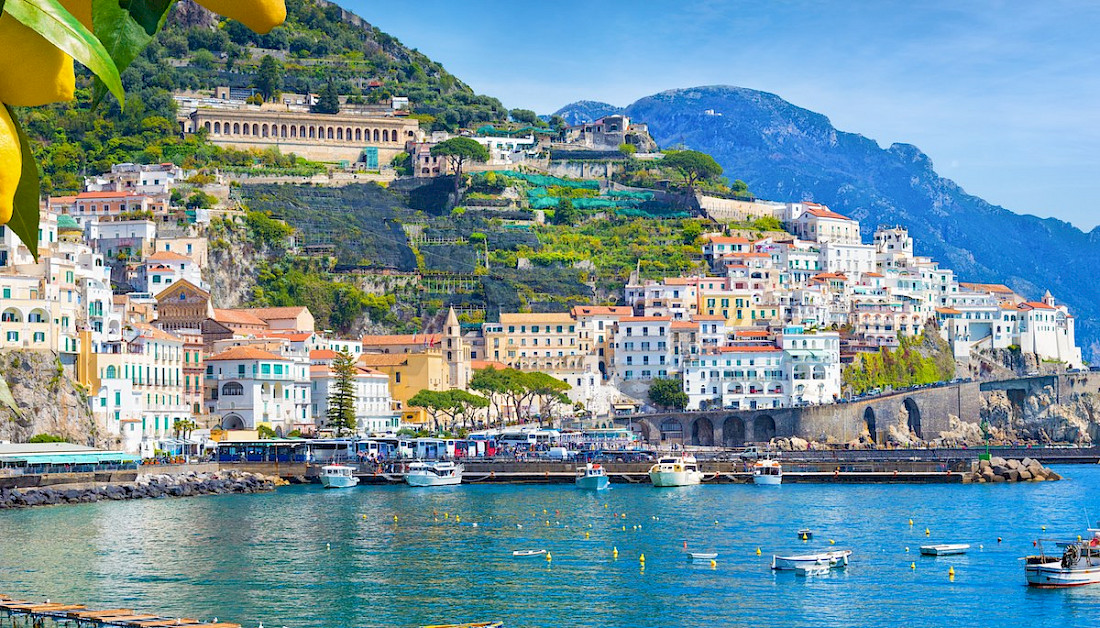 World-Class Cities
Europe is home to some of the world's greatest cities - London, Paris, Rome, Barcelona, Athens, and Berlin to name a few. What is so interesting is they are so close to one another and yet so different. Each offers an experience that is totally their own, and one that visitors can't get enough of.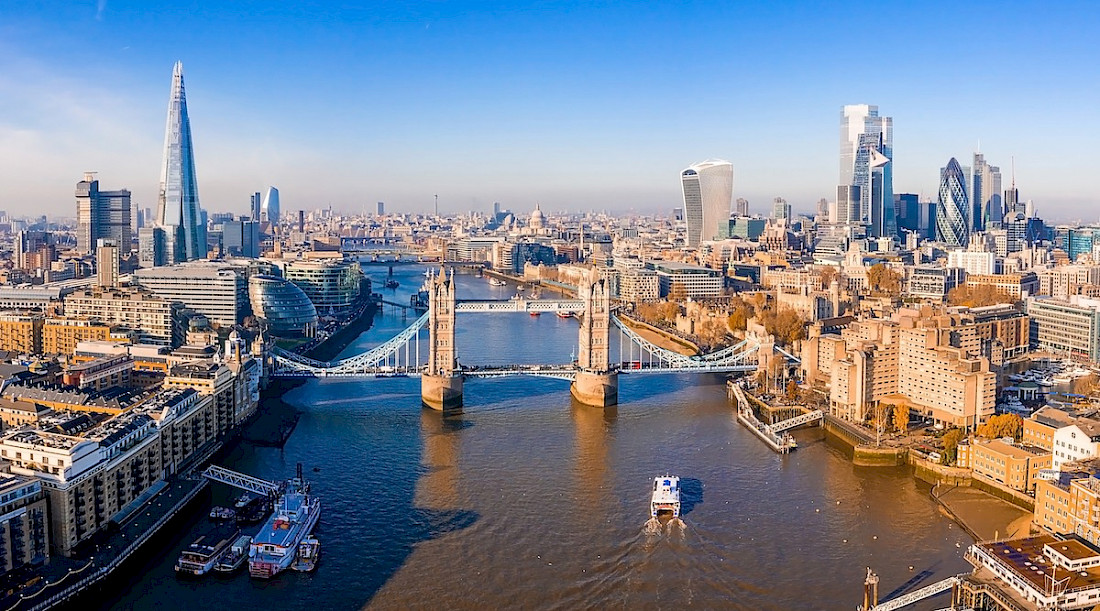 The Architecture
One of the most intriguing things about traveling through Europe is to see how its constructed environment evolved and changed with the times. There is a long list of UNESCO sites that include many impressive castles, palaces, and buildings. The architectural styles are endless and range from classical Greek and Roman temples, Romanesque stone castles, and intricate Gothic cathedrals, to the beautiful symmetry of Renaissance buildings, and the instantly recognizable Tudor cottages and castles.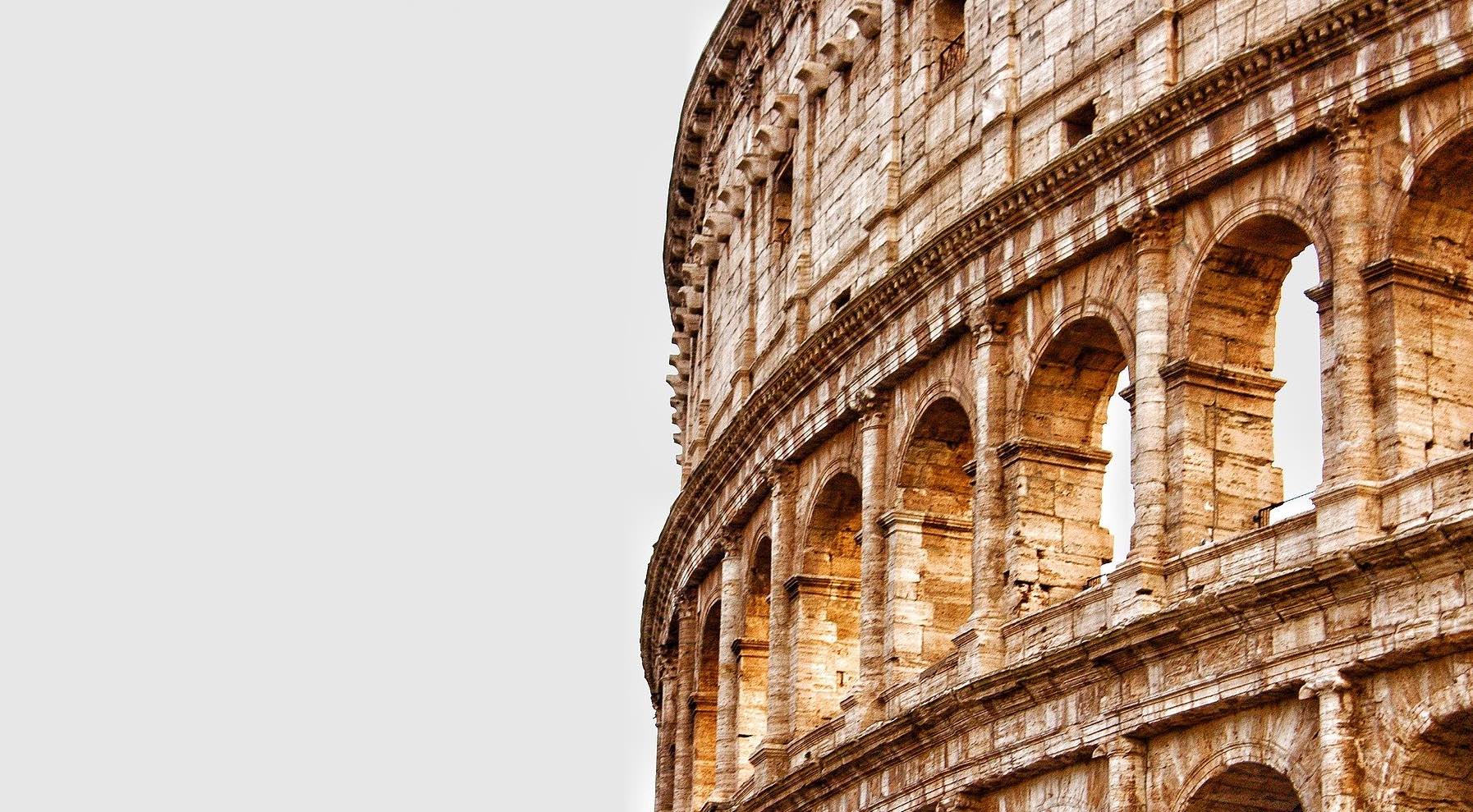 Food Glorious Food
If you are a foodie and want to go on a culinary safari, Europe never disappoints! Who doesn't want to snack on pasta and gelato in Rome, melt in your mouth macaroons in Paris, or indulge in Spain's famous tapas? Did you know you can enjoy an Indonesian rijsttafel in the Netherlands, a hardy bowl of Moussaka in Greece, fragrant and rich sauerbraten in Germany, and the freshest seafood ever on the Amalfi coast? For, the more adventurous,  there is Haggis in Scotland, Hakarl (fermented shark) in Iceland, canned reindeer in Finland, and Casu Marzu or maggot cheese in Sardinia! Europe's culinary diversity keeps visitors coming back again and again.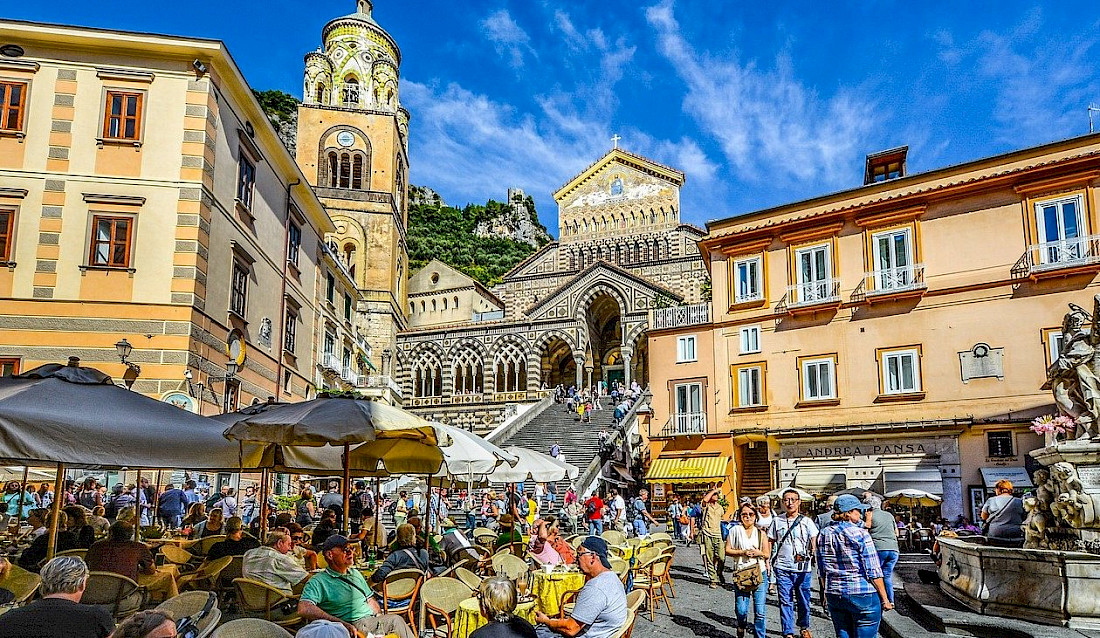 Rivers and Canals
Europe's waterways are one of the most popular ways to tour the continent. Some of the most popular river cruises are on legendary rivers such as the Danube, the Rhine, and the Rhone. Unique to Europe are the barge cruises on the canals of France that make their way through the Loire Valley and Burgundy.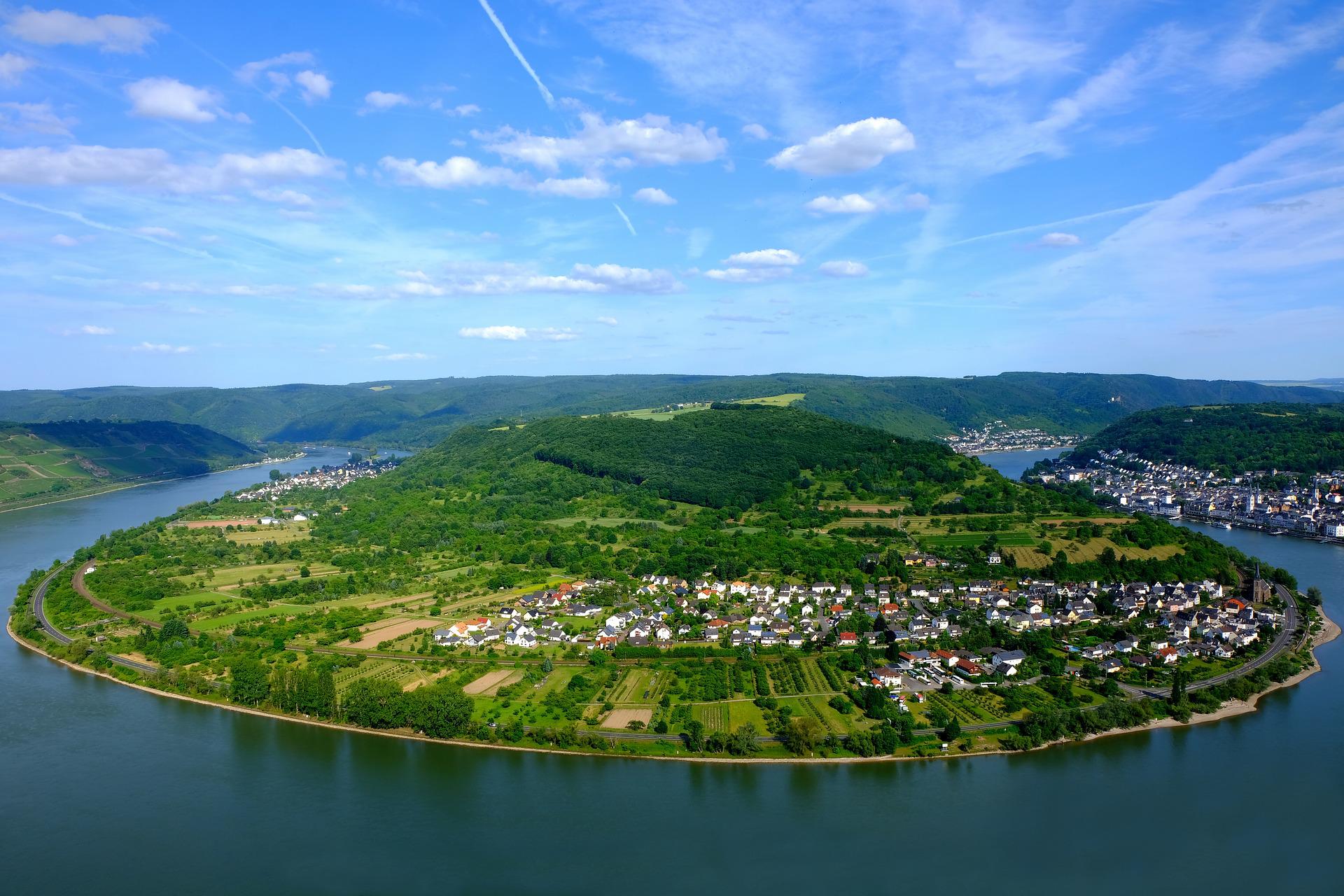 The Christmas Markets
Europe has so many interesting festivals and fairs. We think the most interesting event of them all is Europe's Christmas Markets. They spread holiday cheer across the continent in cities like Vienna, Budapest, Bratislava, Brussels, Strasbourg, Nuremberg, and others. Quaint squares are aglow with cheerful lights and dotted with vendor stalls filled to the brim with holiday goodies, handmade decorations, and intricate arts and crafts. It is one of the most memorable ways to connect with the locals and start a new holiday tradition.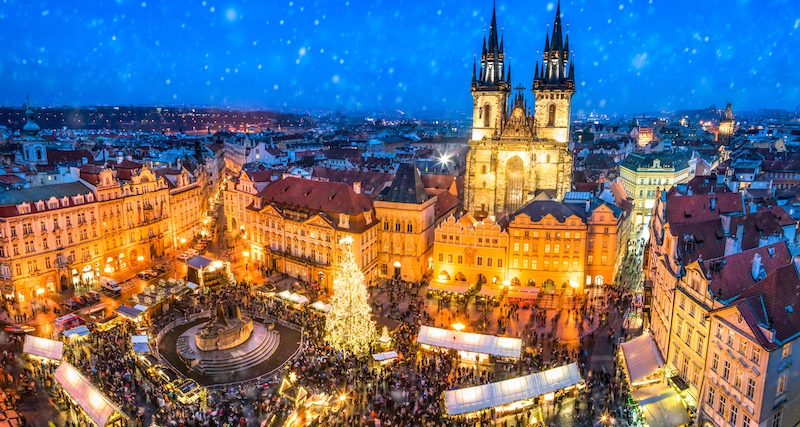 In Europe, you will find an evocative mix of old and new, vibrant cities and villages mellowed by time, a thriving art scene, and timeless castles. You will be delighted by the picturesque landscapes and dine on some of the best food you have ever had. With Tours of Distinction, we make exploring this multilayered continent, easy, memorable, and fun with our customized itineraries.