Ready, Set and Travel Well
We're ready when you're ready. Travel Freely.
Travel. It is what we live by. Your safety, as well as that of our employees and travel partners, has been our top priority since 1971. This is why new and enhanced physical distancing and cleaning protocols have been put in place on our trips. Our new Ready, Set & Travel policies and guidelines feature new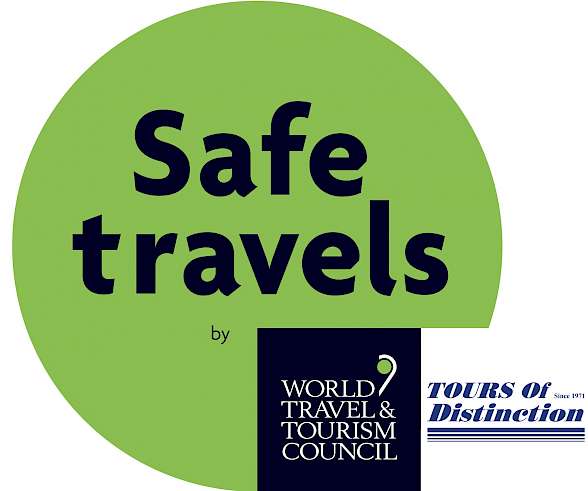 health, wellness, safety and security measures from the moment you depart to the moment you arrive home; all without compromising your trip experience. As the world moves forward, our guidelines may evolve based on local government restrictions, the W.H.O., C.D.C., D.O.T., local health and hygiene experts and the overall travel industry best practices. Most importantly, our new tour safety and security guidelines are in-line with protocols from the World Travel & Tourism Council.
This is our commitment to you without you having to sacrifice seeing our wonderful world. Travel awaits.
Discover our latest collection of tours that adhere to the #SafeTravels initiative.     #SafeTravels
---
Before Your Tour
The Home Office Team
Our knowledgable team is here and with you every step of the way; and are ready to answer your questions. They remain up-to-date and in contact with our partners, on local conditions and regulations in the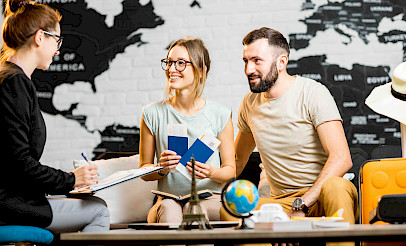 places we operate. So, you can remain ready, relaxed and excited to travel. If you still don't feel ready to travel, not to worry, we're here to help with peace of mind too.
Group Size
Group sizes on our Land tours have always been small. Now, we have expanded small group sizes to our multi-day and day tours as well. Group can range from 6-28 travelers depending on the destination which allows for greater flexibility, traveler engagement, and not to feel 'squished' together during the tour. Remember, we customize trips too! If you have a private group and would like us to create a trip, or schedule a private departure date, we can do that too.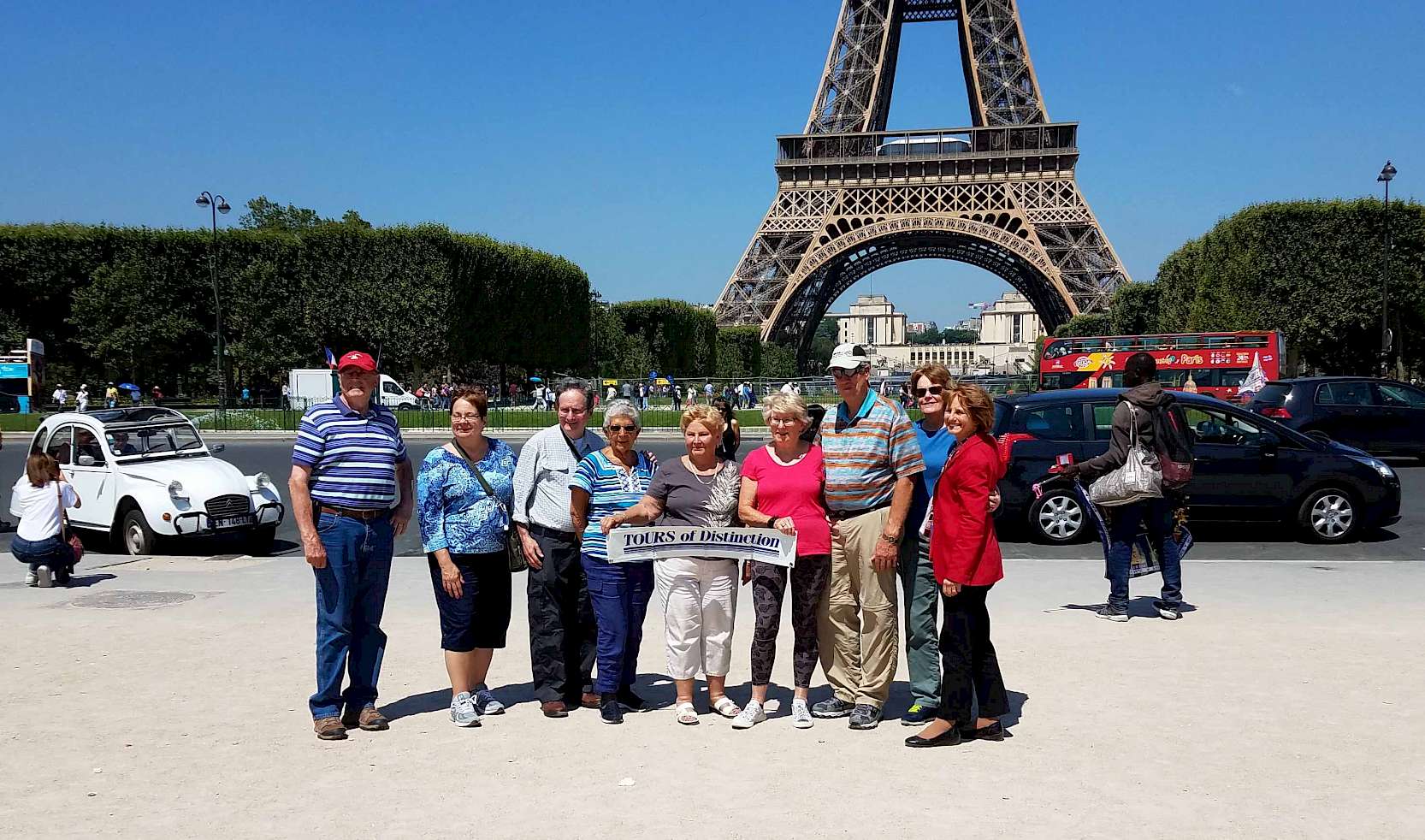 Tours of Distinction Tour Directors
Our Tour Directors are the best there are and are there to ensure that your time on tour is spent doing that - touring. Sit back and relax! Let them keep you safe as possible
Knowledge is Power. Our Tour Directors have local knowledge of each destination we travel, to help you be comfortable in each place we visit. This knowledge helps navigate the best times to see attractions, and avoid crowds and suggest specific restaurants that adhere to best hygiene practices, and keep on top of any local and international current events.
Support. Tour Directors are supported by our Home Office team 24/7 and briefed on each destination prior to the trip's departure. Should an emergency arise, they are well-equipped and trained to handle any situation.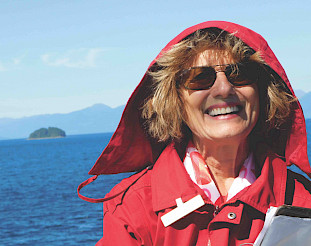 Health. If at any point when traveling you are feeling unwell, your Tour Director will help you seek the necessary local medical attention. Temperature checks will also be available for travelers each day.
New Normal. ToD Tour Directors will be wearing masks and practicing the necessary social distancing protocols, as required by local guidelines and precautions.
Optional Travel Protection. Travel insurance is always recommended when booking your tour. Speak to one of our team members for more information or visit our travel insurance page. 
---
During Your Trip
Vehicles
The necessary steps have been implemented with our motor-coach partners to let you sit back and travel freely.
All surfaces and seats receive a deep disinfectant clean daily. The ventilation and air filtration systems inspected prior to every departure.
Seats will be assigned.
Hand sanitizer will be available on-board and required every time you board.
Masks are recommended while on-board and available for those that don't have one.
Drivers have been trained on new safety protocols.
The maximum number of travelers on any motor-coach is limited to 28 in recognition of the necessary social-distancing guidelines.
Airplanes & Ships
Many of our tours include an airplane and/or cruise ship. We adhere to all guidelines and protocols based on each carrier and cruise lines policies. We remain up-to-date on any changes, and will continue to work with those that have implemented strict procedures.
Accommodation
We have always taken pride in the accommodations offered on our tours. From quaint, locally-owned properties to larger, multi-national brands. Our hotel partners take hygiene seriously, and that is why we are working with them to optimize your experience at each place we stay. Take a look at some of the precautions and measures we are taking for your safety and security: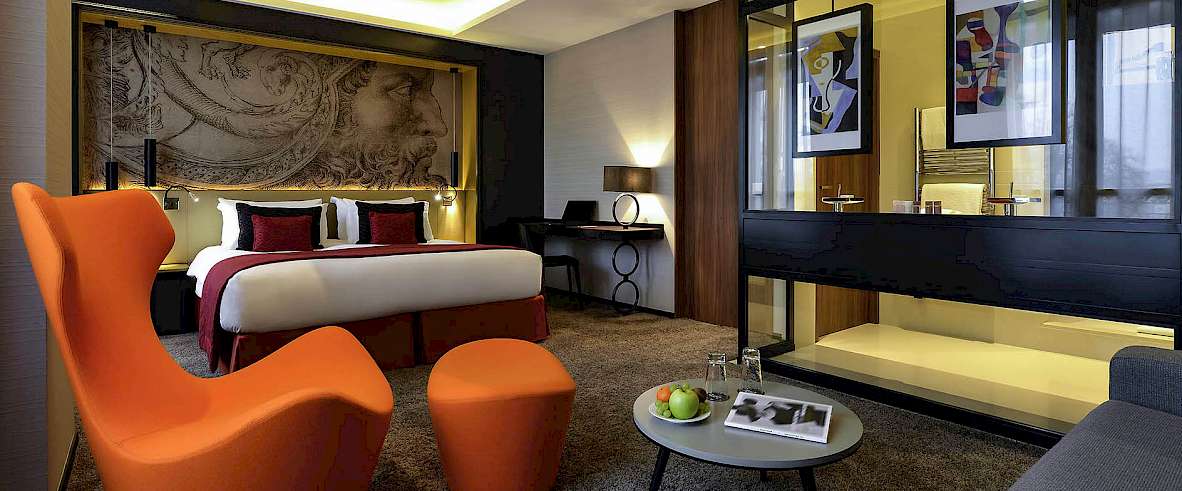 Enhanced technology being implemented; such as, electrostatic sprayers in all areas of the hotel, including rooms. And, various ultraviolet light technologies on surfaces such as room keycards. 
Deep cleaning daily of your room (phone, switches, etc). Once cleaned, a member of the hotel will not enter your room again. For public spaces of the hotel there will be an increase in the frequency of cleaning and disinfecting.
Added signage in public spaces to maintain proper social-distancing measures.
Luggage handles will be disinfected after being delivered to your room.
Use of lower-level rooms (when possible) to limit the use of elevators.
Sights
We travel to see new and exciting things and have new experiences. Our tours include most of the highlights you would want to see in each destination. 
When we can, attractions will be visited during the times of day that are least 'busy' to avoid crowds.
Hand sanitizer and surface disinfectant applied after each visit/use.
Meals
Travel lets us do what we love to do best - eat! Meals have always been a big part of the Tours of Distinction experience and still are. We have always worked with our restaurant partners on quality and cleanliness and want you to comfortably enjoy each meal. Here is how we are working with restauranteurs: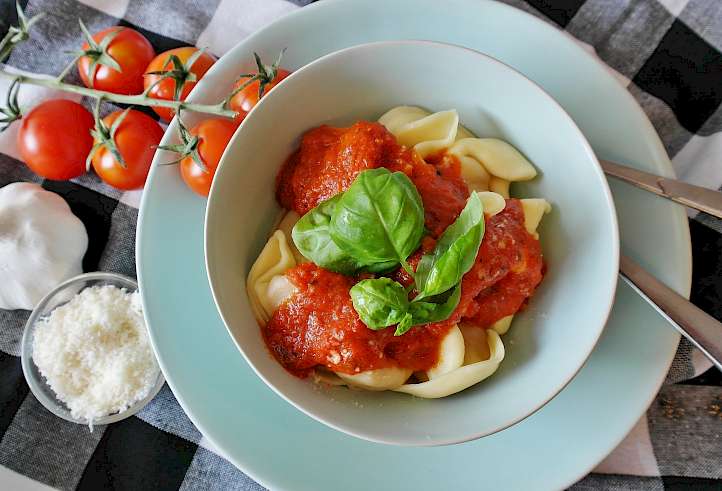 Tables will be spaced out according to local social-distancing guidelines, and servers may be wearing gloves and masks accordingly based on the current situation at the time.
Meal times may be staggered depending on the local guidelines. 
When and wherever possible, we will have separate dining rooms at each restaurant. 
Breakfasts will be 'take-away' when possible.
---
At The End
Up to the point where it is time to say goodbye, if you feel unwell, please advise your Tour Director immediately. After such a fun tour and meeting great new friends we want you to be better than when you left.
---
Why Tours of Distinction?
Small Groups | Flexible Booking Policies | 150+ Tours | 6 Tour Styles