The Timeless Art of a Postcard
One way to connect your friends and family to your travel adventures, even in this age of technology is to write and send a postcard. If you are not carrying a mobile device or have limited internet service (it does happen depending on where you are) then sending a postcard is an amazing way to reach out to loved ones. Even if you don't think you are the best writer, these tips will help get you started.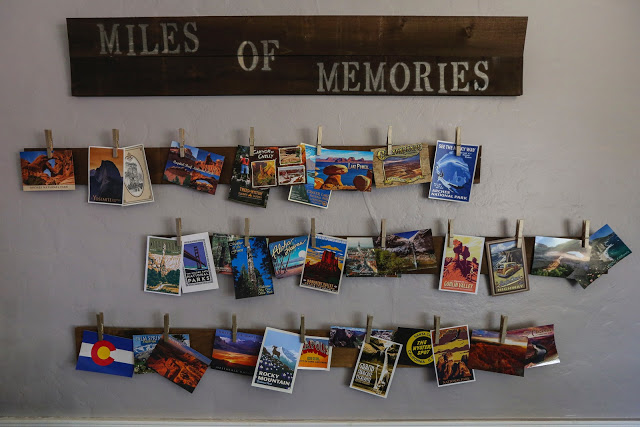 1. Addresses
Before hitting the road take a second to write down the addresses of people that you want to send postcards too. This basic step saves you the hassle of searching for them online when you are traveling. Most i-phone and android phones have a notepad perfect for saving addresses. You can also create a document of addresses and send the document to yourself to refer to when you are on the road. And, always remember to make sure the address is up to date.

2. Personalizing a Postcard
Instead of just grabbing the first postcard that catches your eye, think about the personality traits of the person you are sending the postcard to. A postcard you write to a spouse will be different from the one that you write to your best friend. Send an image that will be special to the recipient. For example, is your friend a history buff? Food lover? Into architecture? Loves the great outdoors? If you can't think of anything or have limited options then choose a postcard that they will appreciate noting that you are thinking of them.

3. Practice Run
As you are starting to compose your message, write it out beforehand and pay close attention to the size of your letters. Once you figure out how small you have to write and the length of the message so that it doesn't go over to the address side, you are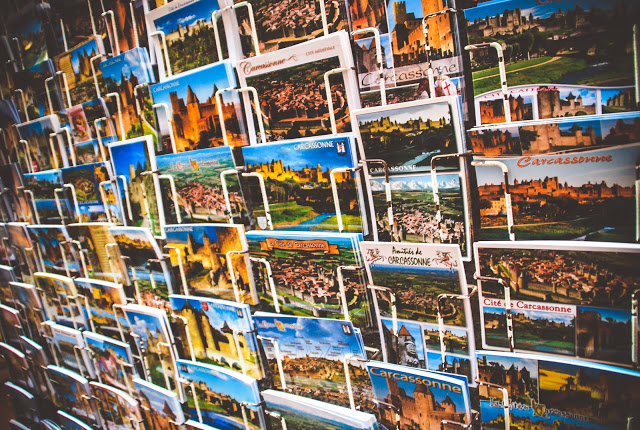 ready to copy your message on to the postcard.

4. Short and Sweet
Think of a postcard as a tweet on paper! Don't write more than five sentences. Postcards are not meant to be long and descriptive narratives.  If you feel like a letter, then grab some hotel stationery and have at it.

5.  Writers Block
If you are unsure what to write about here are a few suggestions:
- Describe your favorite day.
- Talk about your trip itinerary.
- Write a few interesting things you learned about the destination or attraction.
- Write about an experience - the best meal, interacting with locals, a great museum, or your favorite activity.
- Discuss the weather, the landscape, foreign condiments, and the cultural allure of those you have met along the way.
- Describe your stay at a fabulous hotel.
- Tell the recipient why this travel experience reminded you of them and how much you miss them.

6. Closing the Postcard
At the end of your postcard, keep your salutations short and personalized. Phrases could include things like, see you soon,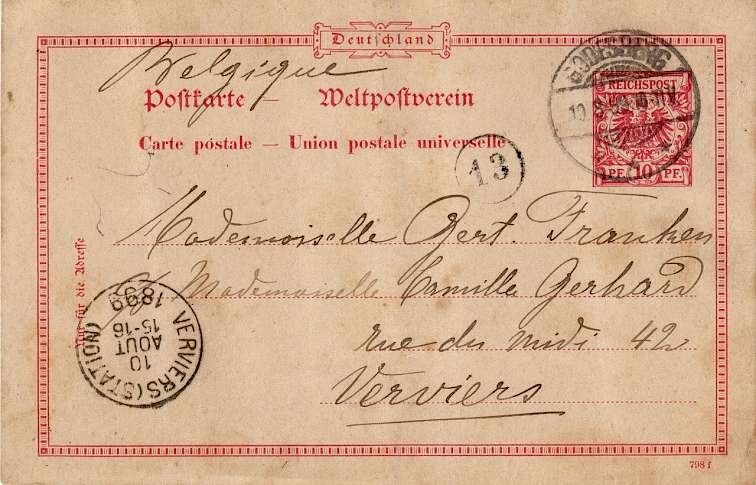 missing you, take care, see you in (month), love you always, or simply your name.

7. Both Sides Now
It is fun to take a photo of the postcard on both sides for yourself. Postcards you send won't be found in your email's saved folder - that is why they are called "ephemera"! So if you want to remember what you wrote, then take a snapshot of it!

8. Send a Postcard to Yourself
 It is fun to send a postcard to yourself. They are a joy to receive when you are home getting back into your daily routine. Getting something physical in the mail (that isn't a bill!) is so much more fun than reading posts on Facebook or Instagram. Postcards from near and far always put a smile on the face of those receiving them… even your own!