Why to Book Your Next Trip Now?
Five Reasons to Book Your Next Trip Now
As the vaccine program rolls out and people are becoming fully vaccinated, more people are planning to travel. Record numbers are returning to the airports since the pandemic began, according to the TSA. Recently, the CDC updated information for travelers. This new update included that people who are fully vaccinated with an FDA-authorized vaccine can travel safely within the United States. Best of all, fully vaccinated travelers don't need to get tested before or after travel unless required by the destination and they don't need to self-quarantine. The CDC continues to recommend that fully vaccinated travelers wear a mask, social distance, and wash their hands or use a hand sanitizer.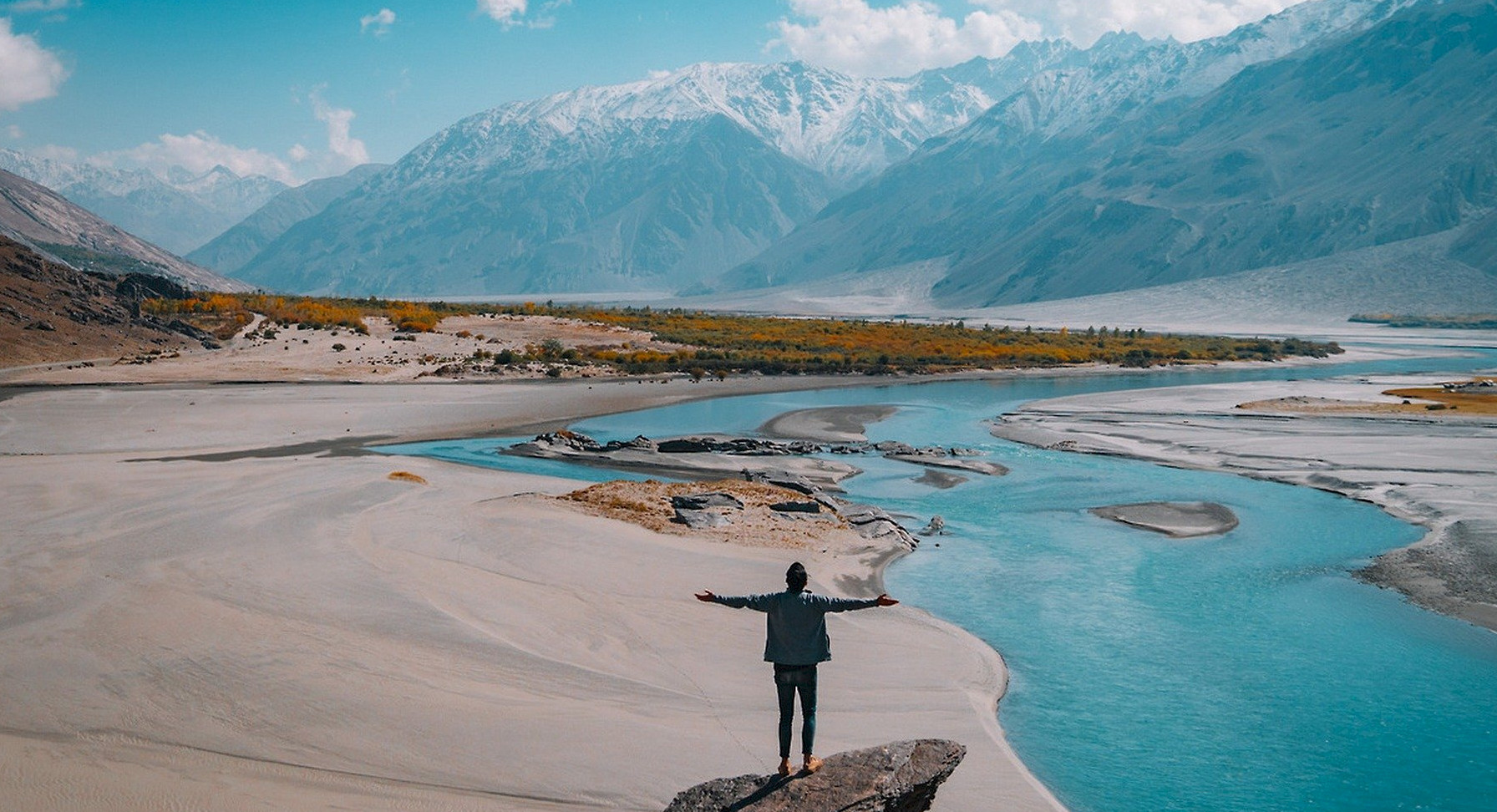 Everyone wants to go on vacation again. So if you are thinking about taking a trip now is a good time to book. As the USA and world begin to re-open, here are five great reasons why to book your trip now.
---
1) Great Deals
Tours of Distinction is celebrating 50 years in business this year. They are offering so many travel deals and competitive pricing making it a good time to book - now. As travel demand increases prices will rise. Book today to take advantage of all the travel deals offered by TOD.
---
2) No Change Fees
Tours of Distinction has a no-change fee policy that provides travelers with the flexibility they need. As a matter of fact, if you book a trip now for as little as $100 to secure your space, you have until June 1, 2021, to cancel, and have your full deposit refunded.
---
3) Flexibility
Travelers booking with Tours of Distinction can reschedule their trip or destination 45 days prior to departure with no additional booking fees or price changes. This is an unprecedented travel perk.
---
4) Availability
Pent-up demand for travel is very real. As more people start traveling, space will become limited - some destinations are already filling up fast so book today so that you aren't left out. Some of our most popular trips include Mackinac Island, Western Trails, 1000 Islands, and the Mississippi River Cruise.
---
5) Book with Optimism, or Happiness - We Say
There are more than two million vaccines given each day in America. It is expected that there will be enough supply for every adult in America this month. Booking your trip now will give you something to look forward to without financial risks because of all the built-in flexibility.
---
Planning a trip in the post -covid world makes tour operators more essential than ever. Booking with a tour operator like Tours of Distinction will give you peace of mind when traveling because they will manage the fine print, cancellations, and upgrades.