Travel Tip Tuesday | What's The Best Seat On An Airplane
How To Find Your Seat the Easy Way
Booking your own airfare is becoming more and more commonplace when booking a small group tour. Of course, tour companies are always there to help you book your air but when you book it yourself you can use your miles and other perks that you may have accumulated.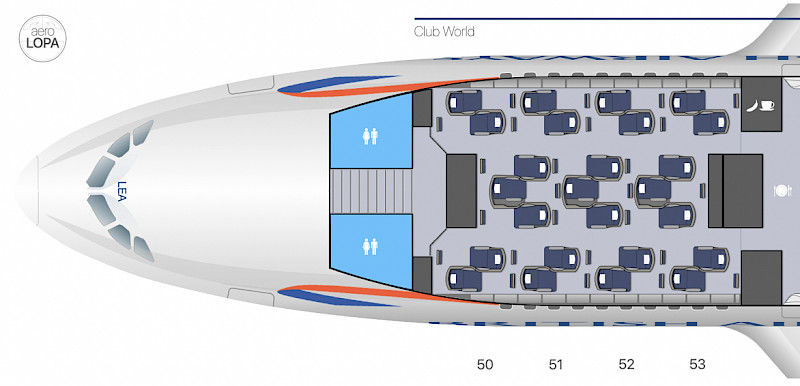 In addition to seatguru.com which helps you figure out what seats are best on what planes, there is a new website on the market called aeroLOPA. They have created a portfolio of aircraft seating for many different airlines and types of planes to help you make the best decision about where to sit on board your flight.
To use this website is so easy. All you have to do is click the airline you want to fly and the model of the plane that you will be seated on. For example:
1) When I clicked Delta Airlines a list of planes Delta operates comes up. The next thing I did was click on the aircraft that I would be flying.
2) I clicked Airbus A321. A new screen appears with information on how many A321 planes Delta operates as well as a future planned expansion of the fleet of A321s. There are three additional options to click on that have a comprehensive seating layout including doors and restrooms with a description of services such as in-flight entertainment, USB and AC power outlets, and wifi availability. The layout even shows the user where comfort+ seating is by highlighting those seats in red and indicates which seats have no windows.
aeroLOPA has some of the best seat maps for some of the biggest airlines that fly. The catch here is that you have to know what plane you are flying to locate the correct seating map. Experts have noted that it provides more detail than SeatGuru and that you will get more information out of aeroLOPA seat maps than you will out of the airline seat maps.