Travel Tip Tuesday | What's In a Name?
It's All About Your Name!
When booking a trip with a tour operator, like Tours of Distinction, that might also be booking your airfare there are a few very important details that you should double-check.  It is very important to make sure that the dates and airports are correct, and more importantly to make sure that the name on your ticket matches the name on your passport or driver's license, exactly.  It is super important for you to take a little extra time to make sure that your name is correct, especially if you are flying internationally.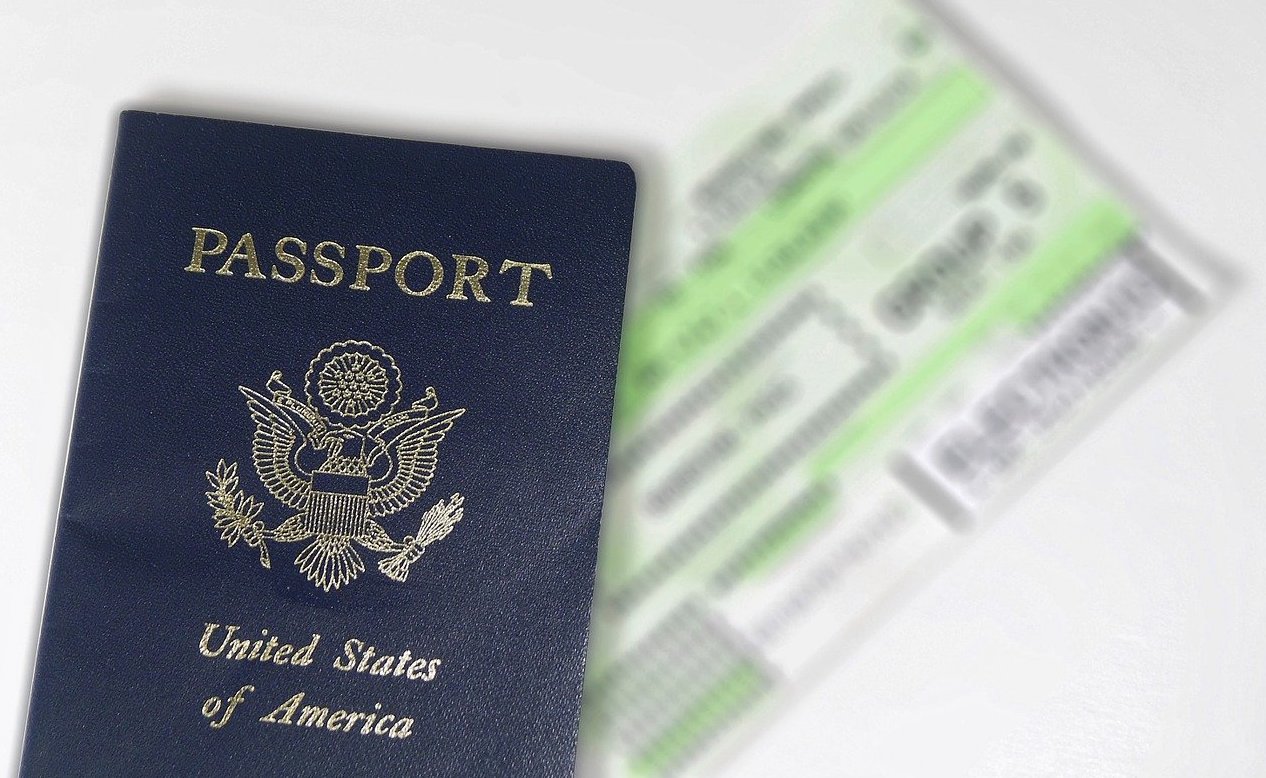 To avoid any problems at the security gate here are a few tips to keep in mind when booking your next trip:

1. Don't include your nickname on legal travel documents.  You have to include your full legal name on your travel documents.  The name on your boarding pass must be the same name as on your travel identification documents.

2. If you make a mistake of putting a name that doesn't match your legal name that is on your travel documents call your tour operator or the airline within the first 24 hours to change the name and fix the problem.  Most airlines have a 24 hour grace period allowing you to correct the problem without a fee. 

3.  To change the name on your tickets past the 24-hour deadline go to the airline's website where you booked the ticket and change it for a fee.

4.  If you are newlywed it is best to travel on a ticket using your maiden name. Most marriage certificates take upwards of two weeks to be issued. The State Department gives newlyweds up to one year for a name change on a passport from the date of the wedding at no cost.