West Virginia's American Bald Eagles
Ride Along Potomac in West Virginia Where Eagles Soar
If the small mountain town of Romney, located in Hampshire County, West Virginia isn't on your bucket list, it should be. As the oldest town in West Virginia, located in the oldest county in the state, it is chock full of surprising attractions, interesting history, and charm.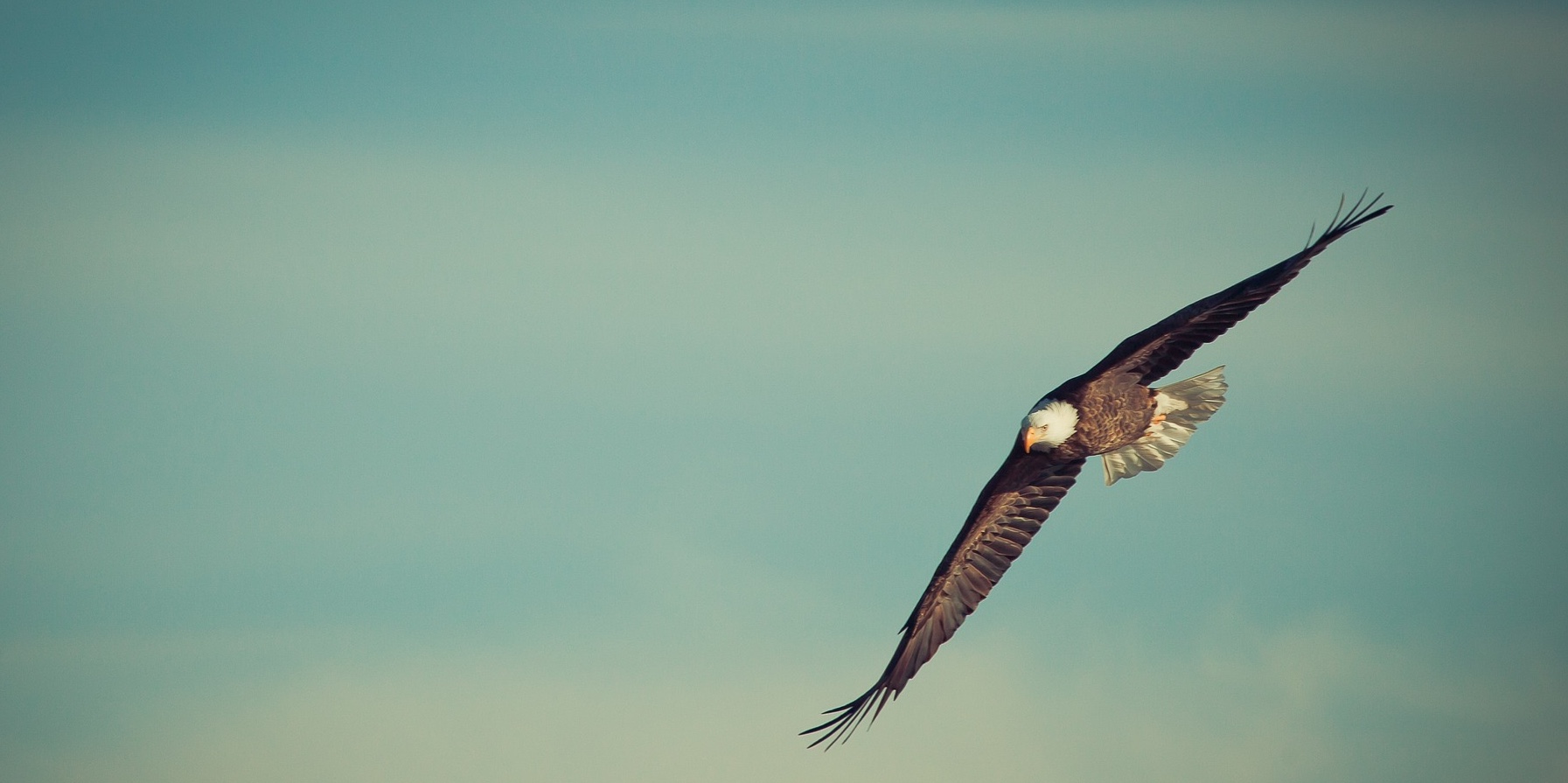 This appealing town sits high on a plateau overlooking the South Branch of the Potomac River. During the Civil War, Romney was a strategic point for both the North and the South. It is said to have changed hands 56 times during the Civil War!  Romney's colonial heritage along with that of the county gave it stronger ties to the South. Stonewall Jackson organized Civil War campaigns in the area and today, visitors can see the house that was used as his Headquarters in addition to the nation's First Confederate Memorial in Indian Mound Cemetery.
The most popular attraction in Romney, included on Tours of Distinction's West Virginia Railroad escorted group tour, is a scenic ride on the Potomac Eagle Railroad, an excursion not to be missed. Railroad enthusiasts will love the classic cars and vintage diesel engines and, nature lovers will enjoy gorgeous views and the chance to see American Bald Eagles that make their home along the river. This three-hour round-trip scenic train ride is narrated with stories about historical sites and natural wonders you see along the way.
The journey begins at Wappocomo Station, which is situated next to a charming homestead with gorgeous views of the mountains. The train winds its way along the South Branch of the Potomac River passing beautiful pastures, farms, and homesteads, many of which date to the 1700s. A highlight of this ride is the six-mile gorge of towering limestone cliffs and steep wooded hillsides known as the Trough. This is the spot to look for American Bald Eagles. The eagles gather here because of the clean water, tall trees, and extraordinarily unspoiled environment. Other than canoeing, this is really the only way to see this beautiful stretch of the river. 
Tours of Distinction has included a delicious three-course lunch on this excursion that is served in the 1903 Chessie Club Car. Watching the scenery slide by while sitting in plush seating makes this trip even more memorable.  Don't get too comfortable though because the train stops in the Trough and passengers are allowed to enter an open-top gondola car for a better view of the eagles. If you don't want to visit the gondola railway car, there are wide windows that you can lean out of to get a better look at your surroundings. 
As with any wildlife-viewing adventure, there is no guarantee that you will see the eagles, but there is a pretty good chance that you will see at least one!