Vancouver For First Timers
Vancouver City Guide for Your First Visit
Located on Canada's westernmost Pacific shores, Vancouver is known for its spectacular setting, energetic nightlife, an ethnic restaurant scene, and the sunny disposition of its mixture of cultures. Vancouver has a stunning urban landscape where tall modern buildings are interspersed with parks that are set amid majestic mountains, forests, and a sparkling ocean. Vancouver is different from the rest of Canada because of its proximity to the sea and the coastal mountains giving it a mild climate and lush landscapes. It is ranked consistently as one of the most livable cities in the world and one worth visiting. These travel tips about Vancouver will help the first-timer and veteran visitor feel like a local in no time.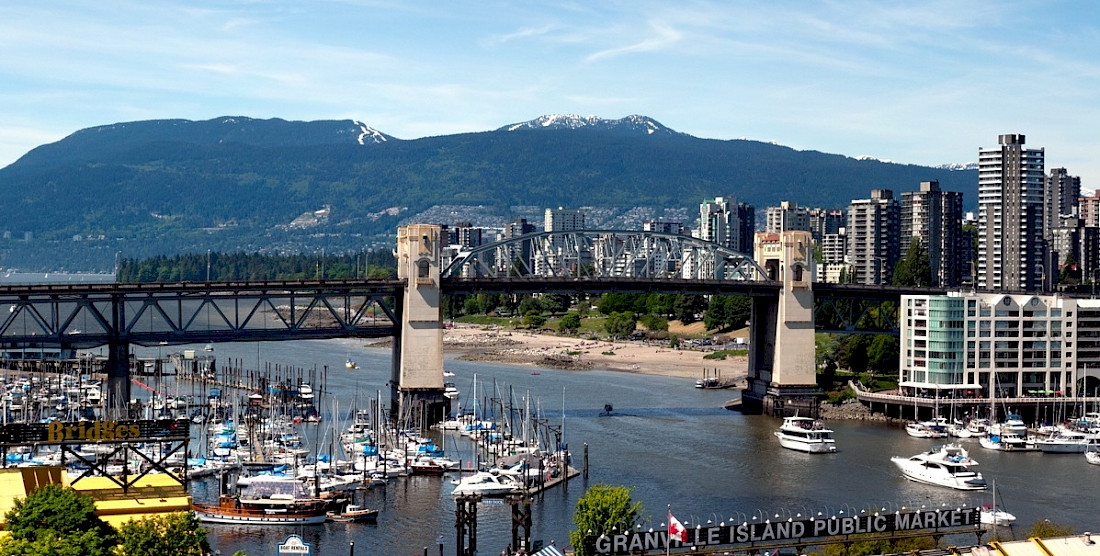 ---
Vancouver is Compact
Many visitors are surprised that they can walk from one side of the city to the other in about an hour. The good news is that it is mostly flat with no attraction being more than twenty minutes away from another.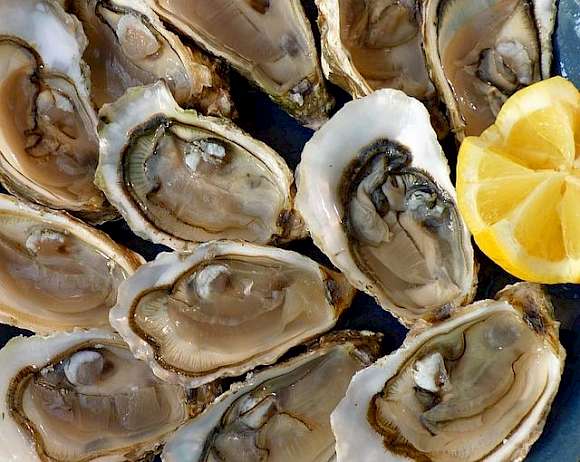 Take the SkyTrain for a Birds-eye View
One of the best ways to get the lay-of-the land is to take a ride on Vancouver's Skytrain. Try to get a seat in the front to have the best view of your sneak peek of the city. The Skytrain is one of the oldest driverless rapid transit systems in the world. 
Embrace the Rain
One reason why Vancouver is so green is because of the amount of rainfall the city gets so don't be surprised if it rains while you are visiting. As a matter of fact, it rains on an average of 165 days a year! Rain is a big part of the Vancouver lifestyle, so be sure to pack a handy rain poncho and travel umbrella! The one silver lining here is that because of Vancouver's location on the Pacific Ocean the temperatures are always mild, so you won't need to pack a winter coat.
Street Art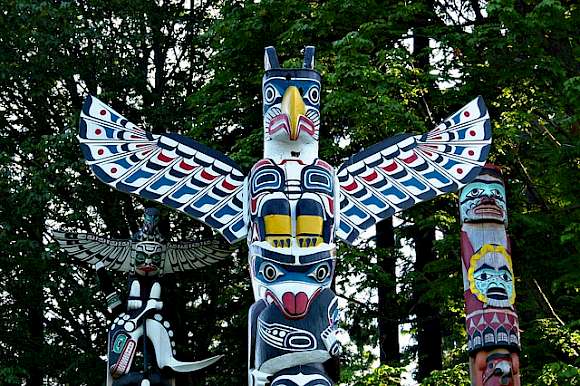 Vancouver's street scene is blooming with color and one of the best neighborhoods to see it is Mt. Pleasant. Here you will encounter giant murals painted on the sides of buildings. There are more than 100 murals around the city that will wow your Facebook and Instagram followers back home!
First Nation Souvenirs
First Nations People are Canada's Native Peoples. If you like unique jewelry or art such as paintings, masks, or carvings, this is the place to purchase their work. Authentic Northwest Coast First Nations work can be found in Gastown, at the Museum of Anthropology, and on Granville Island.
Taste A Surprisingly Sweet Treat
If you have never tasted a fresh oyster, this is the place to try one. It is said that oysters from the Fanny Bay are mild, sweet, and smaller than other oysters making them perfect for the beginner. If you have never tried a fresh oyster, this is the place to do it. 
Easy Orientation
If you get disorientated on your exploration of the city, let the mountains orientate you. They are north. 
Free Things To Do
If you are on a budget it doesn't cost any money to visit Stanley Park, Granville Island, Gastown, Chinatown, Yalestown, and the Lynn Canyon Suspension Bridge, which is a few miles away.
"Loonie" Currency & Banks
We recommend that all visitors use the Canadian Dollar (CAD) when traveling in Canada. Visitors can exchange currency at Canadian chartered banks. Most banks have automatic teller machines, which can be accessed 24 hours a day using bank or credit cards on major international banking networks, like Cirrus, Plus, and Interac. The Canadian dollar is made up of 100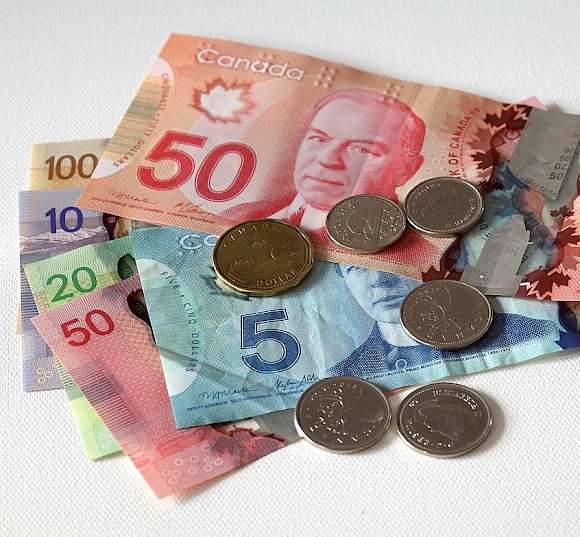 Canadian cents and coins are in denominations of 5 cents, ten cents, 25 cents, $1 (called loonie), and $2 (toonie). Currency notes are in denominations of $5, $10, $20, $50, $100, and $1,000. Banks are open 9 a.m. to 5 p.m. Monday - Friday, and some have limited hours on Saturday.
Taxation
Most purchases in Vancouver which is located in British Columbia are subject to a 7% Provincial Sales Tax and a 5% Federal Goods and Services Tax. Exceptions to this include a 10% Provincial Tax on liquor and an 8% Provincial Tax plus a 3% hotel tax on accommodations.
We hope these tips help you explore and enjoy all that Vancouver is when taking one of our small guided group tours to Canada.