Unique Valentine's Day Gifts
Five Gifts for Travelers for Valentine's Day
Valentine's Day is around the corner. It is never too early to start looking for the perfect gift. If your special someone is a traveler, there are some very interesting gift ideas for Valentine's Day that we felt worth sharing. Our gift suggestions, like our small group tours, are affordable, unique and fun!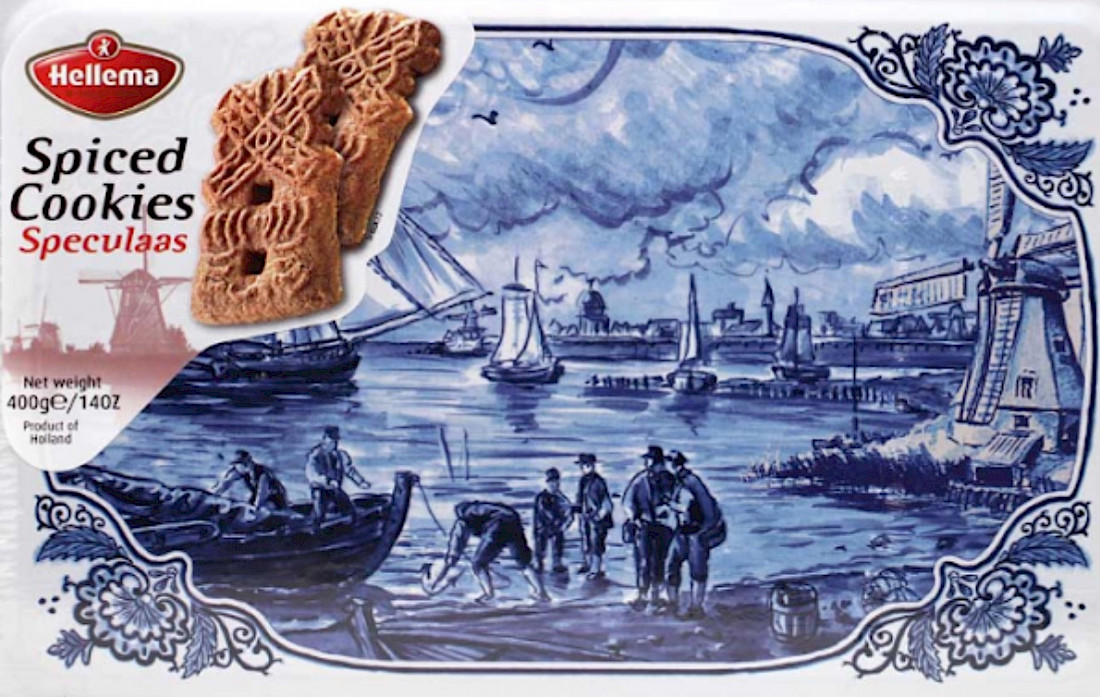 Hellema-Speculaas Dutch Spiced Cookies 
If your sweetie planning a trip to the Netherlands to see the FLORIADE Horticultural Show and take a romantic cruise along Dutch Waterways on our small group tour, these thin, crunchy classic spiced cookies from Holland are a perfect gift. They are made with cinnamon, nutmeg, cloves, ginger, cardamom, and white pepper. They have a lovely windmill print on the top and come in a 14 oz. delft box that you can use again and again.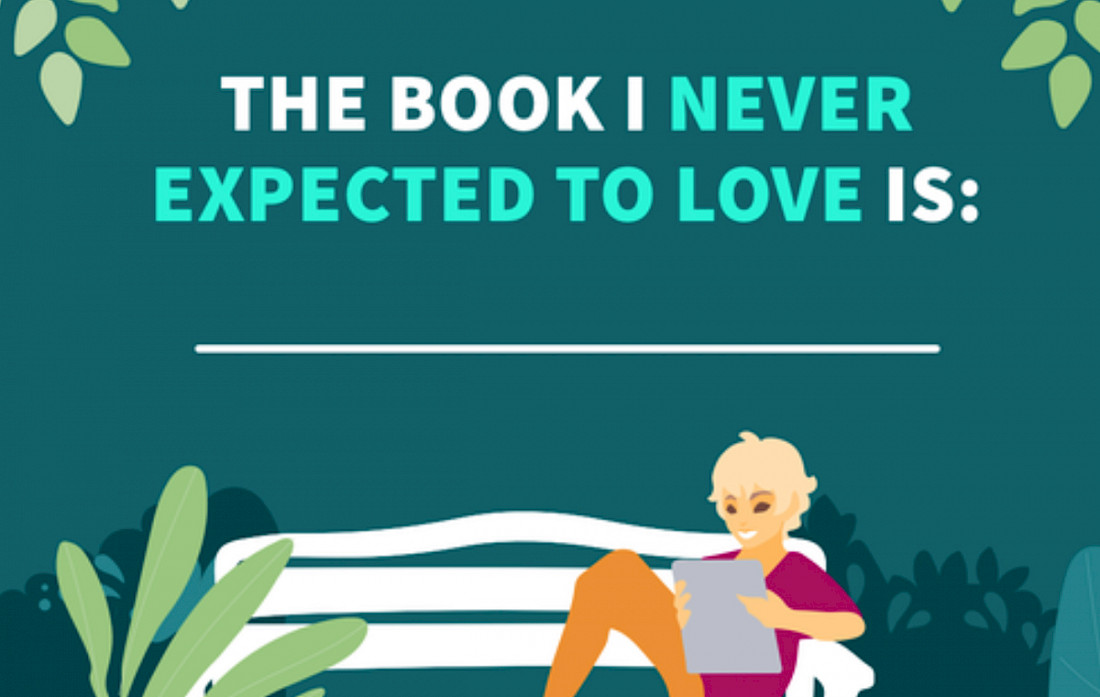 Scribd
Perfect for traveling, Scribd is an American e-book and audiobook subscription service that includes one million titles including many books, audiobooks, podcasts, magazines, sheet music, and documents. You can also stream music, movies, and games. They have an excellent selection of travel books on destinations and experiences. Best of all, this platform offers unlimited access to full-length books, audiobooks, and other content for $9.99 a month. It is perfect for the person on the go. They even offer a free 30 day trial period.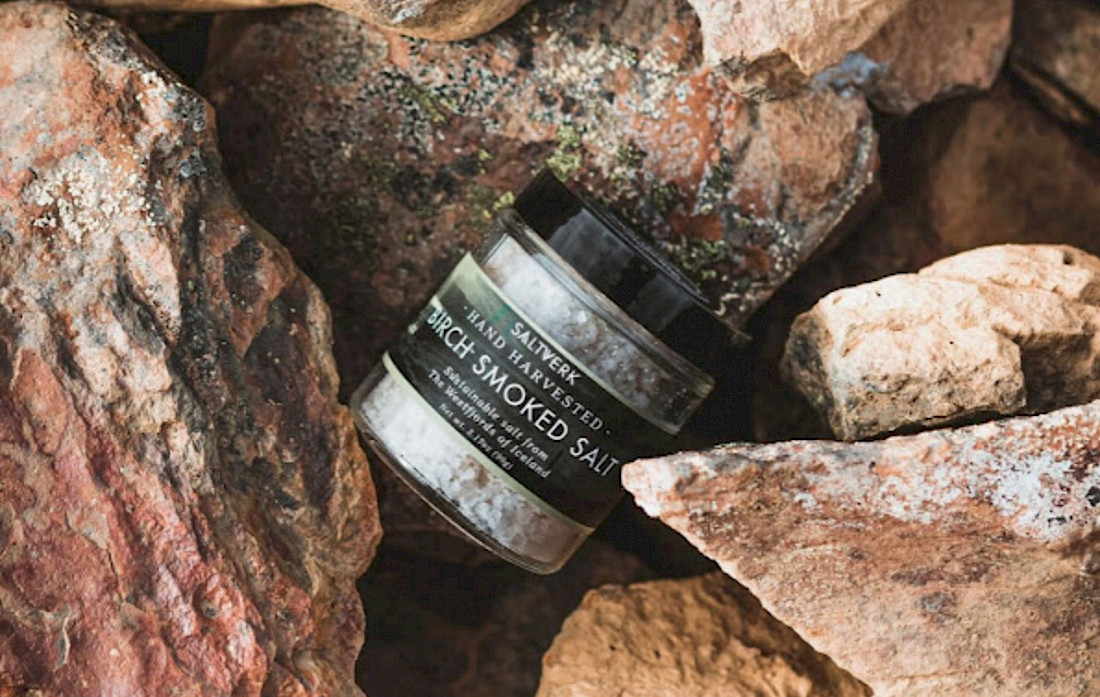 Icelandic Salt
Planning a trip to Iceland? Most of us think of smoked salmon and hot dogs (they are world-famous check out our blog on them) but very few of us think of salt. So for a pinch of Iceland, check out Saltverk, Iceland's sustainable flaky sea salt. Dating to the 18th century, salt was produced in Iceland's Westfjords, but production stopped long ago. Saltverk, an Icelandic company established in 2011, brought back salt production to Iceland. Using traditional methods they hand-harvest the salt as it was once done for Danish Royalty. The salt comes in several interesting flavors including birch smoked, lava, seaweed, arctic thyme, and licorice salt. Check out our small group trip to Iceland.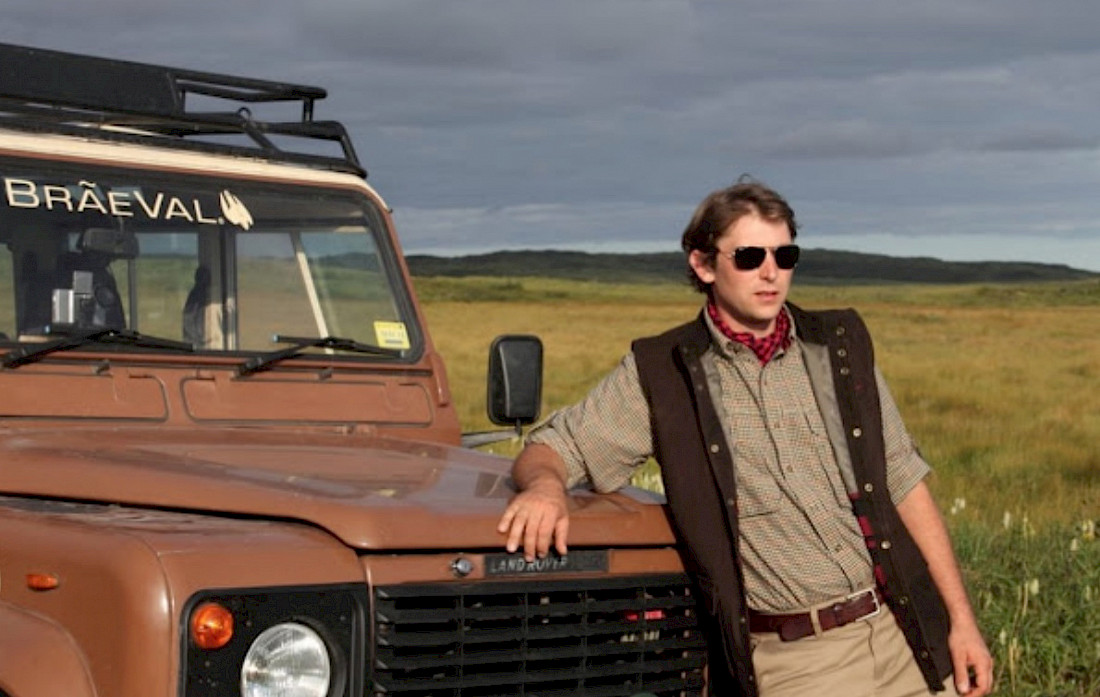 BraeVal
Named after the Scottish word for the Upland River Valleys that exist between the mountains and the rugged braes of the Scottish Highlands where streams and rivers tumble to loch and sea, BraeVal's tartan shirts are perfect for travel. Made from a technically advanced proprietary all-natural Tiera fabric with tartan patterns and details like red buffalo plaid around the neck and cuffs, found nowhere else, these shirts for men and women travel well in the field or out on the town. Check out our new trip to Scotland, England, and Wales.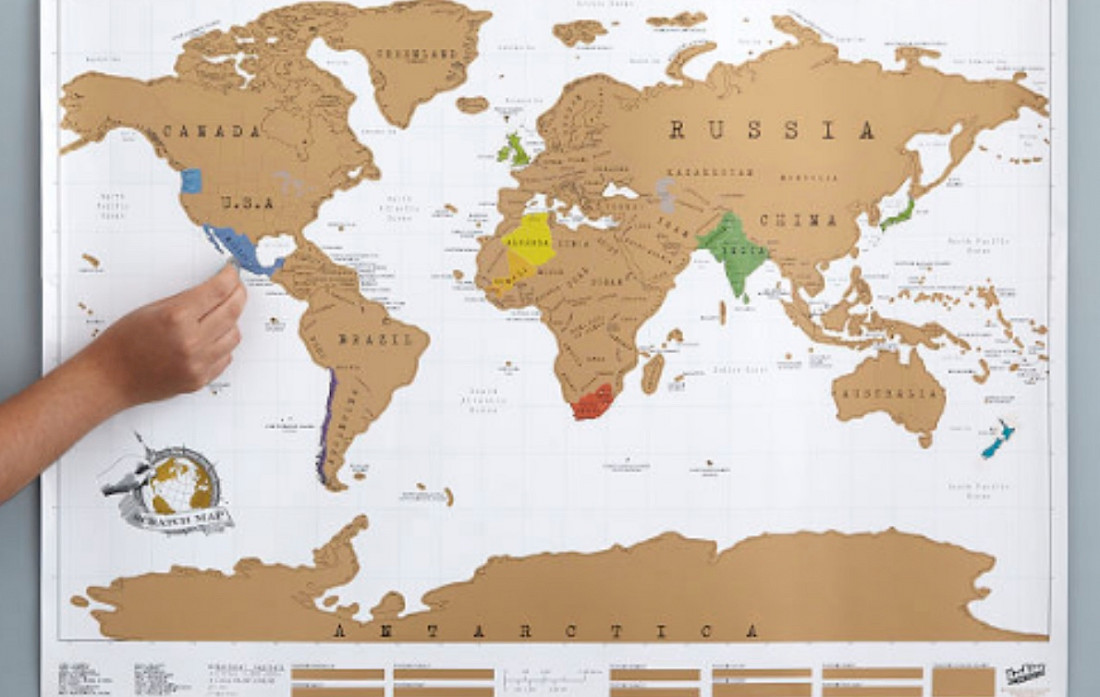 Scratch Map
Sometimes it is so much fun to keep track of your travels. For those that love to tick off places on his or her bucket list, then be sure to get them the Scratch Map from uncommon goods. All you have to do is scratch off the areas you have visited to reveal adventurous pops of color! It turns your travels into a home-grown walk down memory lane of places you love that are right on your wall! Discover where Tours of Distinction can take you to scratch off your next country of your map.
---
We hope these Valentine's Day gift ideas for the traveler in your life help point you in the right direction and the most of this special day and your special someone.