Travel Tip Tuesday | TSA in Spanish
TSA's Spanish-Language @AskTSA Automated Virtual Assistant
The TSA (Transportation Security Administration)  launched a Spanish-language automated virtual assistant to answer routine traveler questions. This new system allows Spanish-speaking travelers to obtain quick answers about airport security procedures by sending their questions to @askTSA.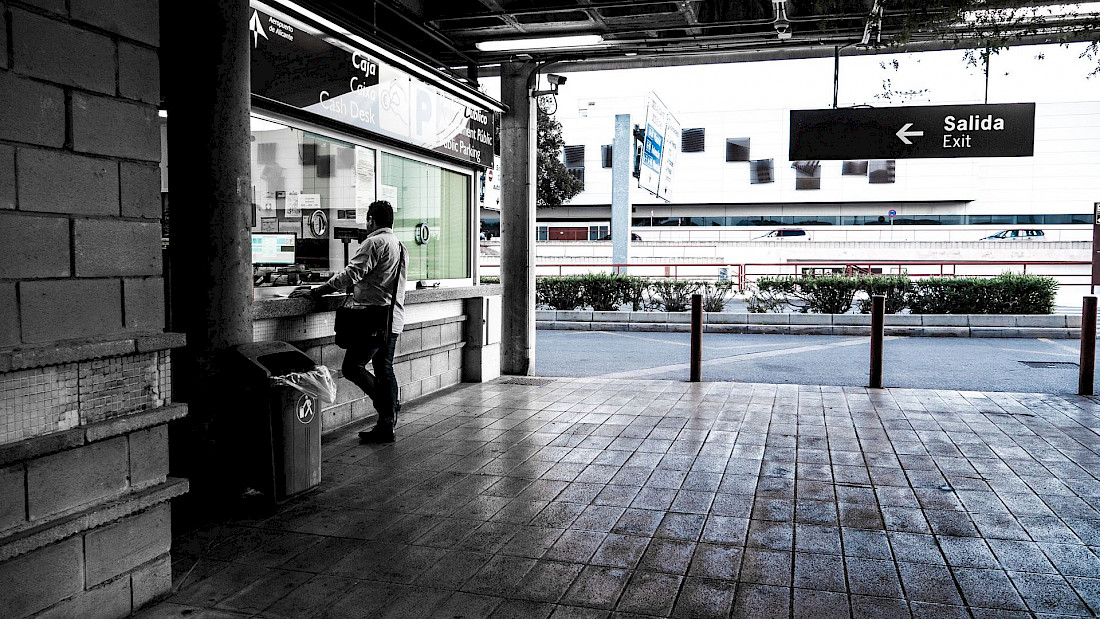 This new system showcases how TSA remains committed to improving how they engage with passengers in ways to help them prepare for the most efficient way to navigate the airport and security checkpoints. The virtual assistant launched in November of 2019 has helped hundreds of thousands of passengers with traveler questions including forgotten and lost IDs to providing lists of prohibited items.
To date, this system answered more than one million questions since its inception. It is expected that the Spanish-language automated system will help many more travelers get answers quickly via their mobile devices.
For complex questions, travelers can contact TSA directly from 8 a.m. to 7 p.m. Eastern time, or during holidays and weekends from 9 a.m. to 7 p.m. Eastern time. For more information about AskTSA, click here.