Travel Tip Tuesday | Six Secrets for Leaf-Peeping Perfection
How to make the best of your time when out spotting foliage
Fall in New England is sweater weather, hot apple cider time, and that very special season when summer green turns to lavish red, beautiful gold, and blazing orange. There are plenty of places in New England to see the leaves change. Tours of Distinction is offering day and multi-day trips to experience the beauty of autumn whether you choose the unspoiled wilderness of the Maine coast, the White Mountains of New Hampshire, Vermont's bucolic villages, or Connecticut's Litchfield Hills; destinations where leaf-peepers can celebrate one of our favorite seasons.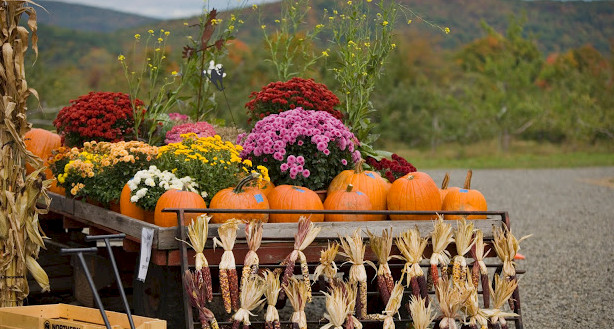 Here are our six leaf-peeping tips to help you get the most out of your leaf-peeping road trip with your circle of friends on a group tour with  Tours of Distinction.
Timing is Everything 
Although it is impossible to predict when the exact "peak" foliage will be we do know that the higher the elevation, the earlier the leaves change. As a rule of thumb, in late September and early October northern Maine, northern New Hampshire, and northern Vermont will be in peak mode. The peak in southern New England, Connecticut, parts of Massachusetts, and Rhode Island usually takes place during the second and third weeks of October. Always remember that the colors move south and by November, the final colors fade away.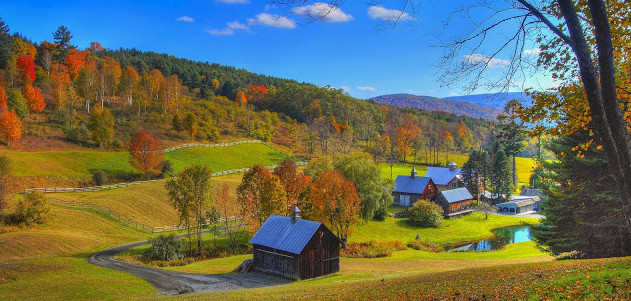 Stay More than a Day 
On our multi-day fall trips, we almost always stay in one location for a day or two.  We know that it's not easy to predict when the leaves will be at their peak or what the weather forecast will be. We like to establish a base for our clients in hopes that they get the most out of their fall foliage expeditions with us.
It's Not Just About the Leaves 
Our fall tours include a variety of activities from train rides, wine, and cheese tastings, to exploring historic house museums, shopping in quintessential coastal towns, and feasting on lobster.
Listen to the Locals 
It is always good to do your research before any trip. The States of New England take fall foliage viewing very seriously! Each state, Maine, Vermont, New Hampshire, Massachusetts, Connecticut, and Rhode Island, has its own leaf-peeping website that provides visitors with up to date information collected by professional foresters and legions of amateur leaf peepers that help to compile the information.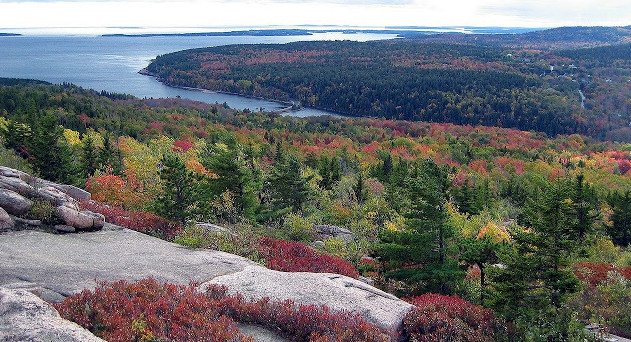 Weekends or Mid-Week 
As a rule of thumb, weekends in the fall bring more crowds making highways, byways, and bucolic villages more crowded, and, hotel rooms more expensive. To avoid the crowds and up charges on rooms, travel during the week.
It's All About the Light 
The early morning light is dramatic especially when there is a light mist on the lakes or when fog and golden sunbeams dapple the landscape with surreally beautiful tones and textures.  As coined by professional photographers, there is nothing like magic hour in the fall. This is the time of day just after the sun sinks below the horizon when the sky is resplendent with golds, reds, and oranges that enhance the brilliance of the trees that are set amid the resplendent New England landscape.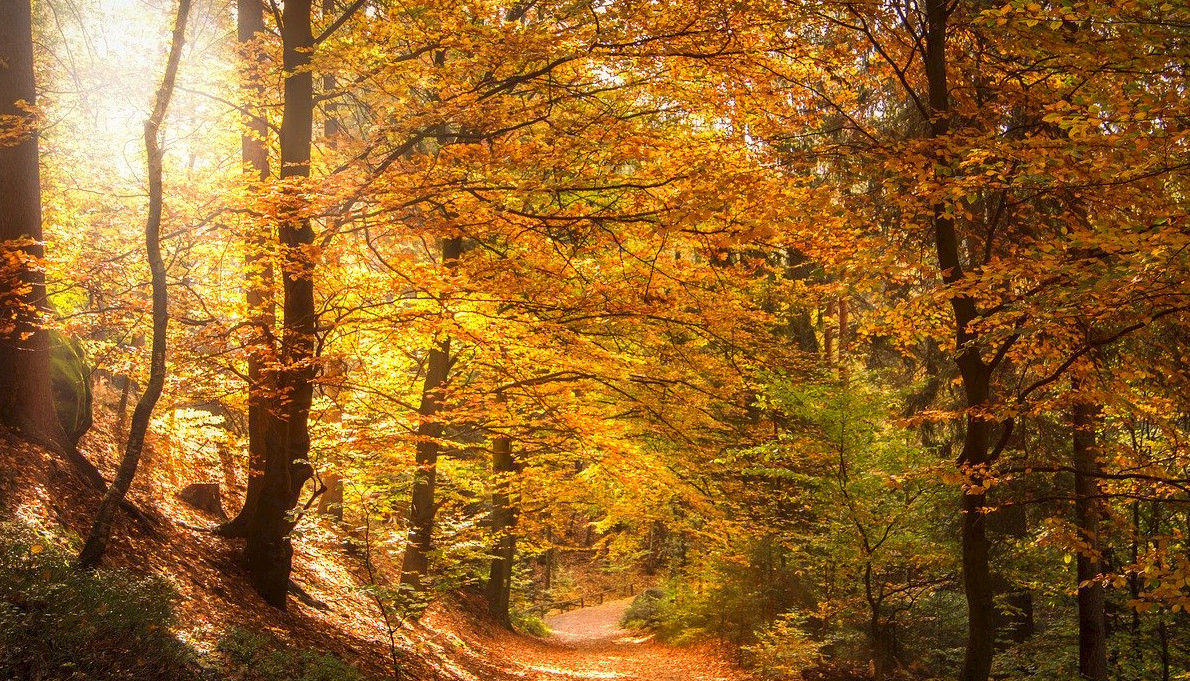 One thing that you don't have to worry about is planning and logistics, our staff at Tours of Distinctions has decades in planning trips in New England, so get your camera's ready and travel with us to see some jaw-dropping scenery and experience some of the best activities New England has to offer.