Travel Tips - Homeland Security Real ID Program Update
Starting in 2018, the rules change for what airline passengers can use as acceptable forms of identification.
Fortunately, non-compliant states have received an extension through October 10, 2018 which means travelers from those states can still use driver's licenses for identification, at least for now.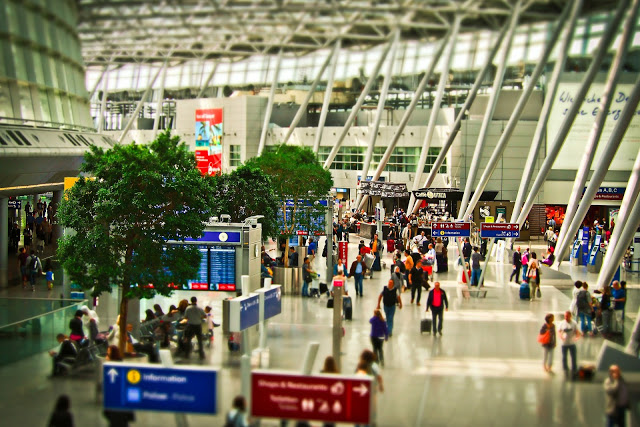 Once the program is in full effect travelers will need to show a passport, a state-issued Enhanced Driver's License (EDL) or another TSA approved form of ID to board a domestic aircraft. If you do not comply you will not be permitted through security. Connecticut is compliant with the REAL ID Act. The Department of Homeland Security Real ID Act sets minimum security standards and prohibits Federal agencies from accepting driver's licenses and ID cards from states that do not currently meet those standards.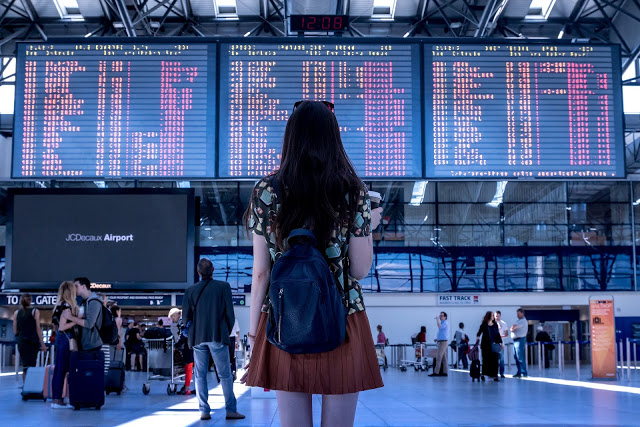 The roll-out of the program has taken place over the past several years. The reason some states are still not compliant is that while the law is mandated and governs what Federal agencies can accept as identification, participation by states is voluntary.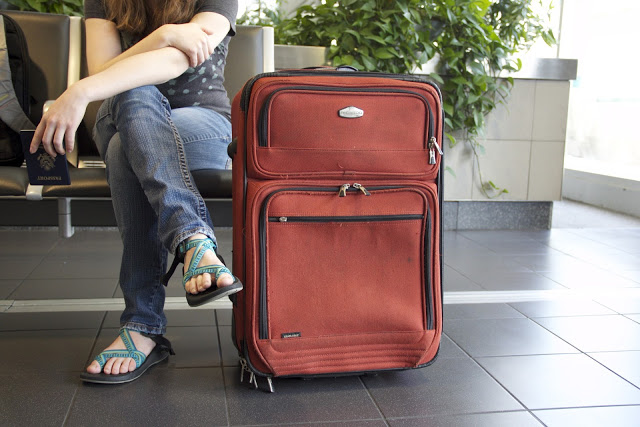 There is no doubt that this can be confusing for travelers. To see how the most current changes, extensions, and rules apply to you, check the Department of Homeland Security website for the status of your state regarding the Real ID program. To be on the safe side, be sure you travel with a passport or another acceptable form of ID at all times.  To review the Frequently Asked Questions about the Real ID program click here.