Travel Tip Tuesday | Travel Scams
How to Avoid Scams When Traveling
Falling for a scam while traveling can be a hassle. Most trips and group-guided tours are fun and trouble-free and, most people you meet are good, helpful, and welcoming. However, it is important to know about professional scammers and what to look for.  Tours of Distinction has listed eight of the most common scams that have been around for years. After all, it is better to be safe than sorry, and all it requires is awareness and common sense.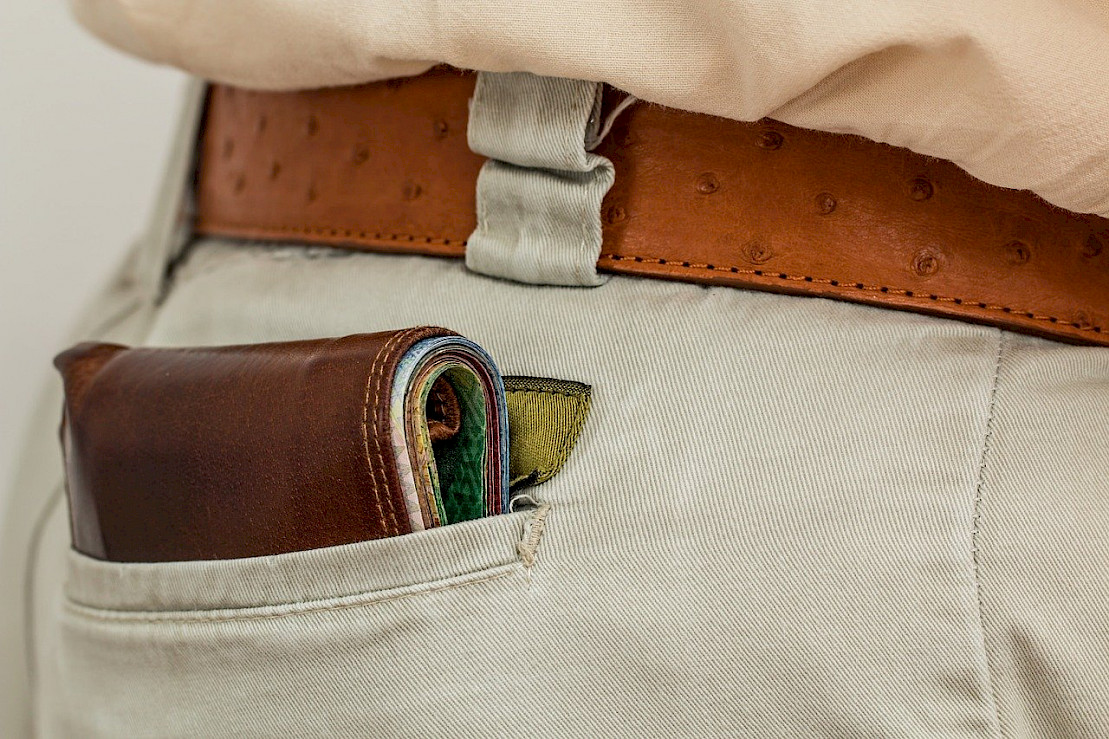 ---
The Wallet Drop
An unsuspecting tourist sees a wallet on the ground full of cash and the scammer picks up the wallet and asks the tourist if it is his or her wallet. A second scammer approaches and claims the wallet belongs to him and then accuses the tourist of trying to steal it! The two scammers threaten the tourist with the police and demand money from the tourist not to get the police involved. At the end of the day, walk on by the wallet full of cash!
The Stain
According to Travel and Leisure, this scam consists of someone walking by you and accidentally spilling something on you, and then awkwardly trying to help you clean up the stain while an accomplice grabs your luggage or wallet and walks off with it. To avoid falling prey to this scam, place your wallet in your front pocket and keep your luggage in the middle of a group rather than beside or behind you.
Tumbling Down & Tying Your Shoe
These are two of the most common distraction scams. The first is where an elderly woman falls in front of you on a crowded sidewalk while pickpockets race through the distracted crowd pickpocketing! The second is the old shoe tying trick where a child in front of you stops to tie his shoe, making you stop thus distracting you while a pickpocket grabs your wallet (if it is in your back pocket, a no-no) or your purse. If you see this type of activity it is best to secure your valuables and step aside.
The Free Friendship Bracelet
According to Huff Post, this scam is popular in Paris. The scam starts with a stranger approaching you and putting a string "friendship" bracelet around your wrist and weaving it. The stranger won't stop until finished and then will demand money. In the background, you are distracted by this stunt and opening the door for theft. To avoid this, put your hands in your pockets, smile, and keep walking!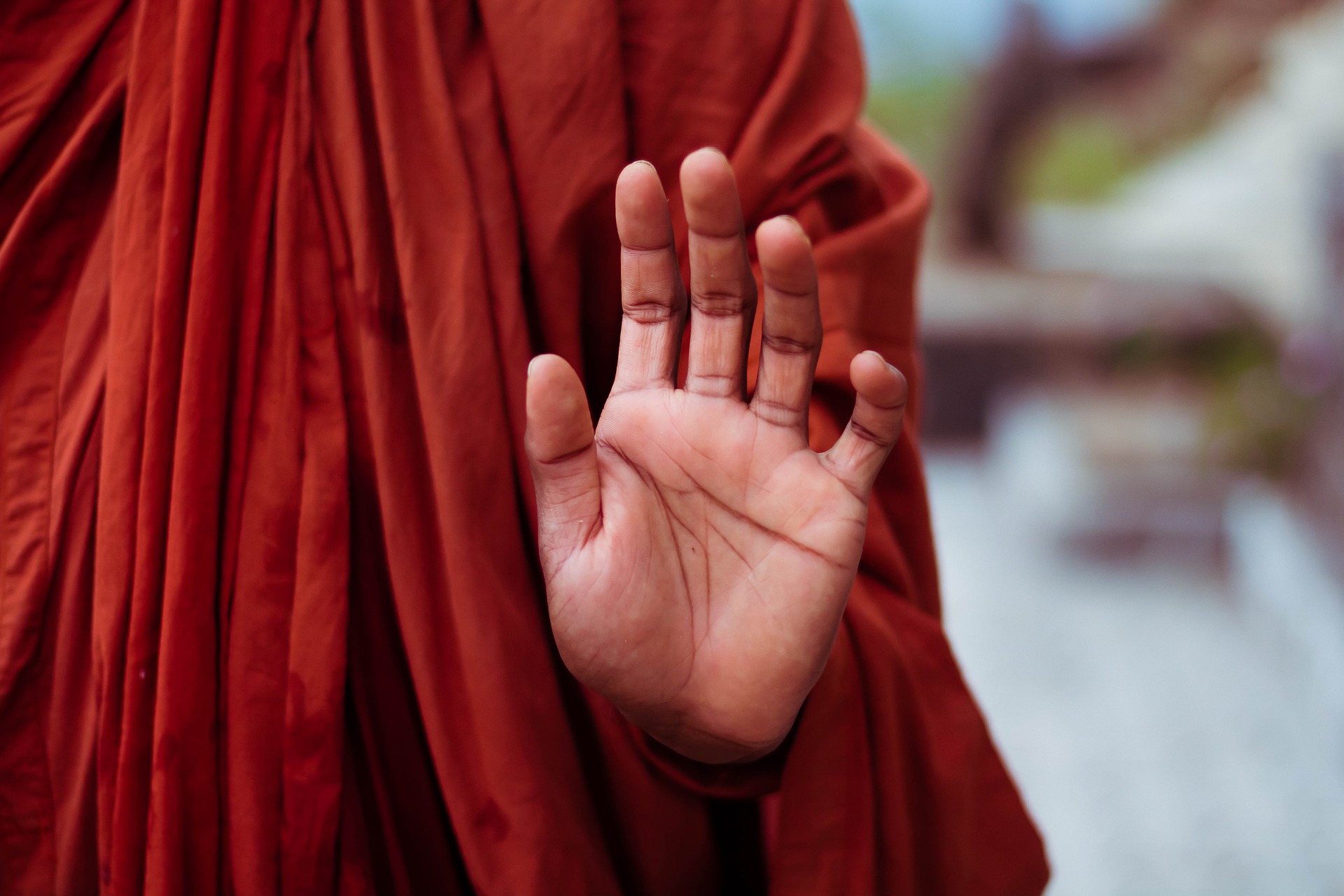 The Slash
You are standing on a busy street corner with your purse over one shoulder, say in Naples or Barcelona and a bicyclist rides by and slashes the bag's handles and rides off with your purse! Always wear a bag across your chest and keep your valuables in your inner pockets or in a secure money belt hidden beneath your clothing.
The Survey Scam
A young person approaches you with a clipboard and asks you to take a survey which is actually a form to sign up to donate money each month to a charity. They ask your name, address and whether you would support the (fake) charity, and how much you would give. If they can't get your credit card, they will ask for cash on the spot. To avoid this one is easy, walk away from surveys.
Art or Rug Scam
According to the U.S. State Department, a young student or rug salesman approaches you asking if you like artwork or locally made rugs. The visitor is then invited to view artwork or rugs and provided with tea and snacks while being introduced to the wares for sale. The tourist is then pressured into buying or at the very least paying for the "hospitality" shown. The solution, just say no!
Fake Monks
A monk approaches you and will hand you a charm, seemingly for free, and then ask for a donation. Walk away as a monk would never go around selling items for donations.
---
If you are curious about learning about more scams visit travelscams.org, the largest community-built database of tourist scams. There are tourist scams for Africa, Asia, Europe, North America, Oceania, and South America covering 101 countries. This site aims to educate and to prevent, not to scare or sensationalize scams.