Travel Tip Tuesday | Travel Masks
How to find the best masks for travel.
The wearing of face masks has become part of the "new normal" for 2021. Whether it is shopping at the grocery store, getting your hair done, or picking up a cup of coffee, face masks are required to help slow the spread of Covid-19. Face masks are also required on motor-coaches, trains, planes, and even required by ride-sharing companies.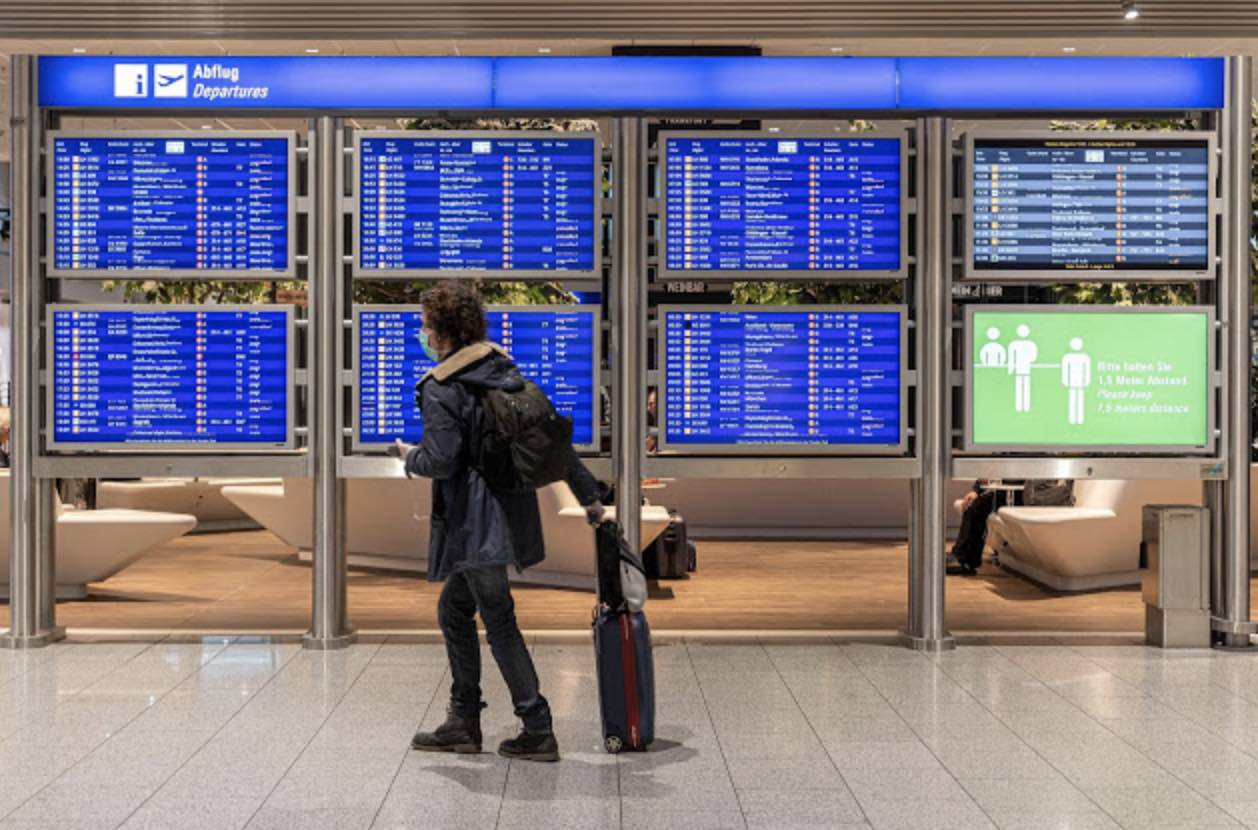 There are a variety of masks to choose from including lightweight surgical masks that are disposable and N95 masks that filter out small particles as well as cloth masks. When traveling or gathering in a public place where masks are required it is important to know what mask you will be most comfortable wearing for an extended period of time as well as what masks are most effective.
According to WHO, the best-performing masks have three layers, an outer layer, an inner layer, and a middle layer that has an insert that acts as a filter.  The outer and inner layers should be made from a hydrophilic fabric like cotton that easily repels droplets and moisture. The inner layer should be made from a polypropylene fabric that is a spun bound non-woven fabric material.  It is important for the inner layer to be white or light-colored so that you can easily determine when it is wet or soiled.
According to the Mayo Clinic, each type of mask works differently. Surgical masks are disposable and are fairly loose-fitting covering the mouth and nose. They protect the wearer by filtering out large particles in the air. An N95 mask is actually a type of respirator that offers more protection than a surgical mask because it filters both large and small particles that the wearer inhales. As its name indicates, it filters 95% of the particles encountered. Cloth masks trap droplets released when the wearer talks, coughs, or sneezes and are the most likely to reduce the spread of the virus. A three-layered cloth mask is recommended if you plan on wearing a cloth mask.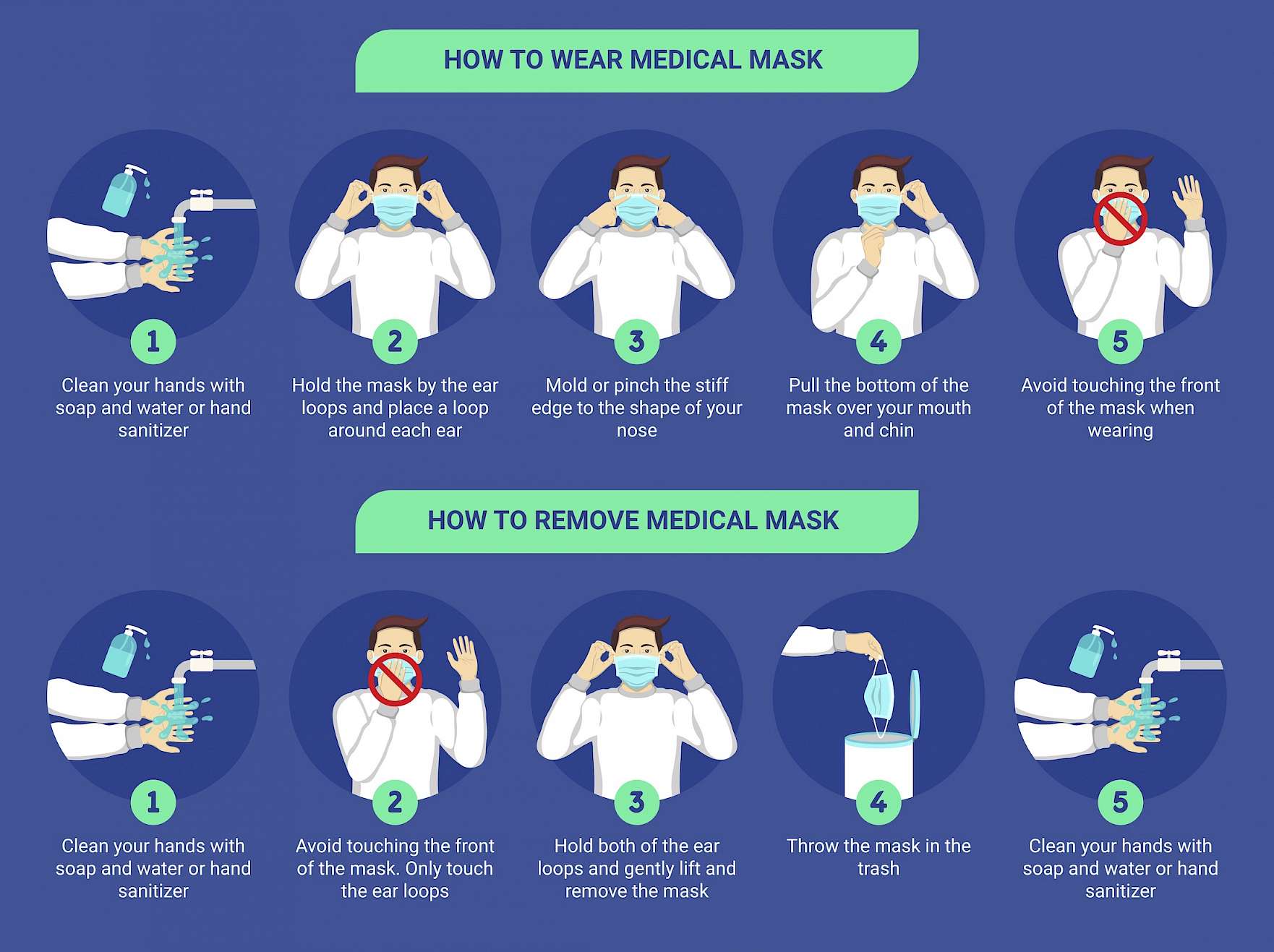 Before putting on and taking off your mask make sure you wash your hands and remember to cover your nose and mouth. Although it is not easy to do, make sure you don't fiddle with your mask when wearing it. If you have a cloth mask make sure to wash it every other day and if it becomes wet or dirty, take it off and put a clean one on. If you have a mask with a filter, change it often and keep it clean. The World Health Organization suggests that when you take a mask off you should store it in a clean plastic bag. Both the CDC and WHO note that you should never use a mask as a substitute for social distancing and never wear a mask with values.
There are two important tips in regard to adjusting to a face mask especially if you are expecting to wear it for a prolonged period. Make sure that your mask is comfortable and that it fits your face. Masks come in a variety of sizes and styles so take the time to find the right one for your face. In order to meet the challenge of wearing a mask increase the time that you are wearing your mask slowly so that eventually it feels like it is part of your normal routine.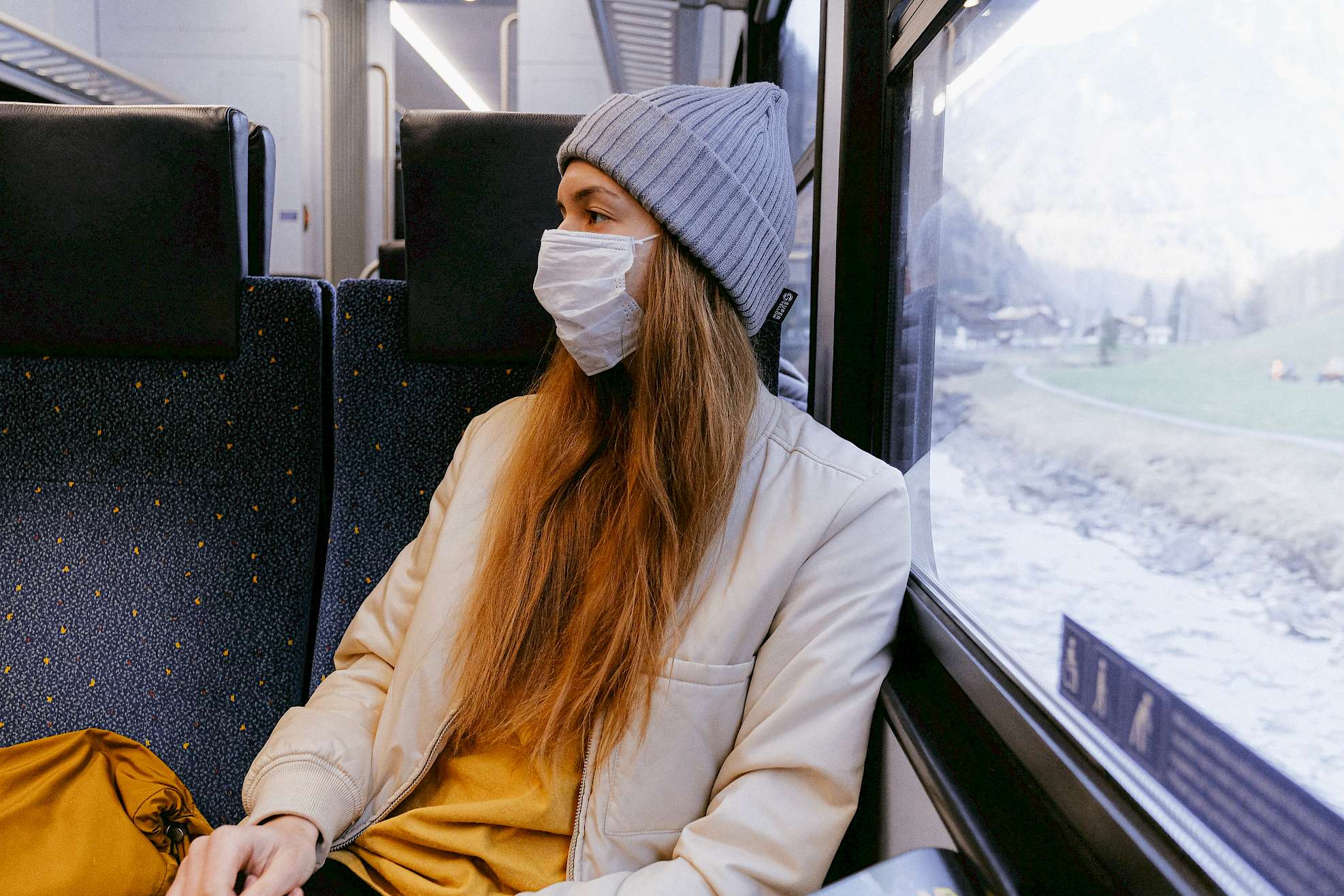 When you are traveling make sure you check the regulations for your mode of transportation, they do vary, but all require face masks. It is also a good idea to bring along several masks so you can change them every few hours if you are traveling for an extended period of time. It is also a good idea to order your face mask a few weeks before you travel in order to avoid a delay due to high demand. Plan to wear your mask for your entire journey, at the airport and on the flight or on the train or motor-coach. As you travel your mask is soaking up sweat and other particles. It is recommended that your change your mask when you get off the plane and, once again when you exit the airport or bus or train terminal.
The most important thing to do is to make sure you choose the right mask for your face, keep it clean, don't fiddle with it, and sit back and enjoy the journey!