Travel Tip Tuesday | Toiletry Bag
7 Essentials For Your Toiletry Travel Bag
There is nothing worse than arriving at a destination and finding that you forgot an essential toiletry item. Aside from your medication, glasses, and makeup, there are a few essentials that should always be in your toiletries bag.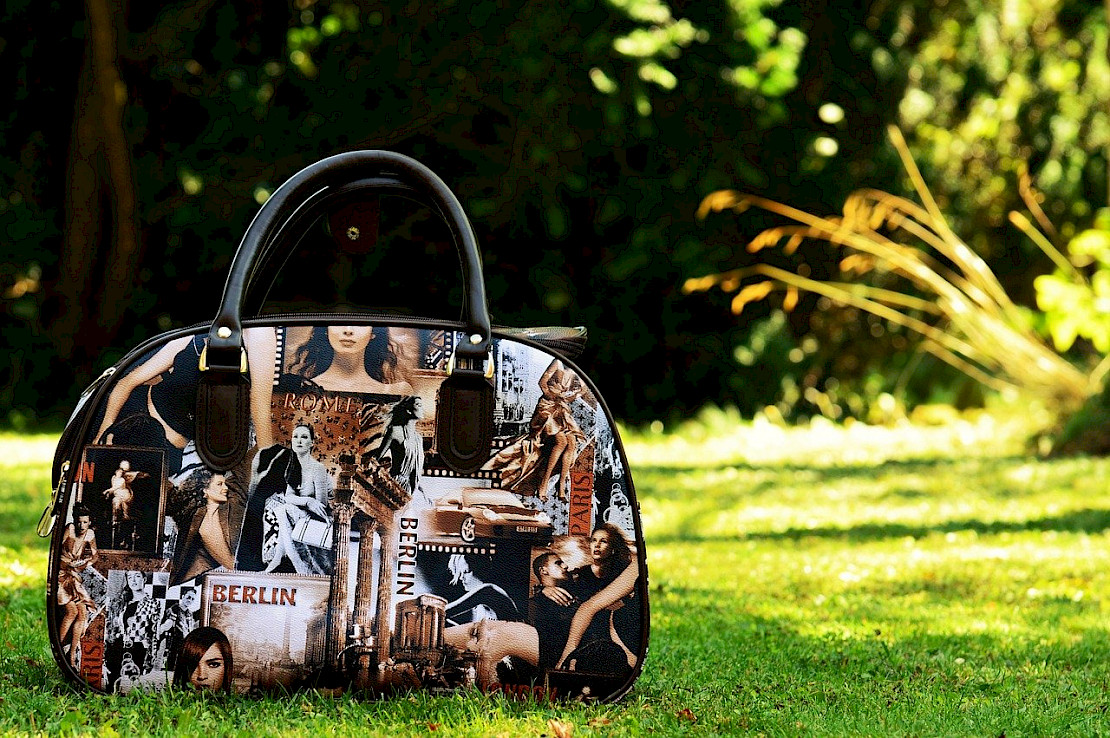 ---
Tours of Distinction's Tour Directors recommend that you keep a pre-packed toiletry bag to save time and energy. The key to having a pre-packed toiletries bag is to double-check the quantity of what is in the bag before leaving home to make sure you have the appropriate amount of product before setting out. 
1) Travel-size Deodorant
2) Foldable Toothbrush
3) Lip Balm
4) Facial and Hand wipes
5) Bandages & Neosporin ointment
6) Over-the-counter meds - Aspirin, allergy pills, motion sickness pills, Tums, etc.
7) Face towel (if traveling to Europe)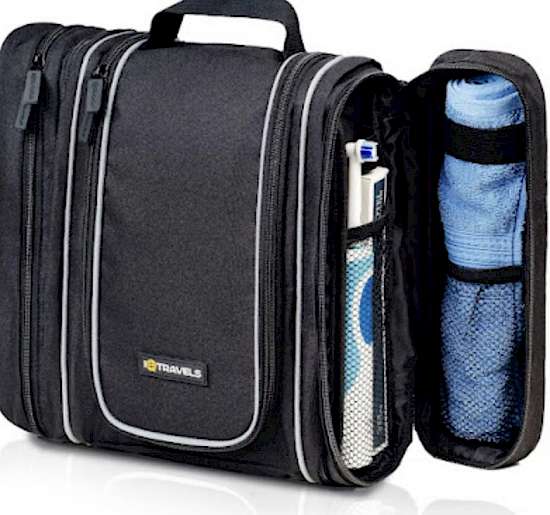 One of our favorite travel toiletry bags is one by IQ Travels. This multi-use travel bag is versatile and functional making it perfect for cosmetic toiletries, personal hygiene, and make-up kits. It is waterproof and opens up to an inner hanging hook that keeps countertops free of clutter. We like the fact that you can zip it up and stash it so that no one goes through your things. There are a variety of pouches, pockets, and inner storage compartments making organization easy. It can also be used as a medical or diabetic bag. Its attachable side pockets are good for storing insulin ampules, shots, ointment, and other medical devices. It is a best seller on Amazon with a four-and-a-half star rating. You can check it out on Amazon.
If you are on a budget but still want a hanging toiletries bag, check out the basic hanging toiletries bag that is made of durable polyester. It has two external side pockets and an inner storage area with a mesh divider. It has a top hook as well as a handle for easy transportation.