Travel Tip Tuesday | The Spirit of Travel
How to Keep the Spirit of Travel Alive Between Trips
Wanderlust is addictive. Once you have experienced the freedom of the road, the joy of exploration, and the thrill of meeting new people, seeing new things, and trying new food, most folks start planning their next adventure the moment that they return home. With this thought in mind, we have put together some ideas of how to stay motivated and, more importantly, how to avoid the post-vacation blues.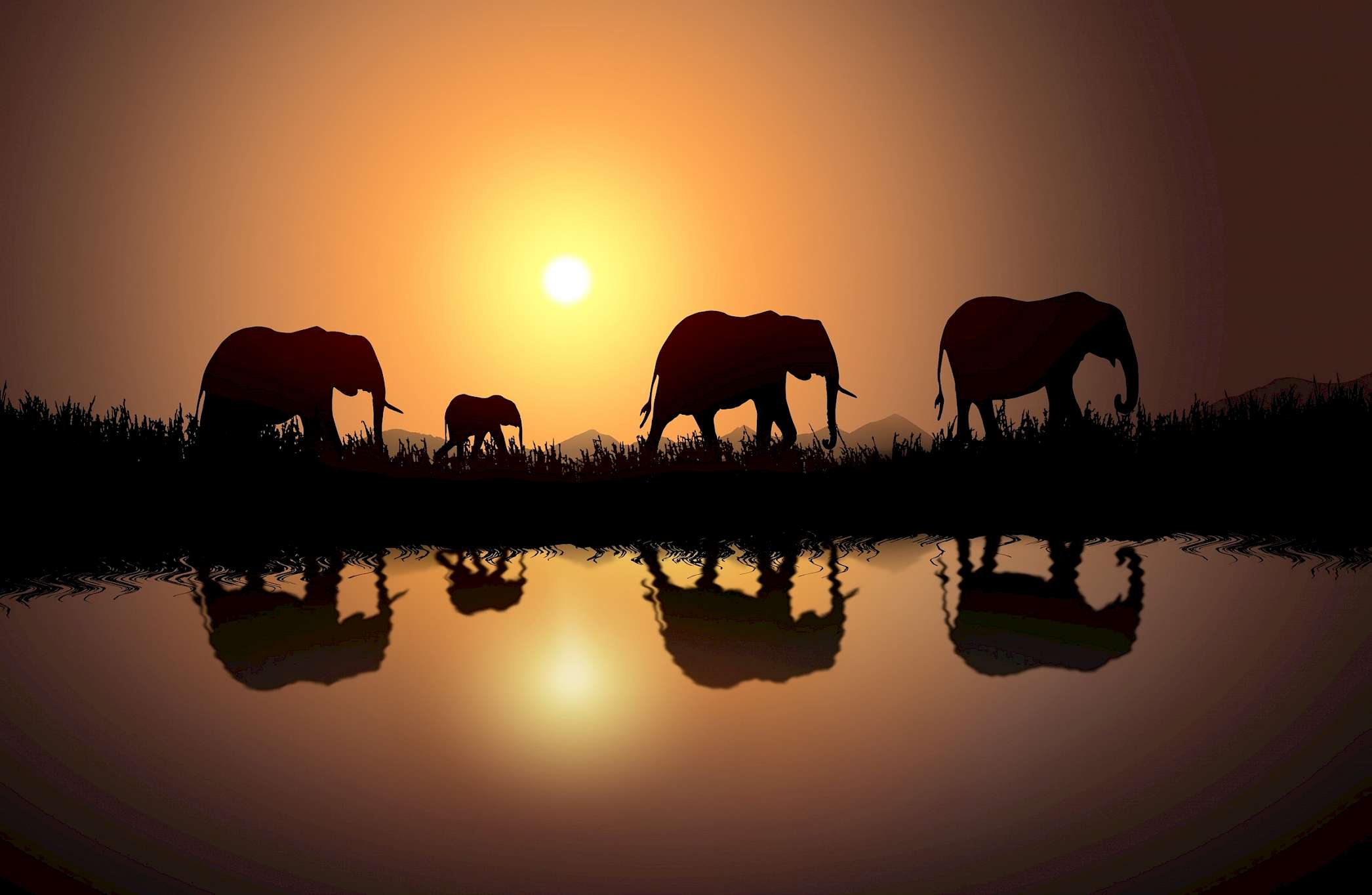 ---
1) Find the Perfect Destination
Researching and choosing a new destination allows you to get used to the idea that you will actually be going there! Thinking about new places to go will keep you excited about planning a future vacation or trip of a lifetime. Think about how long you want to be gone, if you want to travel solo in a small group or with a friend, what your budget is, and what time of year you want to go away.
2) Devour Travel Books, Magazines & Blogs
Once you have decided on a destination, get to know what it offers so you can plan your time to the fullest and make sure you are taking the right trip with the right itinerary to the destination. Read travel books, blogs, and magazines. contact the tourist office and ask for free information and maps. Reading can provide you with insider tips and information on things that you might not have known about.
3) Make a List of Destination-Related Movies!
There are so many excellent films and documentaries on travel destinations these days, as well as films shot on location. There are also some great TV shows that take you away like Destinations Unknown with Josh Gates, Europe with Rick Steves, Gordon Ramsay's Uncharted, and Anthony Bourdain's Parts Unknown.
4) Log on to Social Media
Instagram and Pinterest and be transported to your destination instantly with its incredible imagery.
5) Join a Travel Community
The Tours of Distinction's Facebook page and Blog are an excellent source of travel information, tips, and experiences. There is nothing more fun than chatting with like-minded jet setters that share your passion for travel. 
These are just a few of the things that you can do to stay inspired as a traveler when you are in the midst of planning your next tour!