How to Pick the Right Escorted Tour for Over 55's
How to Pick the Right Group Tour for Your Next Vacation
When planning a vacation no matter if it is a day away, a multi-day guided tour or an international group tour, choosing the right group tour is critical. How you choose the right group tour depends on a multitude of factors.  If you are trying to figure out if taking a guided group tour is right for you, it is important to answer the following questions, honestly, so you can choose what fits your travel expectations.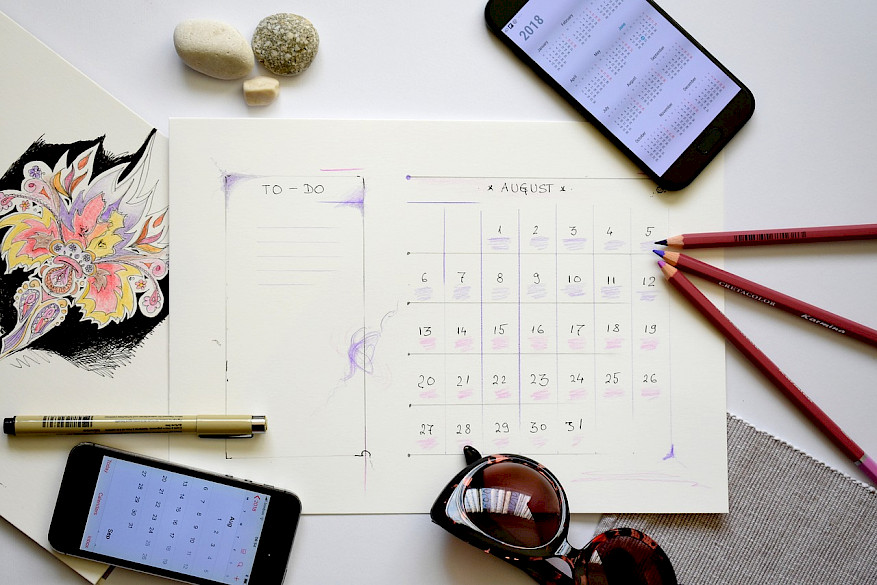 Time Away
Before deciding on a destination, it is important to figure out how long you want to be on vacation. Tours vary from a day trip to a nearby destination, a multi-day motor-coach trip within 300 miles or so to trips that involve air travel domestically or internationally that can last up to 14 days. It is important to choose the length of your trip in accordance with your lifestyle and how much vacation time you have. If you are looking to add extra time to your vacation time consider traveling during the holidays or on holidays that involve a day off on a Friday or Monday giving you a three day weekend and, an extra day to play with.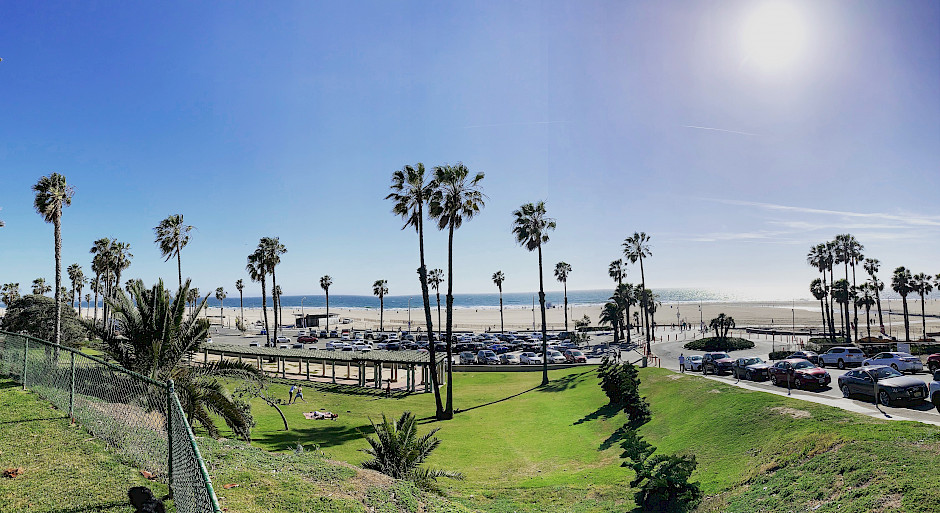 The Destination
Do you have a bucket list or a special interest?  Do you want to be immersed in a destination visiting only a few places or do you want to get a feel of a place by making a multitude of quick stops in a large number of cities? Do you want a tour with a variety of things to see and do, or do you want a tour that offers just one type of travel experience such as a wellness or wildlife eco- vacation? Do you want a beach vacation or mountain scenery, country or city stops, lots of museums and shopping, or a little bit of everything – and how much of each activity?  Try to figure out exactly what type of trip you are looking for and discuss your expectations with your group tour operator…there is an itinerary out there for everyone, the key is matching your travel expectations with it!
Size of the Group 
How many people are you comfortable traveling with? Do you prefer an exclusive tour operator that specializes in small group tours led by a seasoned tour director or do you want to travel with a large group made up of individuals from all over the country? 

In a nutshell, sometimes a large group is more impersonal and a smaller group is more intimate. A larger group takes longer to manage while a smaller group takes much less time in regard to the overall travel, transit, hotel check-in, and dining experiences. 

The current trend in group travel is the uptick of small exclusive group tour operators that offer customized trips led by professional tour directors and local guides that deliver one of a kind experiences…the choice is yours, just figure out what type of group size you prefer.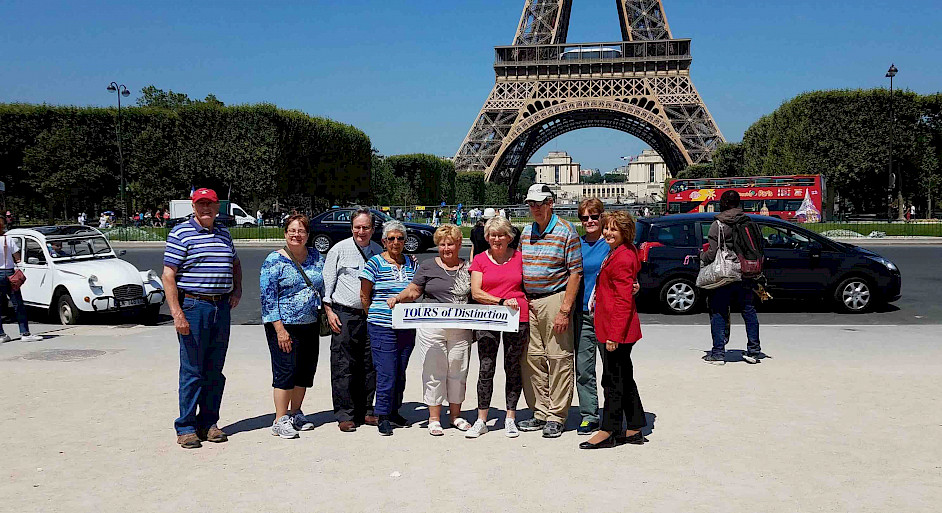 Group Tour Itinerary
Read your group tour itinerary over carefully. Is the tour the right pace for you and, is it right for your age group? If you are unsure about the age group, a quick call to the tour operator should clarify things, after all a retired couple may not want to travel with college students or young families.

What is the physical activity level required on the trip and, are you up for it? If you don't like physical activity like hiking or biking then stay away from tours that highlight these activities. Then again, if you would rather be outside exploring the beauty of nature, don't choose an itinerary that visits lots of museums and shops.

If you choose a tour where long distances are covered factor in some travel time rather than touring time. Check with your tour operator or Google Maps to see how long it takes to get from one point to another.  Never be afraid to ask about transit time, knowing in advance is often helpful and less frustrating. 

If you like to stay busy on a tour then choose one with lots of activity. On the other hand, if you want time to explore on your own make sure the tour that you book has enough free time to allow you to go solo.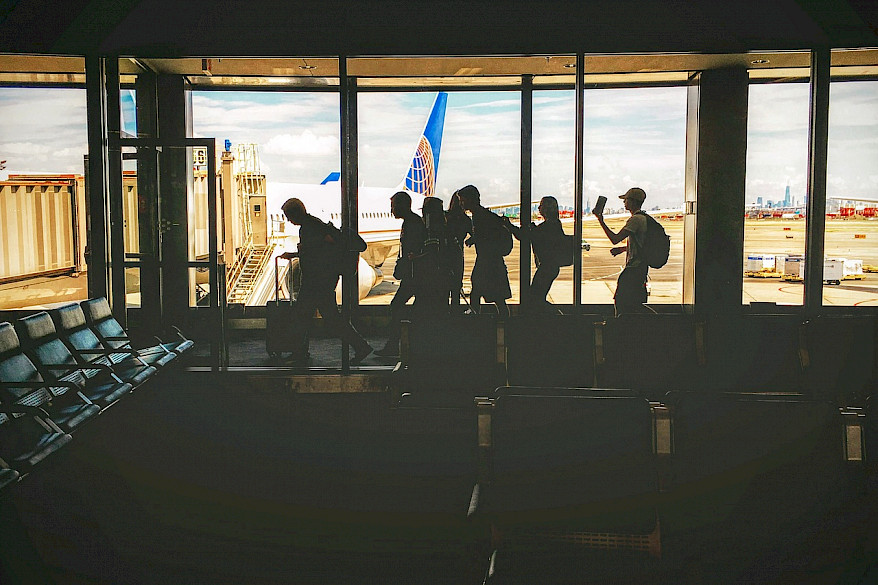 Amenities and More
Some of us enjoy simple travel experiences with mid-range hotels and good food. For others, a high level of service, accommodations, and meals are important. Figure out what your comfort level is and, research the amenities offered to ensure that they match your expectations and needs.
Wish List 
After thinking about all the above scenarios, make a "wishlist" that you will always keep in mind when booking a guided group tour. The length of the trip, types of activities, size of the group, and level of amenities offered are all factors that have a large impact on your enjoyment of a guided tour.