Travel Tip Tuesday | The Northern Lights
When and where to go to have the ultimate Northern Lights experience.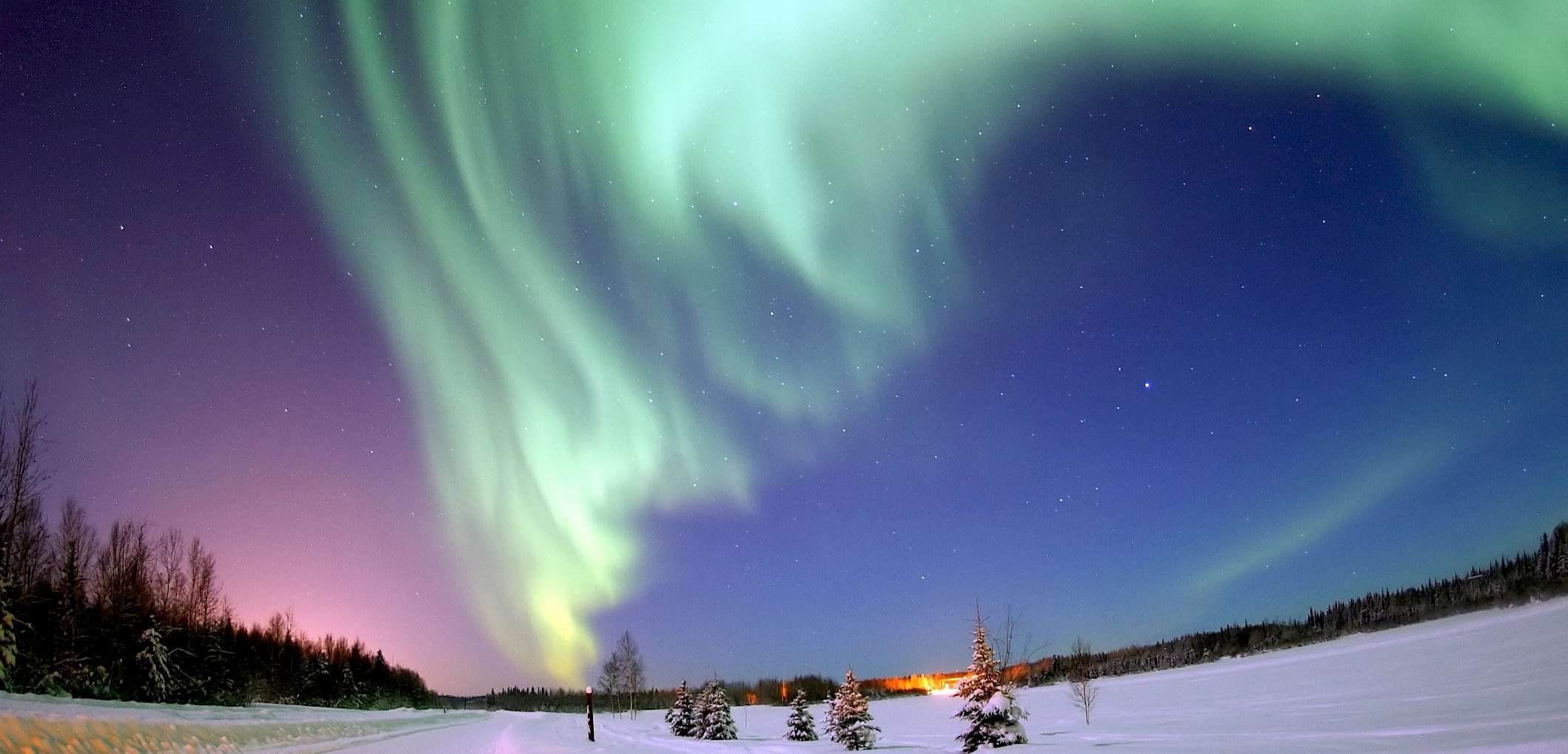 Iceland, Alaska, and Canada have some of the best dark sky preserves in the world because they have so little light pollution. These three countries offer visitors some of the best opportunities in the world to see the unforgettable Northern Lights, also known as the Polar Lights. To get in a Northern Light state of mind, you can live stream the Northern Lights from Churchill, Canada. The year, 2021 will be a spectacular year to view this natural phenomenon.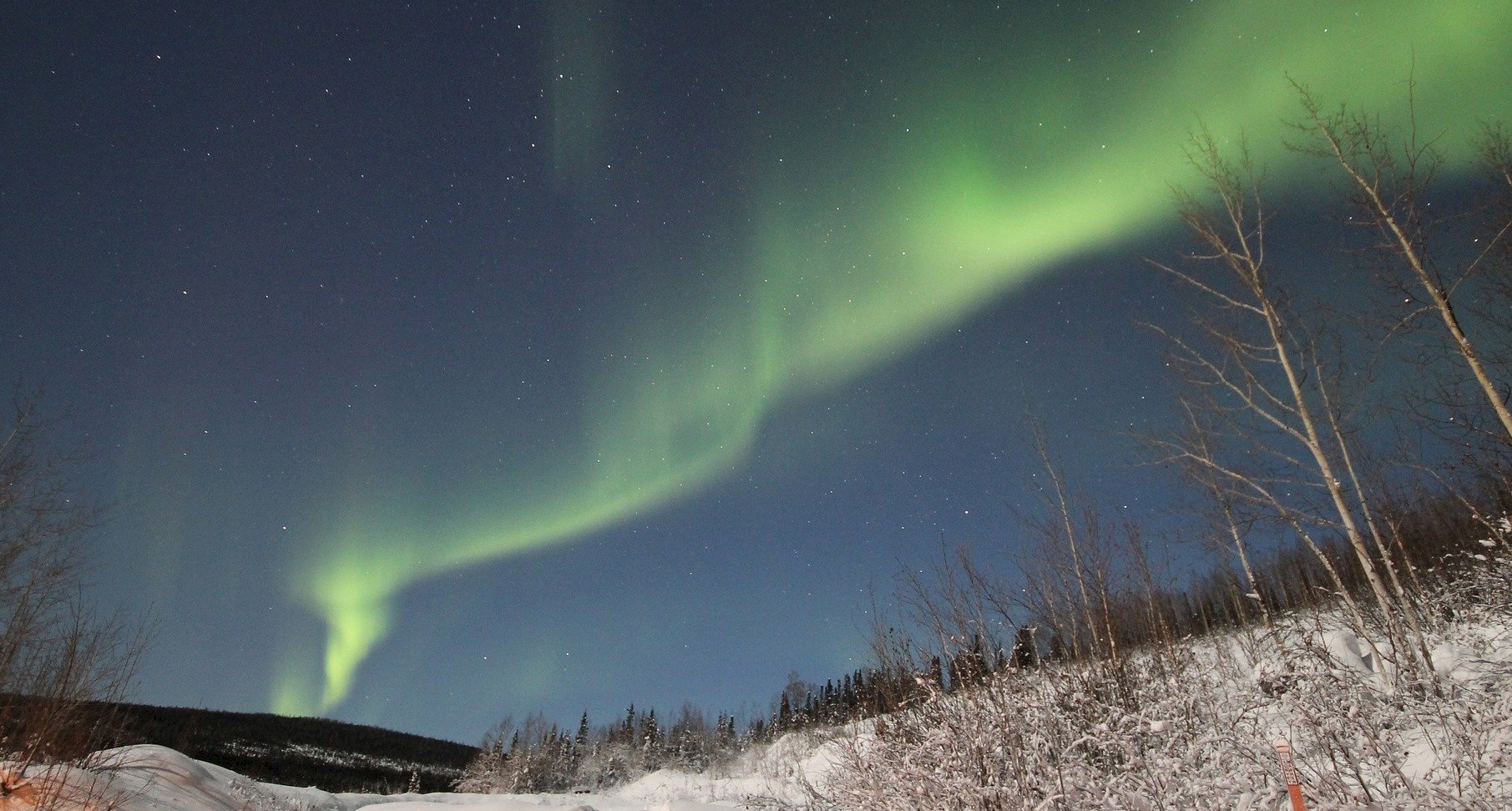 In Alaska, Denali National Park, in Fairbanks is just one of the hotspots to see the Northern Lights.  When planning your visit to Alaska it is easy to track where and when the Northern Lights will appear, weather permitting. Alaska actually has an aurora forecast that shows when and where auroral lights will dance across the sky. The best time to view the Northern Lights in Alaska is from late-August through early April. Alaska's Aurora Borealis forecast tool is very useful planning tool.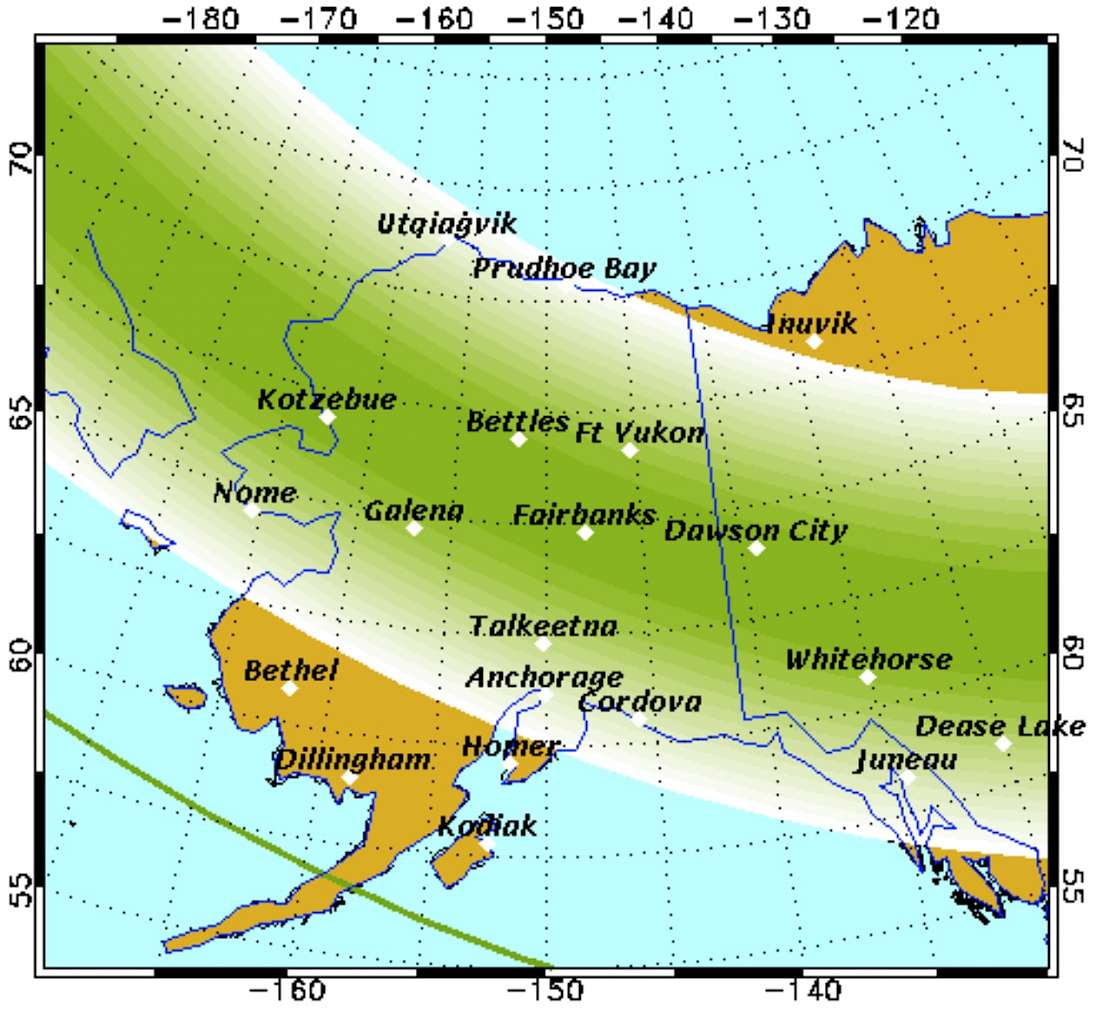 The best time to see the Northern Lights in Iceland according to the Icelandic Tourist Board is from late August through early April. Because of its high latitude from September through March, it is dark by 6 p.m. making it the best time to see the Northern Lights. There is no single ideal location to see the Northern Lights, sighting them depends on weather conditions.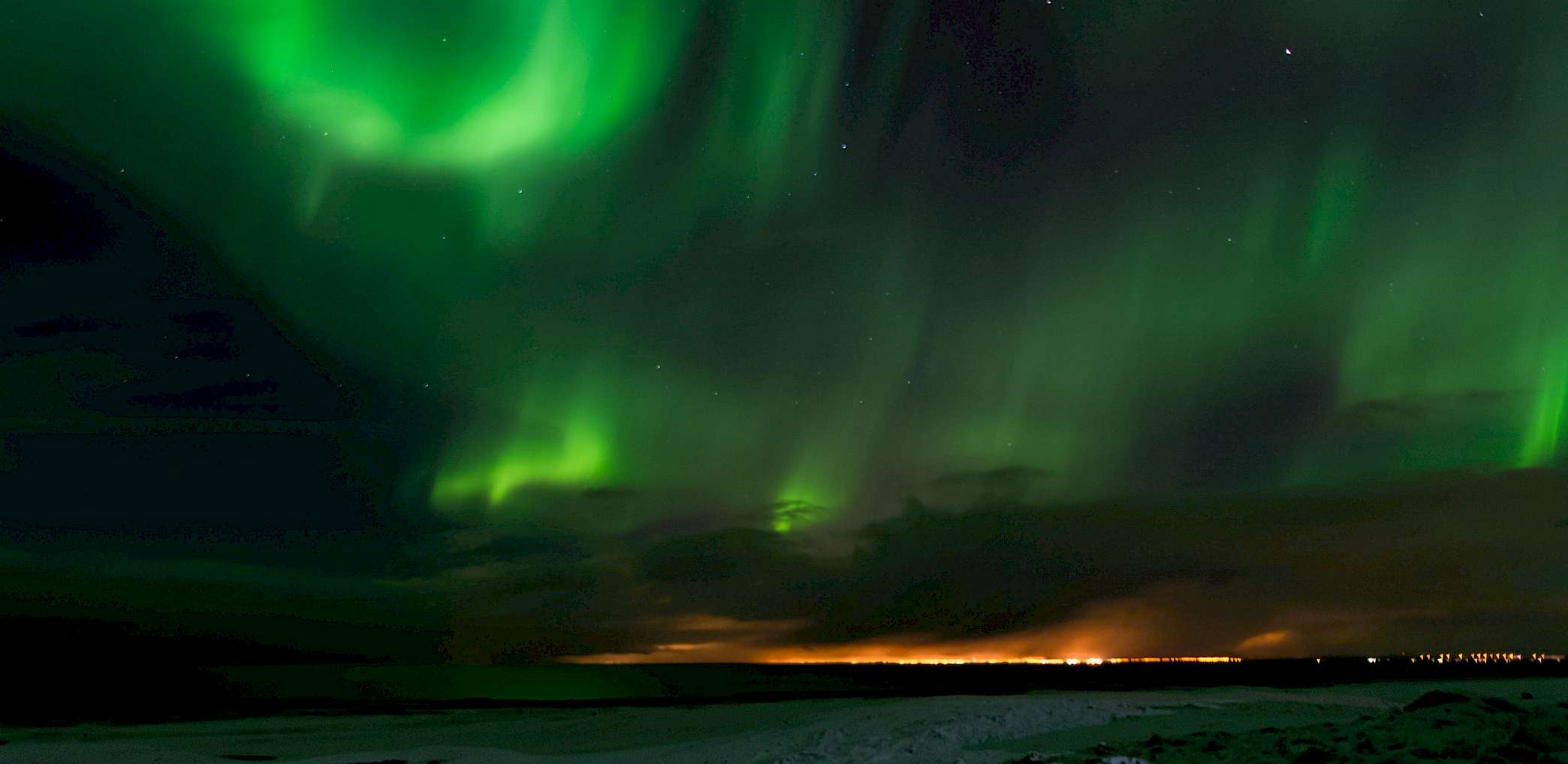 Canada is Dark Sky Country with 13 Dark Sky Preserves where visitors will learn about stars, the moon, galaxies, and constellations. The Royal Astronomical Society of Canada decides what areas qualify as Dark Sky Preserves based on light pollution abatement. Visiting this website you will find a list of all areas that fulfill the requirements set by the Society. In Canada, the best time to see the Northern Lights is from November through March because this is the darkest time of the year.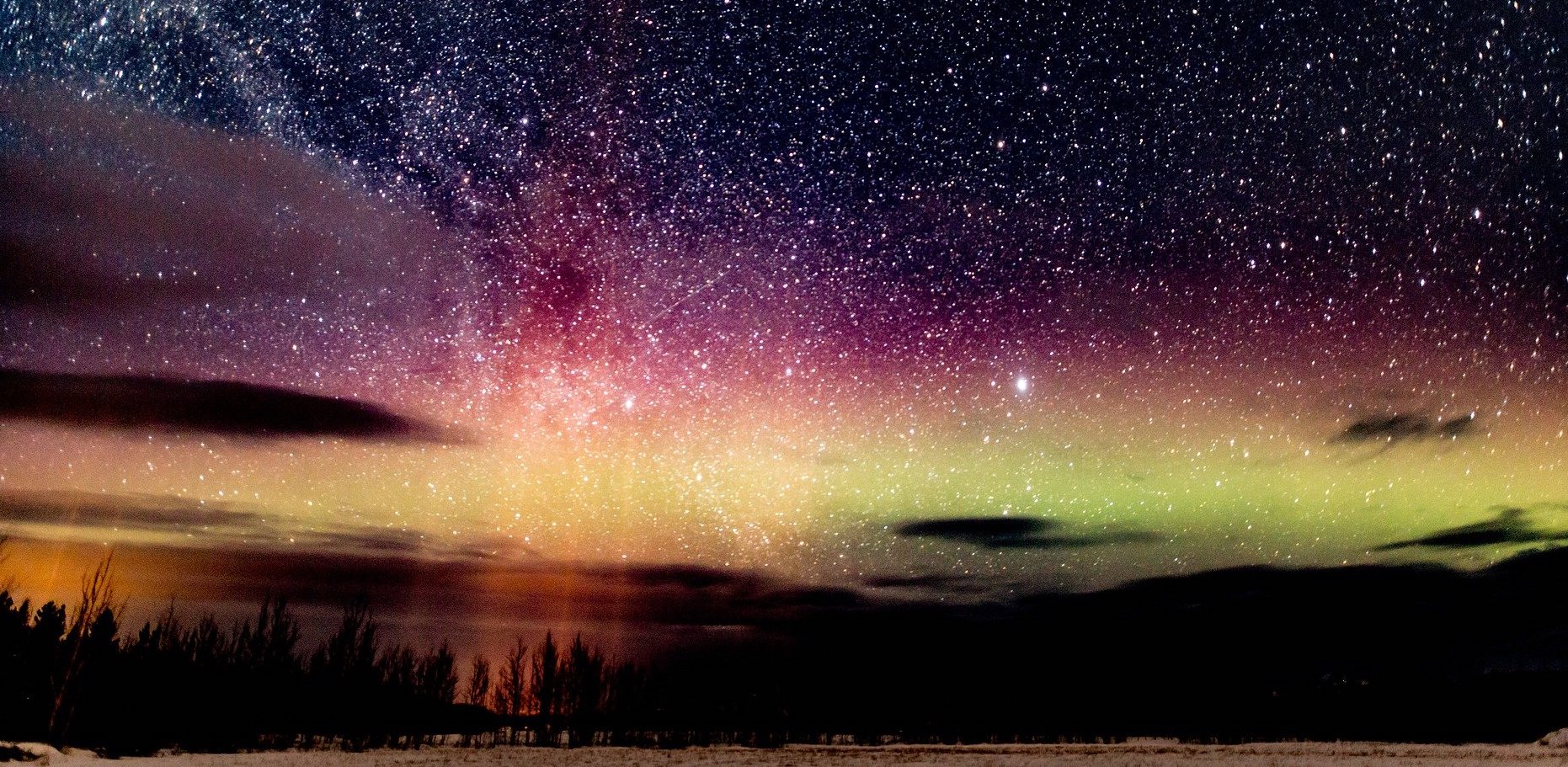 We hope these travel tips on when to visit Iceland, Canada, and Alaska to see the Northern Lights help you experience this otherworldly light show.  The three keys to seeing the Northern Lights is making sure the night sky is dark enough, visiting at the right time of year, and a sky that is clear and cloudless. To make the most of your time, research escorted tours to the Northern Lights.
About the Northern Lights
The otherworldly aurora borealis or Northern Lights begins high in the Earth's atmosphere at altitudes from 60 to 250 miles or more - when particles from the sun become trapped in the Earth's magnetic field. This releases energy, causing peculiar luminous green streaks across the skies. The result is Mother Nature's colorful, dancing light show known as the Northern Lights.
---
     Northern Lights Canada      Northern Lights Alaska      Northern Lights Iceland