Travel Tip Tuesday - State Quarantine Rules
By Tyler Zajacz
The quarantine rules for each state seems to change almost daily. At Tours of Distinction, the safety and health of our travelers have always been first and foremost in regard to the way we operate. We pride ourselves on keeping up with the latest trends. We know how hard it is to keep up!  With this in mind, we decided to share the best source of information that we have found, to date, on the frequently changing regulations. It helps us in planning our tours and, we hope it helps you as well in mapping out your future travel plans.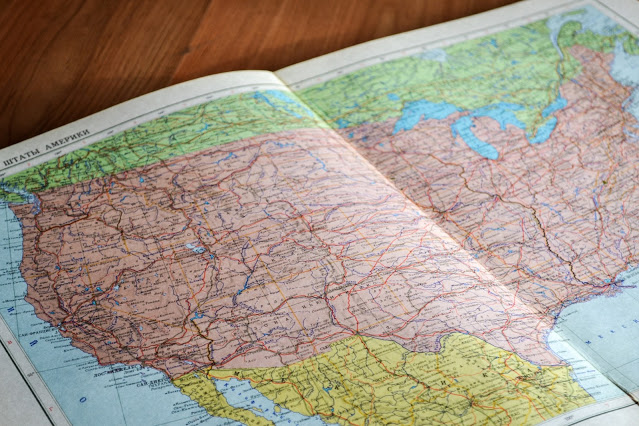 One of the most basic and important things that we do before planning a trip is to get up-to-date information from state and local health departments of the places we are visiting along our route and at planned destinations that we will be visiting.
If you want to keep current in regard to State and Local travel rules, this gateway provides a link to health departments in all 50 states, 8 US territories, freely associated states, and the District of Columbia.