Travel Tip Tuesday | Solo Travel Packing
What to Pack When Traveling Solo
Packing is always a balancing act. We all want to pack light without leaving behind the things that we need. Packing light and smart is especially important if you are traveling solo or solo on a small group tour. After talking with several of our clients that often travel solo on our tours we have come up with six important things for you to keep in mind when you are packing for your next solo trip.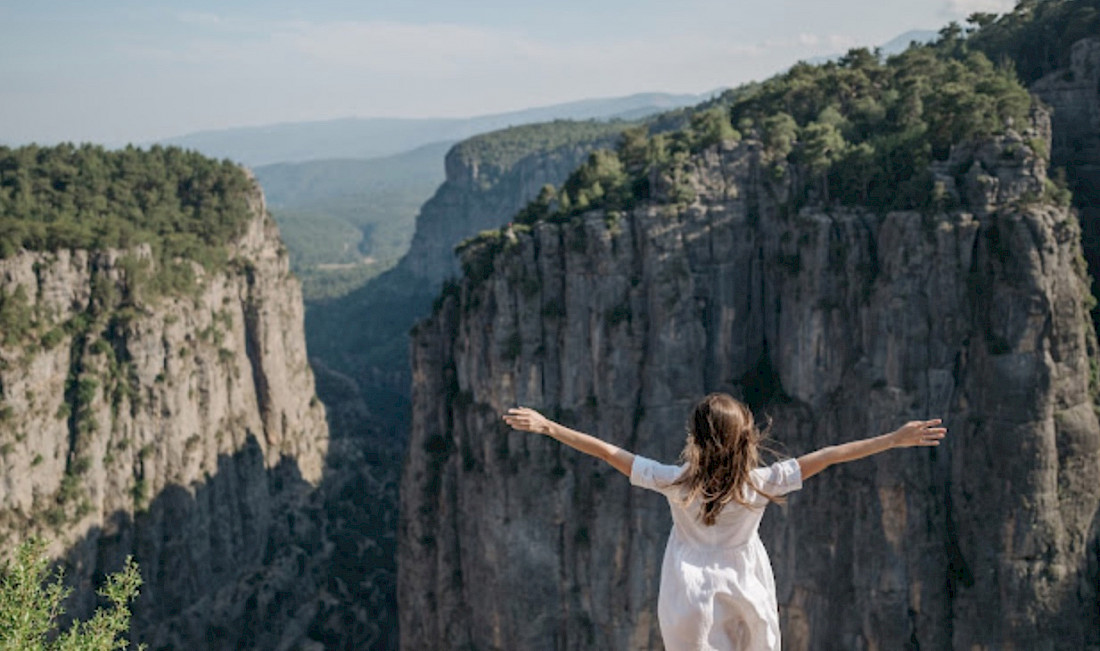 1) Think Before You Pack
Pack for the climate of the destination that you are going to. Look at a ten-day weather forecast for your destination, we like weatherunderground.com so that you can pack for expected weather conditions. Make a list so that you don't leave behind an essential, always keeping the weather of your destination in mind.
2) Dress For Your Destination
Keep in mind that you are a visitor to another country, so it is a good idea to consider the culture that you will be immersed in when deciding what to wear. The clothing you bring on a solo trip should be easy to mix and match, and more importantly, you should be able to wear them more than once. Pack clothes that dry quickly and are lightweight. Bring a scarf or two, they can change the look of an outfit without taking up a lot of space in your luggage.
3) Plastic Bags Make A Big Difference
Sometimes when you are away from home it is the extra little touches in your suitcase that make the biggest difference. Always pack a few extra oversized ziplock plastic bags. We always advise packing any liquid like shampoo and conditioner in plastic bags to avoid spillage over your clothes.  When clothes are packed in plastic bags and flattened it will save space in your suitcase. Plastic bags also come in handy if you are on the go and have to pack a wet bathing suit or shoes. 
4) Keep Your Suitcase Smelling Fresh and Dry
Placing a few of your favorite fabric softener sheets in your luggage will keep your clothes smelling great throughout your trip. To keep your suitcase dry, toss in a few packets of silica gel beads.
5) Make Room for Souvenirs
One of the joys of solo group travel is to head out on your own and see and do what you want to do. If you enjoy shopping and have a list of friends back home that want mementos of your travel be sure to leave some room in your suitcase for gifts. To protect fragile purchases we recommend that you bring bubble wrap, it is lightweight and often hard to find when you are on the road. We also always pack extra dental floss to secure the bubble wrap.  When packing, think about how much room you want to leave in your suitcase for gifts. A good rule of thumb is to leave about one-quarter of your suitcase free for goodies to bring back home. 
6) Make Lost Luggage Easy to Find
No one wants to lose their luggage on a trip, but it does happen on occasion, so be proactive. We recommend that on the inside top of your suitcase you tape a card with your name, address, and phone number on it. In addition, leave a copy of your itinerary, hotel contact information, and a contact person back home in your suitcase and make sure that it is easy to find. As an extra precaution, take a photo of your suitcase to show airport staff if necessary.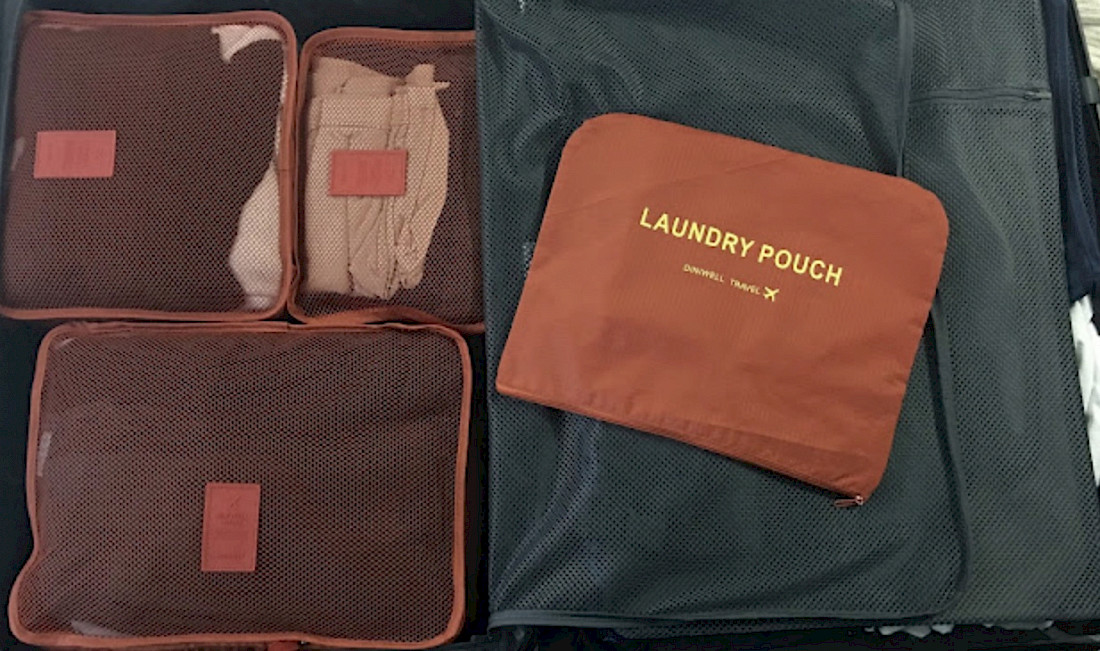 Being prepared for almost any contingency makes travel more fun because you will be spending your time enjoying the sites and experiences rather than stressing about a forgotten item or whether you can fit that extra special item in your suitcase!