Scotland's National Drink
8 Facts About Scotland's National Beverage
When many of us think of Scotland, we automatically think of Scottish whisky, the country's biggest export.  As the national drink of Scotland and a beloved beverage from around the world, there are plenty of interesting facts about Scottish whisky, to discover while touring a distillery and enjoying a wee dram of this golden nectar.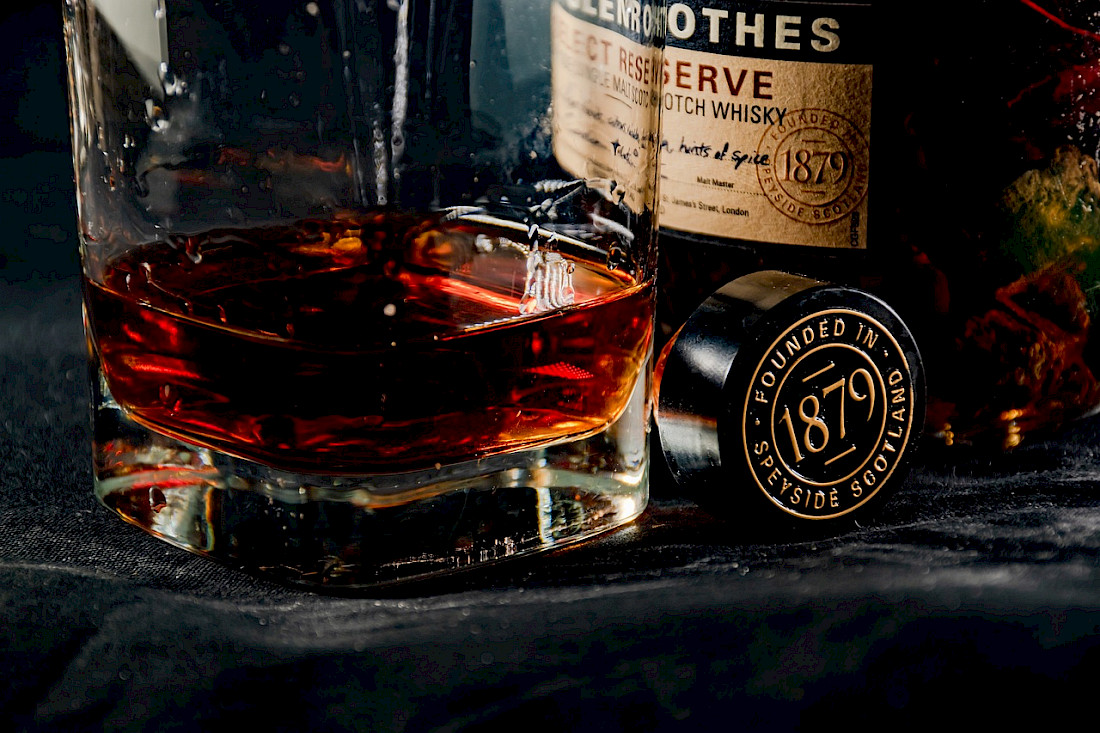 On a distillery tour expect to hear from the folks that actually make the whisky. You will discover the art of constructing the barrel and find out how the master distillers craft the flavor to perfection. To get you in a whisky-tasting mood, we thought we would bring you up to speed with some fun Scottish whisky facts that you can share with your fellow travelers on our small group tour of Scotland, England, and Wales.
---
Two Spellings!
Scottish whisky has two different spellings! In general, whiskey is the spelling used for Irish or American whiskey, while whisky is the spelling in all other countries including Scotland where it is part of Scottish history and law. No matter how you spell it, this amber nectar is truly remarkable.
Three Types of Whisky
There is malt whisky that is made using malted barley, water, and yeast. The liquid is distilled in large copper pots for a minimum of three years. Grain whisky is made by mixing malted barley with unmalted barley and then combined with water and yeast. This mixture is stored in a Coffey still. The third type of whisky is blended which involves mixing different single-malt whiskies together.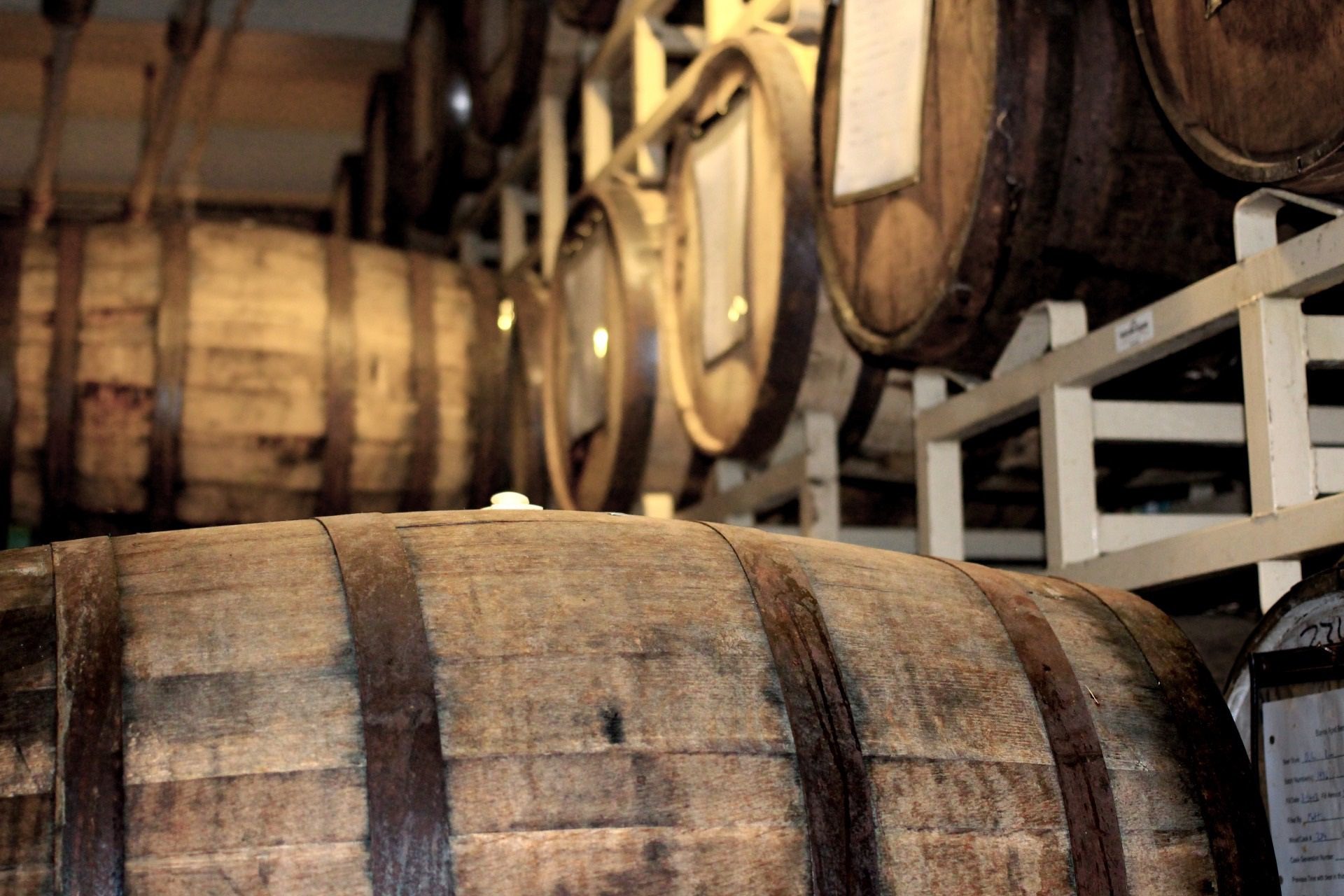 Real Scotch Whisky Must Come from Scotland
First off, you can't call just any old whisky Scottish whisky because it must come from Scotland where it must meet a barrage of strict requirements before it can be classified by the Scotch Whisky Regulations Act in Scotland!
The key here is that it must be produced and matured only in Scotland. If a cask rolls into England, Ireland, or Wales, it is no longer Scottish whisky.
The Three-Year + Rule
Scottish whisky must be matured in casks for a minimum of three years and one day, although many are aged much longer. 
Life Starts @ 40
Scotch whisky needs to be bottled at a minimum of 40% alcohol by volume, which means, life begins @ 40. Some scotch whisky is also bottled @ 60. In our book, that is not a bad age to enjoy life either! The best thing to do is to check the label so you can judge how much you can handle.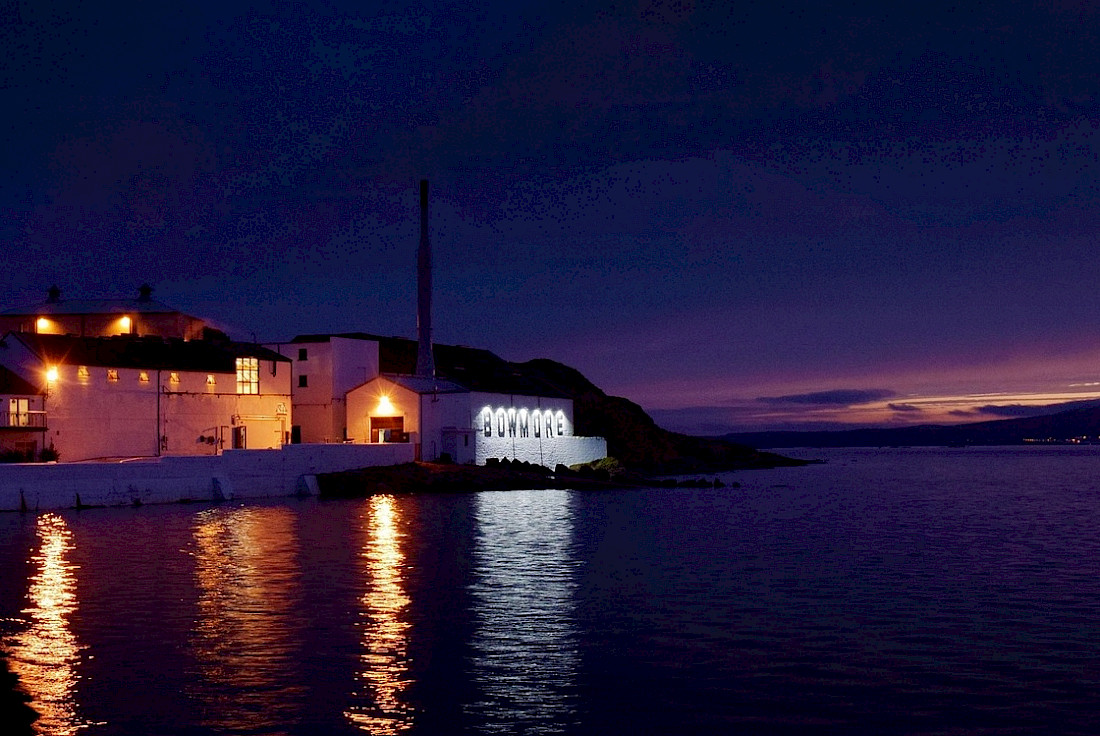 What Does Whisky Mean?
One of the most interesting historical facts about Scotch whisky is the story behind its name. The word, whisky comes from the Gaelic words "uisge beatha" (pronounced ish-ka-ba-ha) which means "water of life."  Scotch gets its first written mention in the 15th century when a Scottish taxman recorded eight "bolls" of malt that Friar John Cor used to create "aqua vitae" which is Latin for "water of life." Over time, the phrase uisge (oosh-gae) evolved into the word whisky that we use today.
What is Angel's Share?
Whisky makers everywhere store scotch in wooden barrels. No matter how well constructed or how tight the wood grain is, the barrels are still porous. As whisky matures, the alcohol slowly evaporates between 1.5% and 2% a year. Whisky makers call this the "angels share" it is no wonder why they call it the nectar of the Gods!
Scotland Has A Lot of Whiskies
There are over 130 active whisky distilleries across five regions producing Scottish whisky, including the Highlands, the Lowlands, Islay, Speyside, and Campbeltown. Where whisky is made can have a huge influence on its flavor. There are so many choices from the smooth fruity taste of Speyside, the zesty taste of the Lowlands, and the rugged spice of the Highlands to the peaty whiskies from Islay – needless to say, the choices are endless.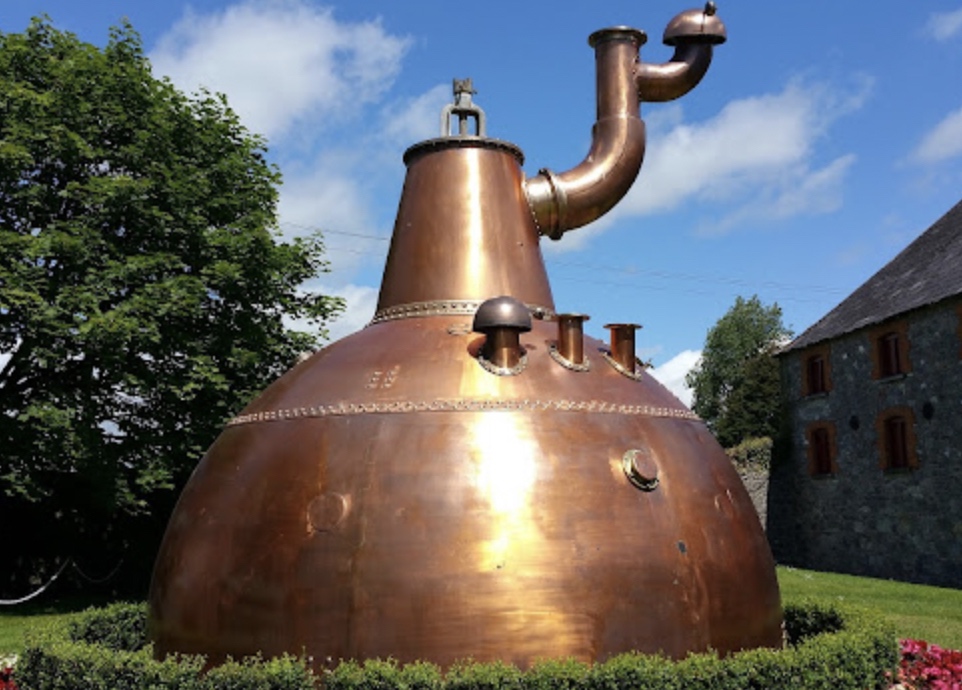 We hope that these facts about Scottish Whisky help you enjoy your distillery tour with Tours of Distinction on our vacation package to Scotland, Wales and England.