Don't Get Locked Out - Reserve Before You Go
If you are traveling with Tours of Distinction and have free time in a city like Paris, Berlin, London, New York, Washington D.C., Boston, L.A., Barcelona, Amsterdam, or Rome you might want to consider purchasing a ticket to your must-see museum online ahead of time.  Some of the most famous museums and attractions can sell out early in the day, leaving those that arrive late and without advance planning disappointed.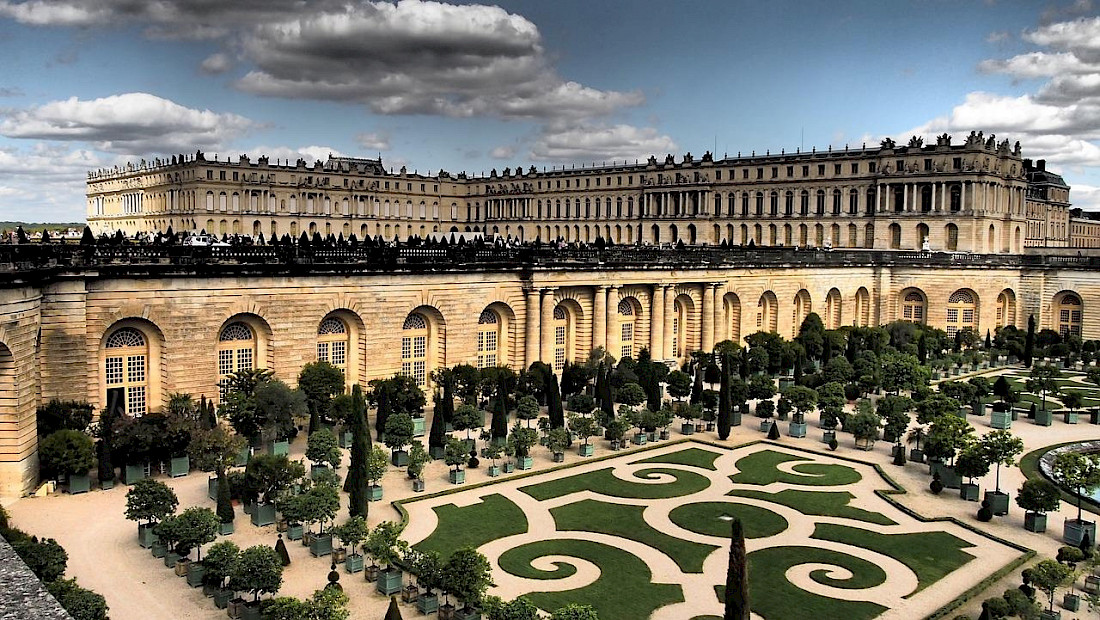 One of the advantages of taking a small group tour with Tours of Distinction is that we always include world-class museums as part of our itinerary as well as plenty of time to set off on your own. During your free time if you are considering a place to visit here are four things about pre-registration and advance tickets to keep in mind.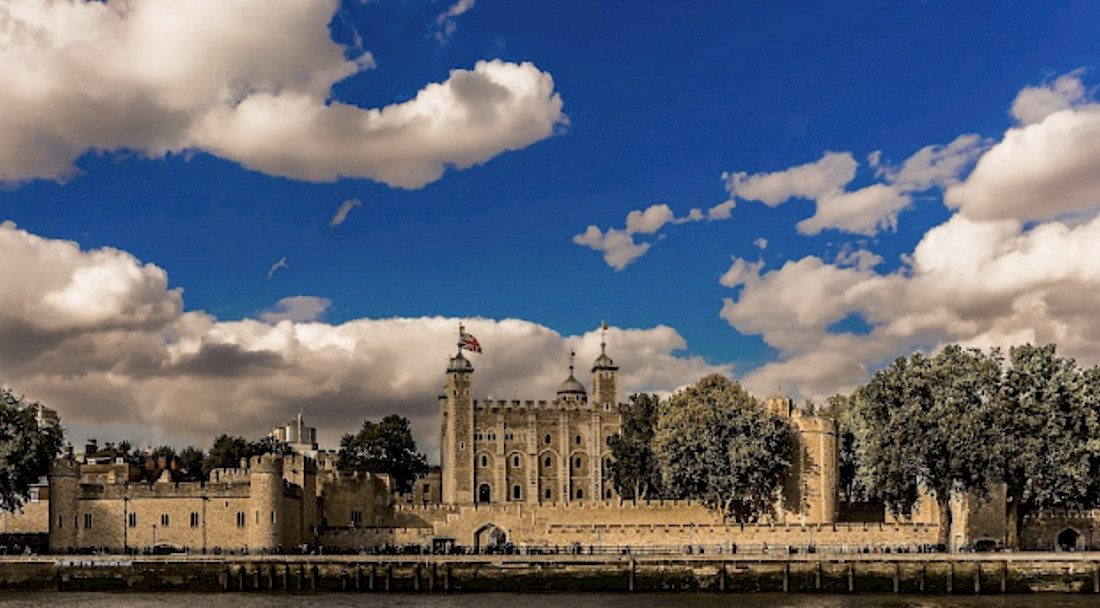 ---
1)  When it comes to major,  internationally famous attractions and museums, some are not so easy to get into if you haven't made advance plans. The biggest advantage of directly pre-booking a ticket online is that you will avoid spending hours waiting outside in a queue when you could be enjoying everything inside! 
2) As a rule of thumb, as soon as you have confirmed your itinerary and airfare, book your attraction tickets online to make sure you have reserved the time slot for when you will be in town and available to tour the attraction or museum. Sometimes the spontaneity of travel is fun, but if you really want to see something, pre-register ahead of time.
3) If you are staying in a city for a few days, you might want to purchase an Attractions and Museum Pass, which provides access to many museums and top attractions. However, remember that these passes only cover the free entrance to attractions, not timed reservations, so you may still have to wait in line unless you pre-book a time slot.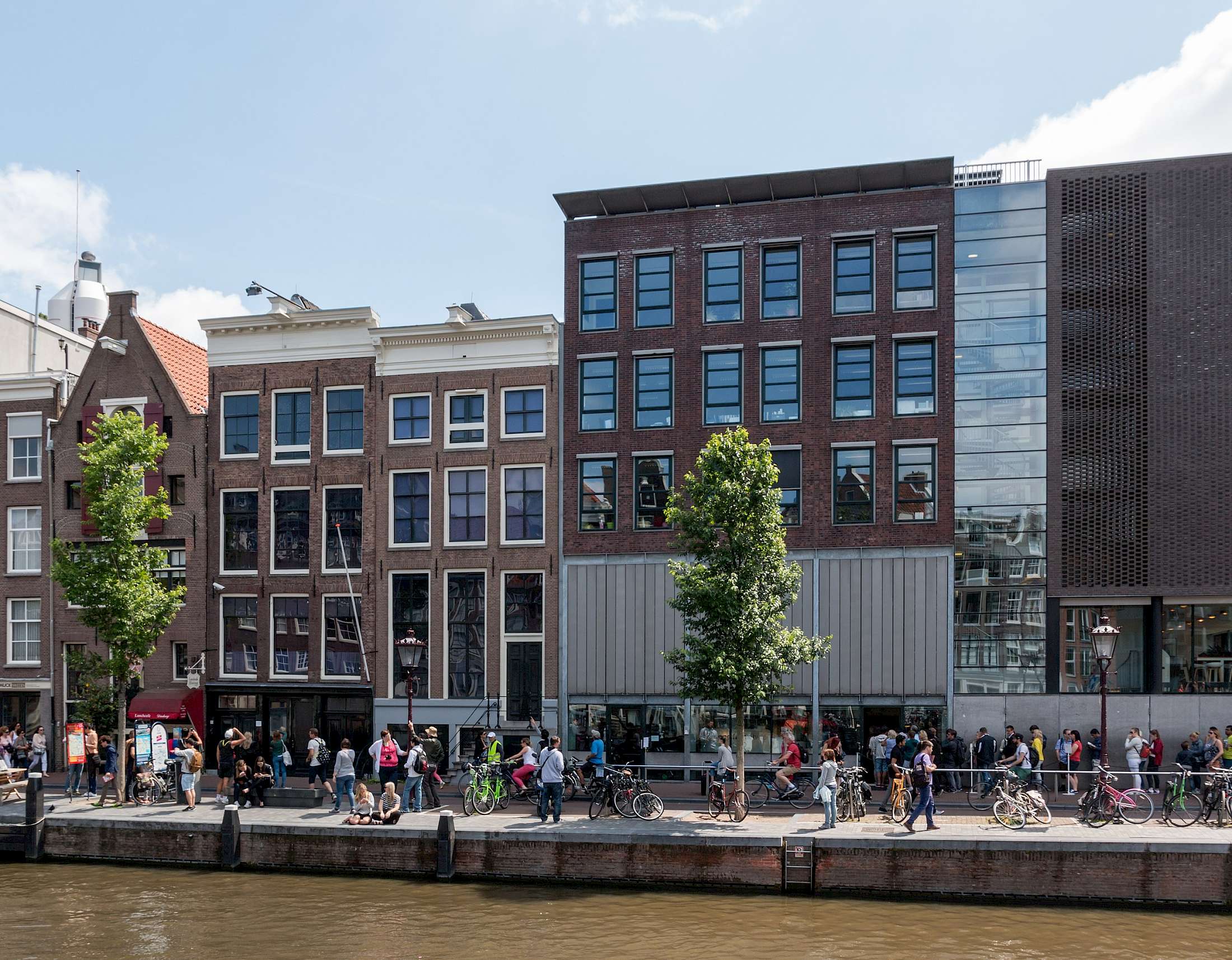 4) Some attractions require timed passes to save visitors from waiting in long lines. Some tickets are available ahead of time and other tickets are available online on the day of your visit. 
Some of the museums that definitely require advance reservations in Europe include the Eiffel Tower and Versailles in Paris, Rome's Vatican Museums, the Anne Frank House in Amsterdam, the Picasso Museum in Barcelona, the Tower of London, England, and Neuschwanstein Castle in Germany, to name a few.  Museums in the United States have a vast variety of policies. Some museums like Washington D.C.'s National Museum of African American History and Culture Museum and the U.S. Holocaust Memorial Museum offer same-day online timed reservations, the Getty Museum in California, although free, requires a timed entry reservation, and, the Isabella Stewart Gardner Museum in Boston requires advance fee-based tickets for timed entry.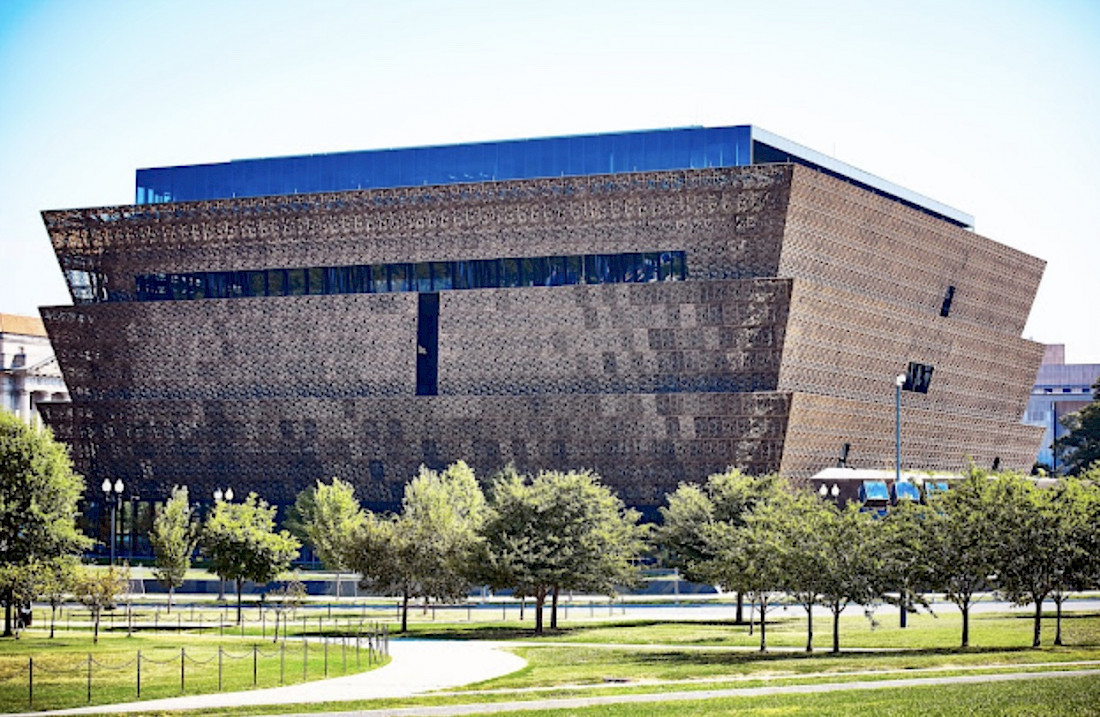 Always check the website of the museum or attraction that you want to visit to determine the best course of action. Planning ahead and purchasing tickets online, before you go, will minimize hassles and maximize the joy of the experience.