Travel Tip Tuesday | A Radio Garden
How to Tune in the World with Radio Garden
There are so many ways that we connect with different countries around the world. Some of us connect to them with food, by learning the language, listening to music, or studying history. A free app and website, Radio Garden has just made it easier to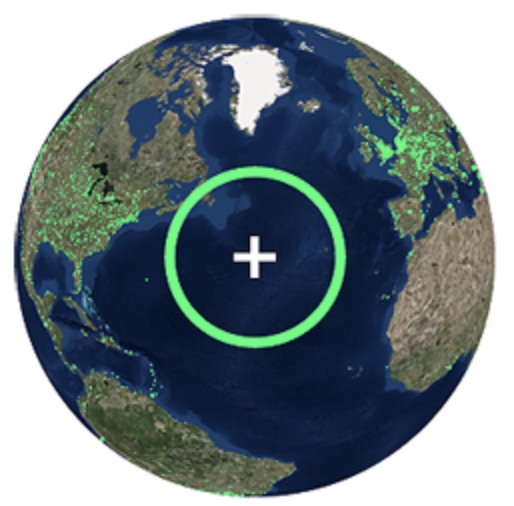 connect to your favorite countries around the world by listening to their music. This free platform offers over 8,000 radio stations from around the world to choose from.
Radio Garden originated in the Netherlands in 2016.  It is funded with public money from the Netherlands Institute of Sound and Vision in the context of the research project Transnational Radio Encounters. It was created, designed, and developed by Studio Puckey & Moniker. After taking care of the project in the following years, Jonathan Puckey turned Radio Garden into a small independent company in 2019. The concept is simple, it is a way to connect listeners with distant cultures and re-connect people to their roots.
Radio Garden is an app for Apple and Android and also has a website for desktops that allows users to tune in to live radio around the world. The interface is easy to use. All users have to do is spin a 3D globe and click on one of the glowing green dots that represent a city or town and choose a radio station. There is also a handy search bar that allows users to search for their favorite country or city. The search reveals a number of radio stations to chose from. The interface even allows you to save your favorite stations to a list.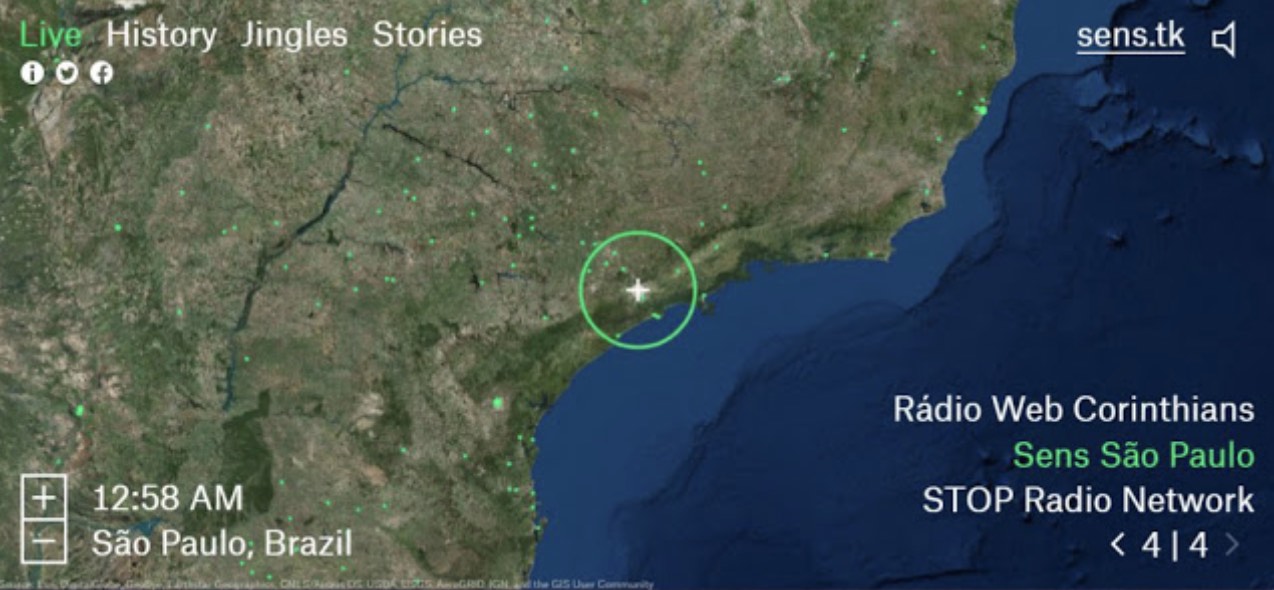 It is incredible to be able to go from Cairo, Egypt to Mumbai, India to Trinidad and Tobago in seconds with the spin of the globe and a click of the mouse. Radio Garden gives users a window to the world where you can hear unfamiliar languages, music, and news. Spinning the globe on Radio Garden reminds us just how big and varied the world really is.