Passport Center Re-Openings
In anticipation of traveling internationally again, you might want to make sure that your passport is up to date so you have it ready to go when you are. Some countries don't accept passports that are only valid for six months so it is always a good idea to make sure your passport is not close to its expiration date.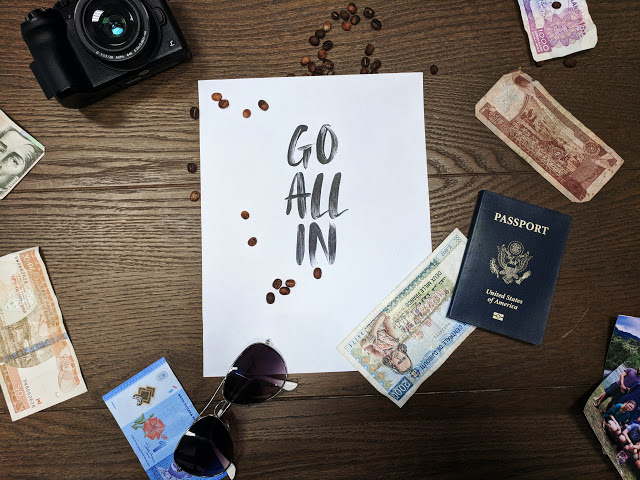 During the pandemic, all of the passport agencies and centers across the United States have been closed. As of Friday, June 19, the U.S. State Department announced a three-phase program of reopening with 15 passport agencies and centers nationwide in phase one of re-opening. 
During Phase One there is limited staffing at the passport agencies and only customers that need a passport within 72 hours, in a "life or death situation" will be processed. Customers must make an appointment, use cloth face coverings, and observe social distancing. Life or death emergencies are serious illnesses, injuries, or death in your immediate family. There will be limited processing of passport applications already received. The process will begin with the oldest applications received. Services offered by appointment only.
During Phase Two, additional staff will return to passport agencies, and appointments for life or death emergencies will take priority.  Staff will also begin to process applications on a first-in, first-out basis. 
During Phase Three all staff will return to work. There will be limited appointments for customers traveling within the next two weeks and applications will be processed on a first in and first-out basis. Expedited service will resume in Phase Three. Customers should continue to make an appointment when applying to an agency or center. Processing times will begin in this phase.
Every Thursday a U.S. passport statistics table is published so customers can track weekly progress as agency staff works on application.
If you renew your passport by mail, expect delays before receiving your new passport. Customers have up to five years to renew a passport after it expires so if you are not planning to travel internationally you might want to hold off or if you decide to renew, expect delays. The Real ID has been extended for one year and will begin on October 1, 2021. Currently, there are around 1.7 million passport applications backlogged.
If you are stuck overseas and need a passport U.S. embassies and consulates are providing emergency passport services to customers overseas. For more information contact the U.S. embassy or consulate closest to your destination.