Travel Tip Tuesday | Passport Photo Basics
How to Take a Passport Photo & More
11 Photo Basics for Your Passport Photo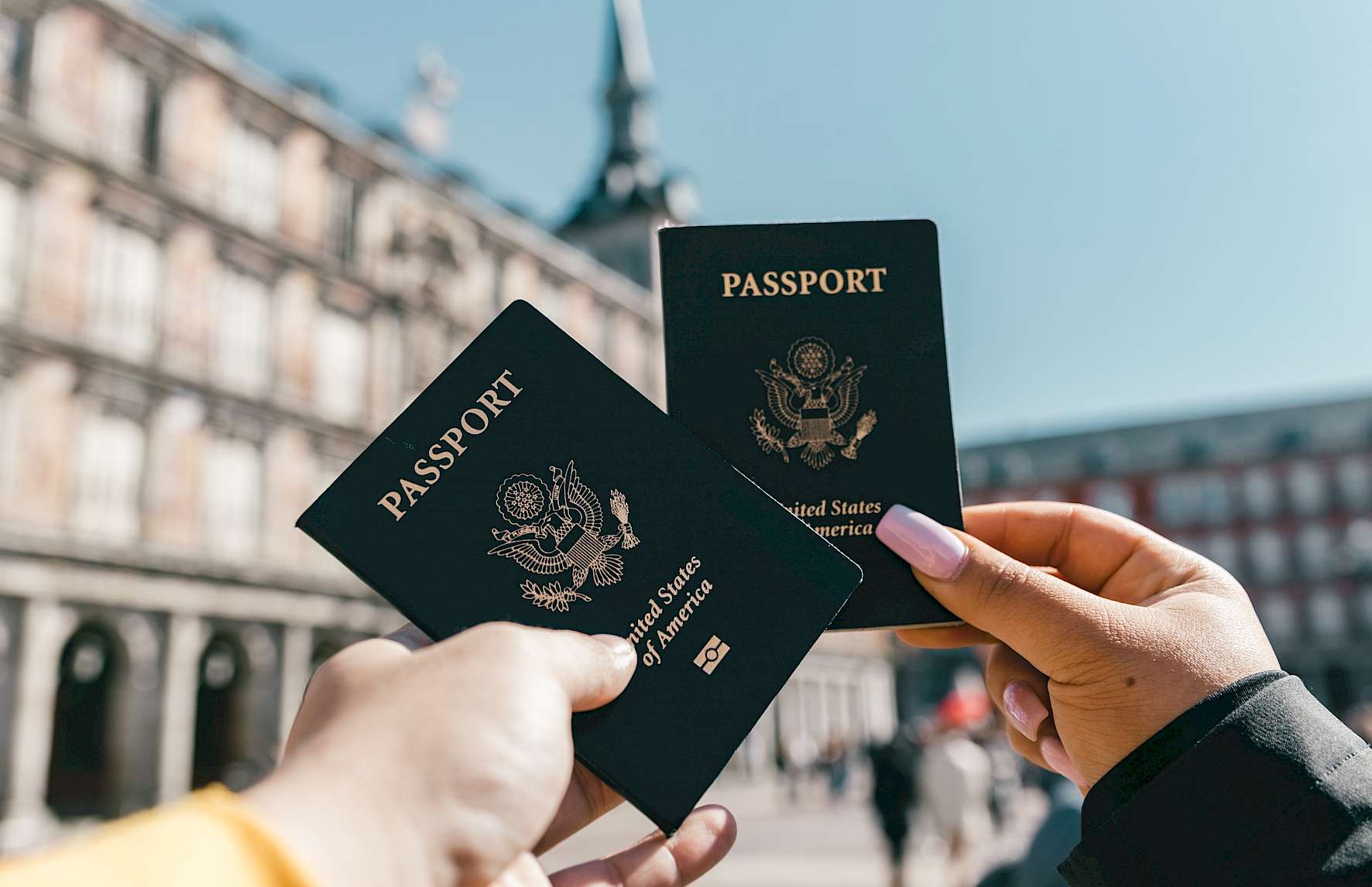 One of the most important things to check this year is your passport. If your passport is valid for six or fewer months, it is time to renew. One of the many things that a passport requires is a photo… and so many people are confused about what is expected.  There are ten photo basics that the State Department looks for when accepting a photo with your passport application. 
Photo Basics
*All the photo policies apply to both adults and children under the age of 16. 
1. Submit a color photo, taken in the last 6 months.
2. Use a clear image of your face. Always, face the camera directly with full face in view. Never ever use filters commonly used on social media.
3. Have someone else take your photo. No selfies.
4. Take off your eyeglasses for your photo; also don't wear headphones or wireless hands-free devices.
5. If you wear a hat or head covering for religious purposes, submit a signed statement that verifies that your hat or head covering is part of traditional religious attire worn continuously in public. If you wear a hat or head covering for medical purposes, submit a signed doctor's statement. Your full face should be visible and your hat or head covering can't block your hairline or cast shadows on your face.
6. Adults and children can't wear uniforms or clothing that looks like a uniform. Camouflage attire is not allowed. It is best to wear everyday attire that is casual and comfortable.
7. You can wear jewelry and facial piercings as long as they don't hide your face. Tattoos are also acceptable.
8. As for your facial expression, it is best to have a neutral expression or a natural smile with both eyes open. Just be you, naturally.
9. Make sure your headshot photo appears on a plain white or off-white background.
10. The correct size of a passport photo is 2x2 inches. Your head must be between 1-13/8 inches from the bottom of the chin to the top of the head.
11. The photo should be printed on matte or glossy photo quality paper.
---
Photos During COVID-19
1. When someone takes your passport photo, you must remove your face covering or mask so that your full face is visible.
2. Make sure that no face covering or mask blocks portions of your face. The State Department needs to see your full face in order to establish your identity.
3. Make sure you stay six feet away from the person taking your photo and follow the CDC's recommendations on social distancing.
These recommendations will help you get a new passport or a renewed passport quickly and easily without the glitch of an unacceptable passport photo. Passports are the key that opens the world to travelers. A passport is a badge of honor that is used to verify one's country of citizenship, and one of the most important forms of identification that a person can possess.