Luxury Barge Cruises in France
Why Take a Luxury Barge Canal Cruise in France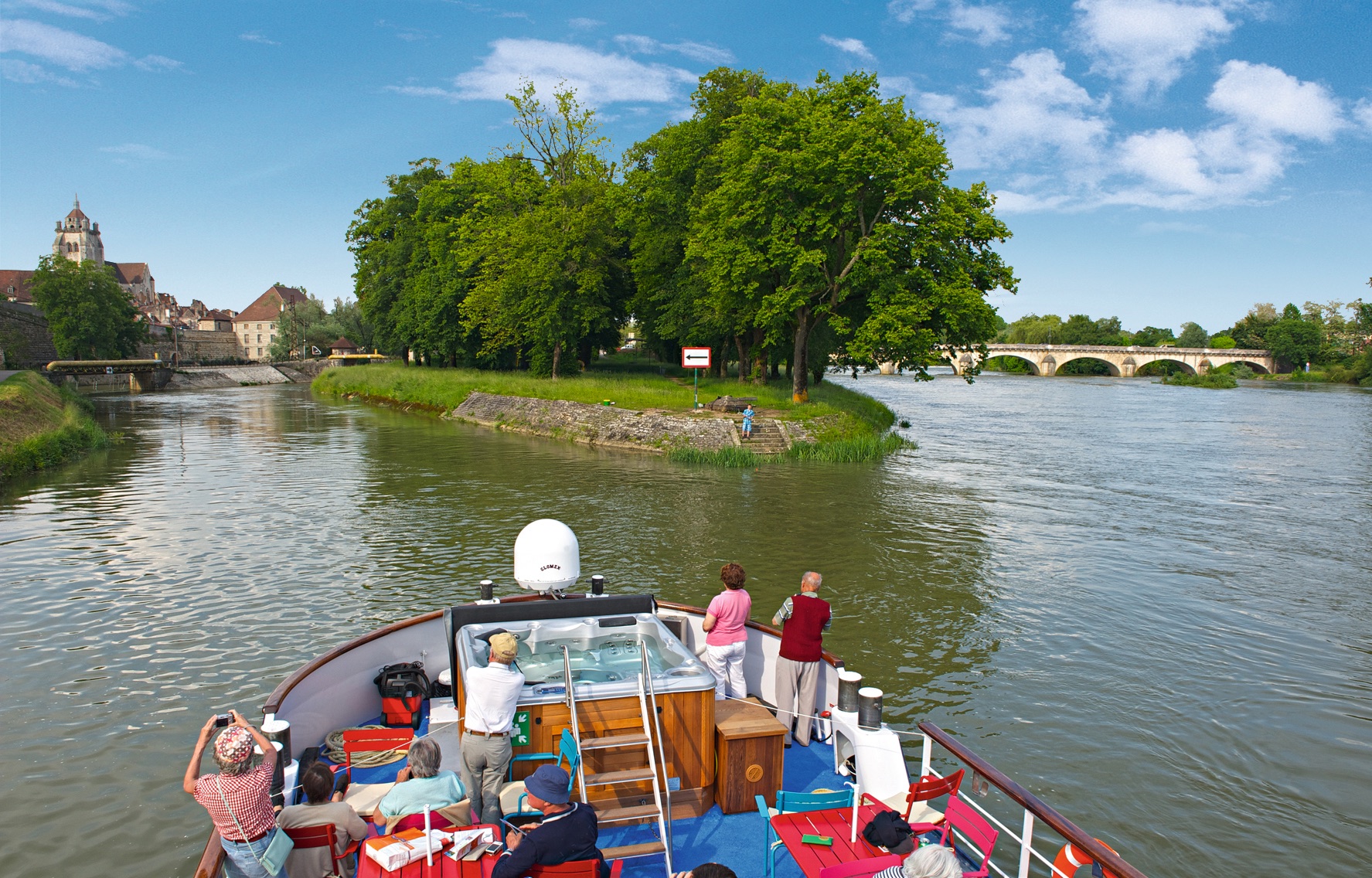 There is a reason why Cleopatra cruised into Rome to meet Caesar on a barge…they have elegant accommodations, are luxuriously appointed, and offer incredible gourmet food and wine…for a small group of connoisseurs that want to travel in style. One of the best places in the world to take a barge cruise is on the meandering canals of France. 
---
The Difference Between A Luxury Barge and River Cruise
Barges are Smaller
Luxury barges are typically much smaller than river cruise ships.  
Crew Ratio is Better on a Barge Cruise
Barges usually carry small groups of up to twenty passengers with the ratio of one crew member catering to three passengers making service exemplary. Riverboat cruises can carry up to 150 people and the passenger to crew ratio is typically six passengers to one crew member. 
Leisurely Paced
One of the biggest differences between riverboat and luxury barge cruises is the distance traversed. A river cruise typically travels through several countries and cruises more than one hundred miles on one or more major rivers. A luxury barge cruise along the French canal system is slow-paced and only travels 50 miles or so during the complete voyage allowing passengers to fully absorb the beauty of their surroundings.
Why France?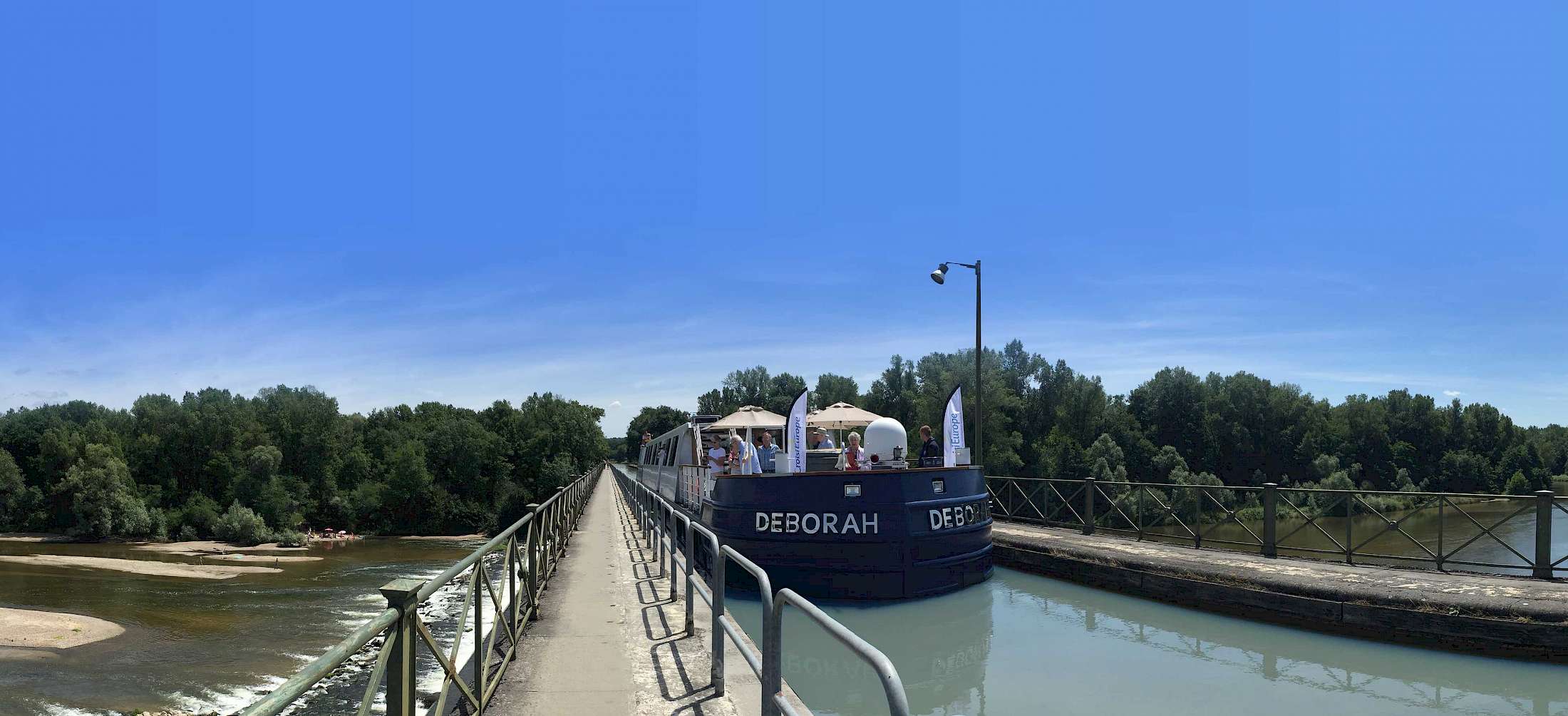 The Legacy of French Canals
There are more than 2700 miles of inland waterways in France and an important part of this system is the 750 miles of French canals that link up to three main rivers in France, the Marne, Saone, and the Rhine. Historically the French canal system was the vision of one man Paul Riquet in 1662. The first canals were constructed during the reign of Louis XIV, the famous Sun King that also built Versailles. The golden age of French Canal travel was from the 17th to the 18th century, when boats replaced carts and stagecoaches for the transportation of goods and passengers. In the mid-19th century, the canal system received a severe blow by the development of the railway system. Today, France is one of the few places in the world that offers visitors a nostalgic luxury barge cruise on historic waterways that are interwoven with their heritage and culture.
The Benefits of Taking Luxury Barge Cruise in France
Get Off the Beaten Track 
If you want to get away from the hustle and bustle and like the idea of a leisurely pace that allows you to absorb the stunning landscape of castles and monasteries, vineyards, and villages, a luxury barge cruise might be a perfect excursion for you. Best of all, luxury barges will take you deep into the heart of the French countryside and can navigate canals that larger cruise boats wouldn't dream of and can't do! 
Bigger isn't always better!
One of the first lessons learned on a small luxury barge cruise is that bigger isn't better! Barge cruises are relaxing, sociable, and fun consisting of like-minded passengers of no more than twenty. Sometimes a group consisting of family members and friends charters the entire barge for an unforgettable vacation.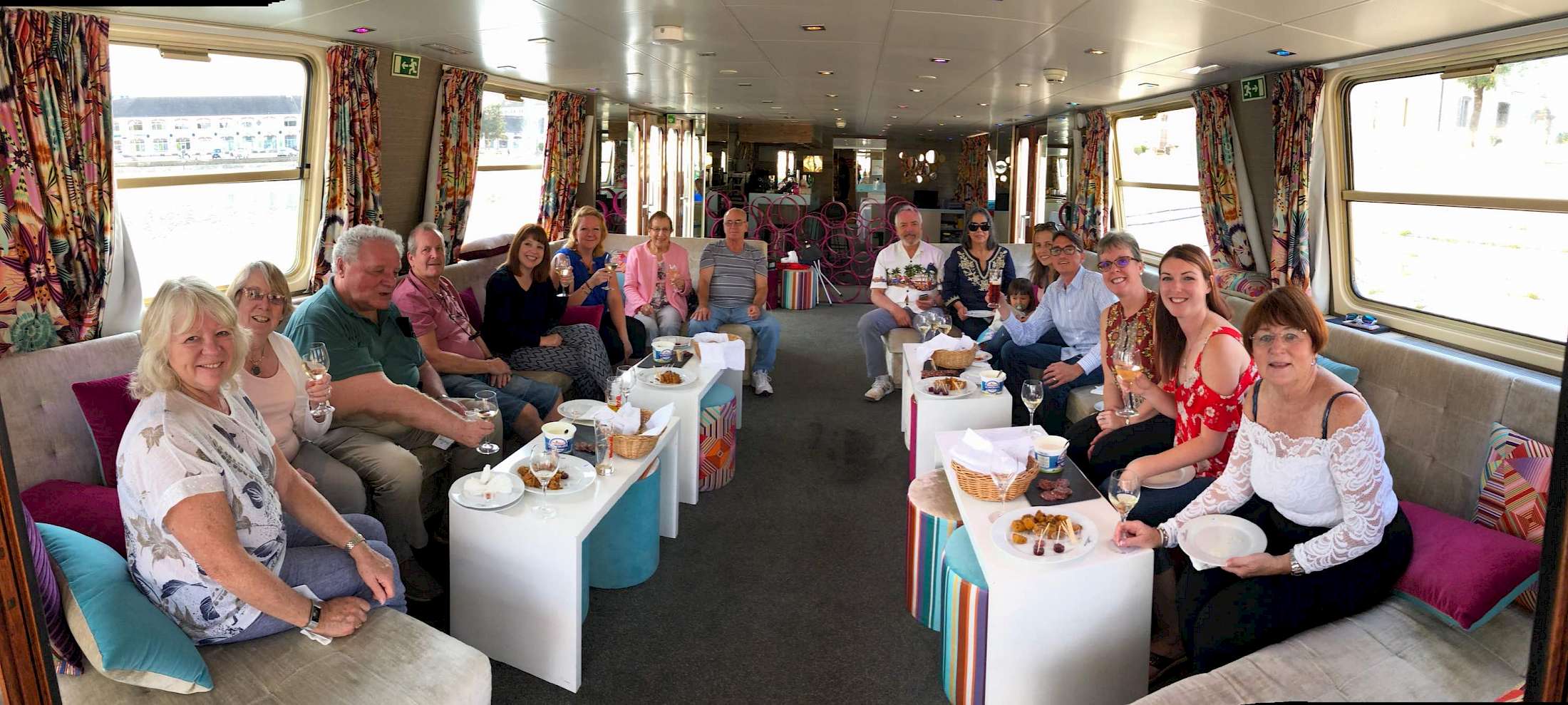 Plenty of Time for Local Discoveries
A luxury barge cruise usually lasts a week and involves a slow-paced voyage with plenty of opportunities to tour off-the-beaten-path attractions along the way. Take a bike ride along a canal, a shore excursion to a monastery, castle, and vineyard, go shopping in time mellowed villages – the possibilities are endless.
Fun & Flexible Excursions 
Passengers on slow-moving luxury barges have more flexibility when it comes to itineraries. One of the most delightful things to do as the barge slowly makes its way down the river is to hop off and walk or bike along the shoreline exploring villages along the way. It is always possible to catch up with the barge at the next lock. Most luxury barges have plenty of bikes available onboard making these shoreline excursions, free, easy, and fun. 
In addition, daily shore excursions are included on a luxury barge cruise. Shore excursion tours vary with the region and usually last several hours giving an-depth look with local guides. 
Gourmet Food & Fine Wine
If you are a foodie and enjoy fine French wine, you won't be disappointed on a barge cruise. Luxury barge cruises especially in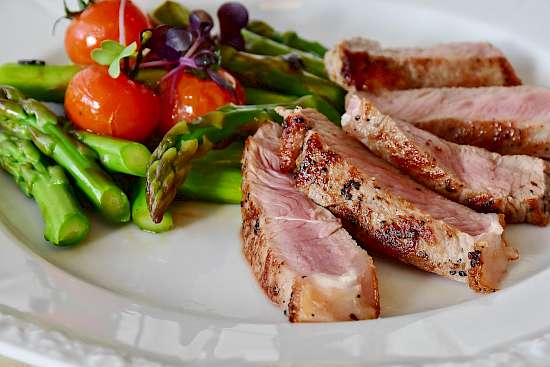 France, offer delectable menus that are locally inspired and sourced. Because there are fewer people on board to serve, expect special treats along the way such as freshly baked goodies from the local patisserie, candlelight dinners, entertainment, and an excellent selection of dozens of wines. On a barge cruise, all food and most beverages are included in the price.
Fabulous Amenities & Panoramic Views
Barges are designed for guests to watch the scenery slide by on spacious observation decks. The main sundeck affords expansive panoramic views of the magnificent countryside. There are comfortable chaise lounges and umbrellas on the sundeck and even a Jacuzzi on the bow of the ship.  A perk is to be able to hang out at the Wheel House with the Captain and maybe even have the chance to pilot the boat!
On a luxury barge, you will find plenty of amenities from gorgeous viewing decks and beautifully appointed, spacious ensuite bedrooms, to plenty of public space that is elegantly configured, and comfortable. On the main deck, the indoor lounge and dining room have large windows that capture scenic river views on both sides of the vessel. Free wi-fi is available and the images that you take are definitely Instagramable!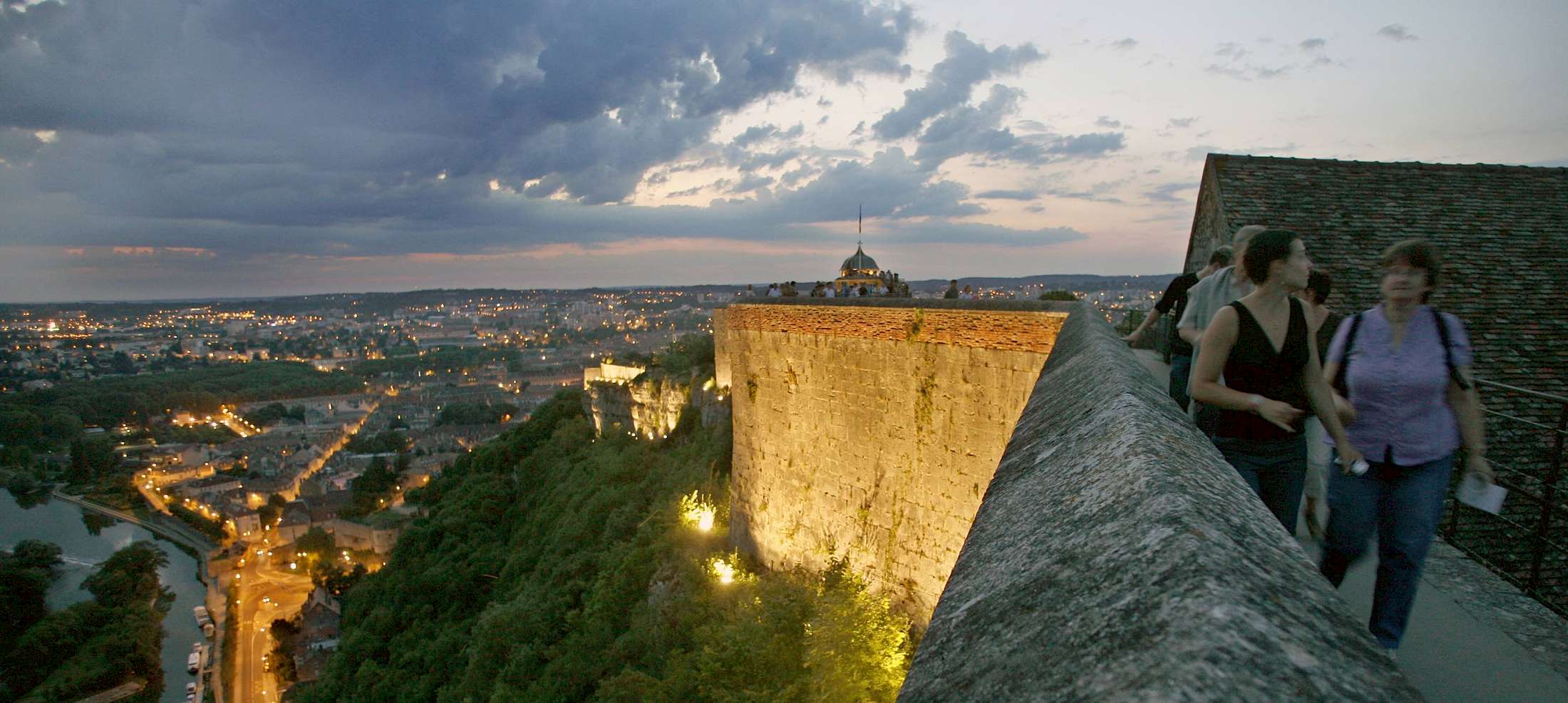 Take An Evening Stroll
Luxury barges don't cruise at night, they typically dock near a charming town. This gives passengers the added opportunity of taking a walk along the river or into town, after dinner, making it the perfect ending to a wonderful day of cruising and sightseeing. 
Where to Canal Cruise In France on a Barge
Although there are many places to take a luxury barge cruise in France, there are three regions that stand out from the rest because of the beauty of the countryside and the attractions they pass.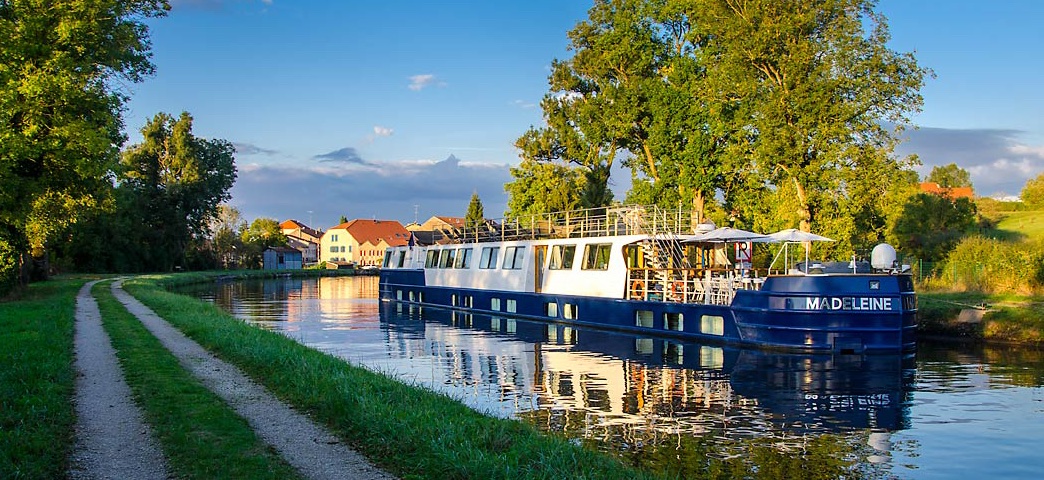 Canals in Provence and the Rhône River
Cruise past villages mellowed by time, majestic purple lavender fields, explore fortified towns and Roman ruins dating back to 123 BC, stroll through an olive grove, learn about the region's gypsy heritage, and visit Saint-Guilhem-le-Désert, one of the most beautiful villages in France. This cruise takes you into the scenic heart of France where inexperienced and seasoned wine lovers learn to appreciate a wide palette during wine tastings at some of the most famous vineyards in the country.
Canals in the Loire Valley
Elegant chateaus, lush vineyards, orchards,  farms, and quaint villages, are just some of the highlights of this cruise. Visit  Lourdes, France where the Virgin appeared to Bernadette Soubirous 18 times, tour De Pouilly-Fume, and explore beautiful medieval villages where time seems to have stood still.  The waterways in the Loire Valley have been designated as a UNESCO World Heritage Site and are referred to as the "Garden of France," because of their unspoiled scenery.
Canals in Burgundy
This is one of the most popular canals in France that is known for its undulating countryside, picturesque villages, vineyards, fine wine, and historic attractions. Highlights include the 15th-century Chateau de Tanlay, the market town of Ancy le Franc with its magnificent Renaissance chateau, and the village of Flavigny-sur-Ozerain, where the 2000 film Chocolat was filmed.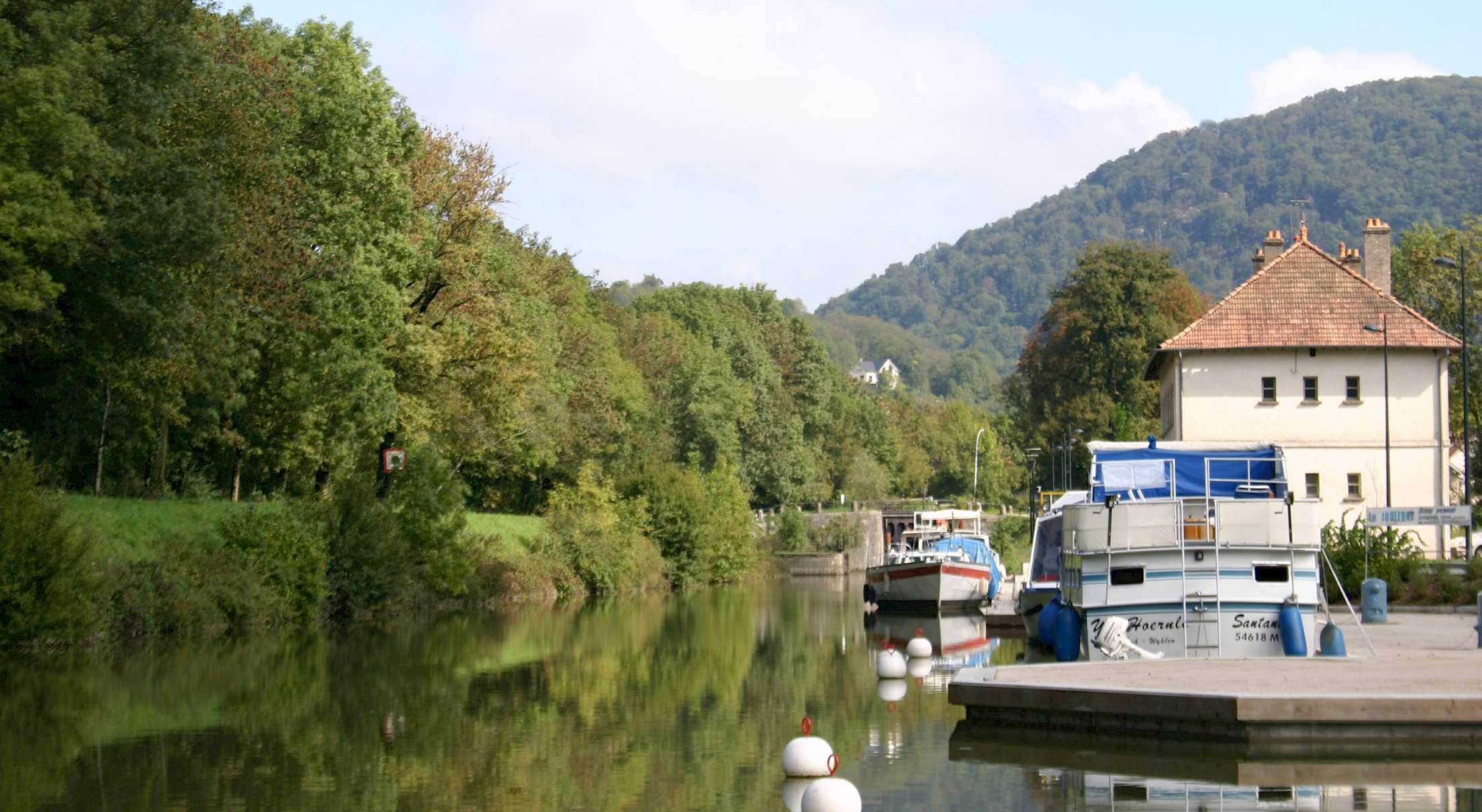 Many say that the main appeal of this bespoke boating experience is the feeling of intimacy with the landscape and the relaxed pace of the entire journey. A luxury barge cruise is perfect for solo travelers, couples, friends, and families, and especially those that enjoy getting off the beaten-path.