International Phone Calls When Traveling
How to Make International Calls on the Cheap
According to a recent Digital Traveler Survey, U.S. travelers rely on their smartphones for every part of their journey. Smartphone
apps are used to make life easier while on the road from using maps and making restaurant reservations to finding attractions and taking photos and videos. The survey found that social media and keeping in touch with folks back home top the list.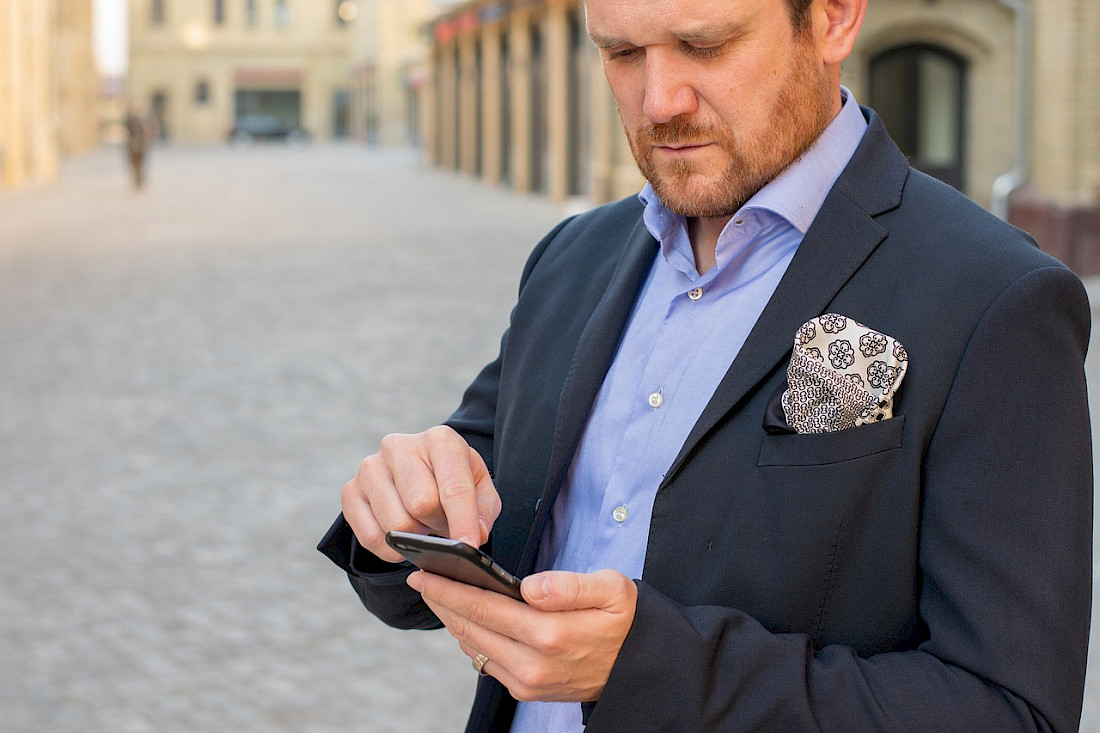 The most important thing that you can do is to contact your smartphone carrier and set up an international unlimited data plan. Some carriers like Verizon and ATT offer free unlimited calls, and other providers offer discounted rates for making calls back home to the States. If you have an unlimited data plan and you don't want to pay for calls, check out our list of options below to see which one is best suited to your needs.
---
Make International Calls on the Cheap

1) WhatsApp uses your data plan to make free calls to people all over the world. Make sure you keep an eye on your data plan so you don't overuse it. This app also offers end-to-end encryption with the most up-to-date version of the app.
2) Skype has been around since 2003. You can make free calls to other skype users as well as send a video or voice message using your data plan. Make sure that you keep an eye on your data plan so you don't run up unwanted charges. Charges only apply if you call someone outside of Skype. The company offers special unlimited monthly rates that are very reasonable if you need to call someone out of the skype network.
3) Facetime is a free voice and video app for iPhones, iPads, iPods, and macs. You need an Apple ID to use it. To make a call, you need the phone number or email associated with the person you wish to call. This app uses your data plan. Android users can only join a call that is already in progress with a special link to join.
4) Viber offers free voice and video calls to other users and inexpensive rates for calls to landlines and mobile phones. It can also send messages, photos, and other media through the app. It also offers group chats. Conversations are protected and private by end-to-end encryption.
The two most important things to keep in mind when using one of these options are to make sure that you can use these options in your destination and that you have a very good or unlimited international data plan. Viber is one of the most versatile apps. Although it is not that common in the United States, it is very common around the world.