Travel Tip Tuesday | Iceland Packing
What to Pack for Travel in Iceland
Iceland is a hot destination - literally, the ground underneath the ice surface of this exotic island located in the North Atlantic is on fire! Iceland's natural beauty is incomparable on many levels. The landscape is often described as harsh, rugged, otherworldly, and austere. Perhaps this is why Iceland is on so many travelers' bucket list of tours.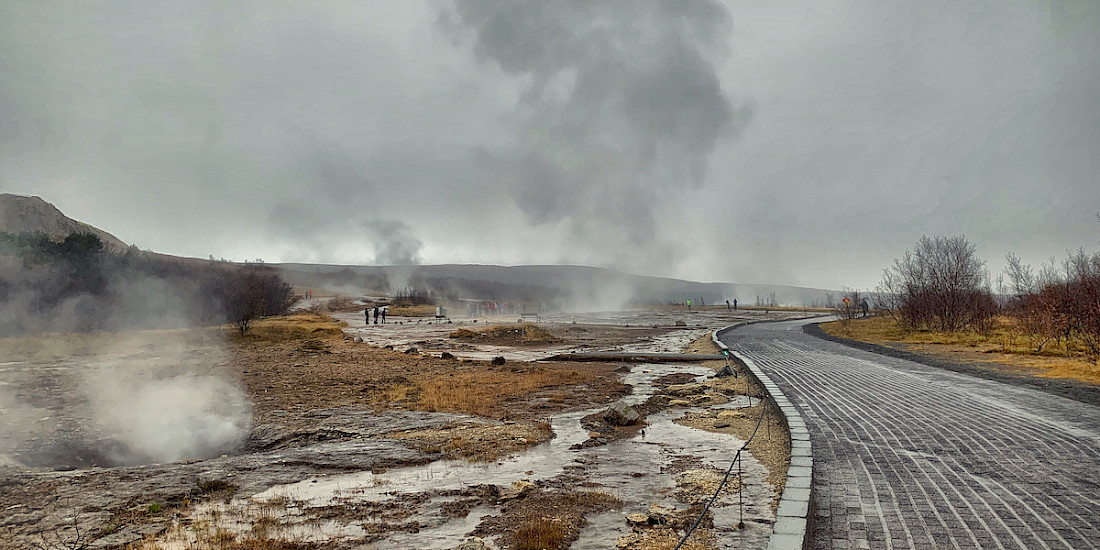 The people of Iceland are kind and welcoming, the attractions are well done and interesting, and the food is world-class especially if you like fresh fish and succulent lamb, not to mention the world's best hotdogs. The myriad of Iceland's natural attractions is the real reason why people visit Iceland. Here, visitors find thundering waterfalls, hot pots, glaciers, geysers, the famous Blue Lagoon, and the infamous and tricky Northern Lights.
---
We have prepared an essential packing list for Iceland in order to assure that folks taking our guided group tour of Iceland are comfortable and will get the most out of this fabulous experience.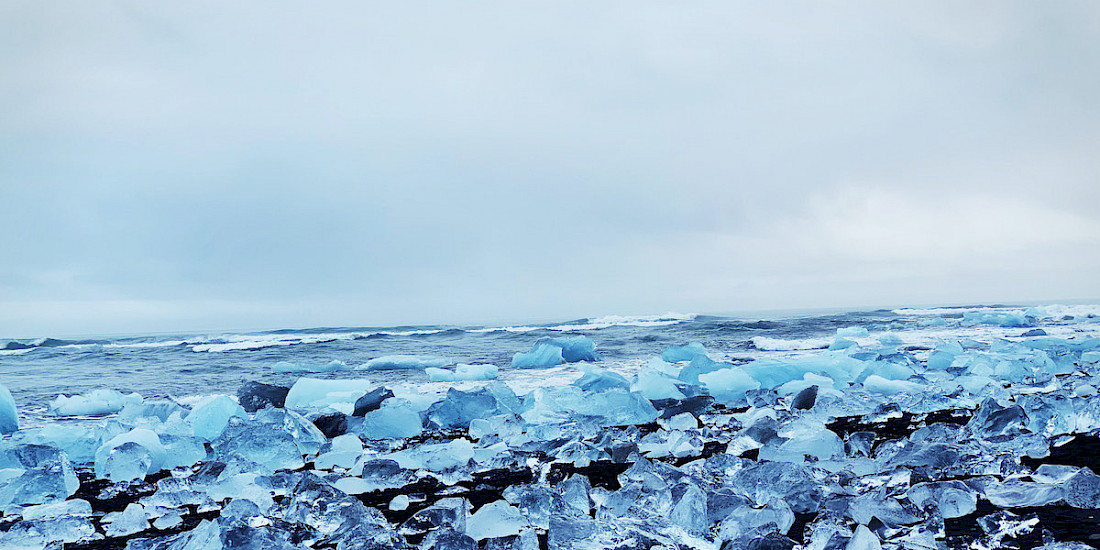 Rain Poncho | Bring a rain poncho. Iceland's weather is unpredictable throughout the year and you never know when you will experience a downpour. Most of the time, it rains for short periods of time, but when it rains, it rains! Umbrellas are generally ineffective because of the wind, so if you want to stay dry and comfortable, bring a rain poncho.
Hiking Boots | The ground can be a bit uneven and rocky, and sometimes wet in some places around natural attractions. Other places like Thingvellir and the major geyser areas have beautifully landscaped walking paths that make walking easier with hiking boots. If you plan to go into a glacier or take a boat ride on the glacier lagoon, hiking boots are a plus.
Walking Sticks | Collapsable walking sticks are a must especially if you are planning to navigate an ice cave. If you are a bit unsteady on your feet, you will find that walking sticks will come in handy on Iceland's sometimes uneven terrain. 
Pack a Sense of Wonder | Iceland's many natural attractions inspire wonder and a sense of adventure. Although many people come to Iceland in hopes of seeing the elusive Northern Lights they come away realizing Iceland offers so much more. Three conditions are necessary to see the Northern Lights - a clear night sky, a dark night sky, and, most importantly, there have to be solar flares on the sun or on the solar wind. In short, go to Iceland to enjoy the planned excursions that you are excited about - like strolling on a black sand beach, exploring a glacier, and getting up close to icebergs, waterfalls, and geysers. If you are lucky and the Northern Lights come out to dance consider it an added bonus.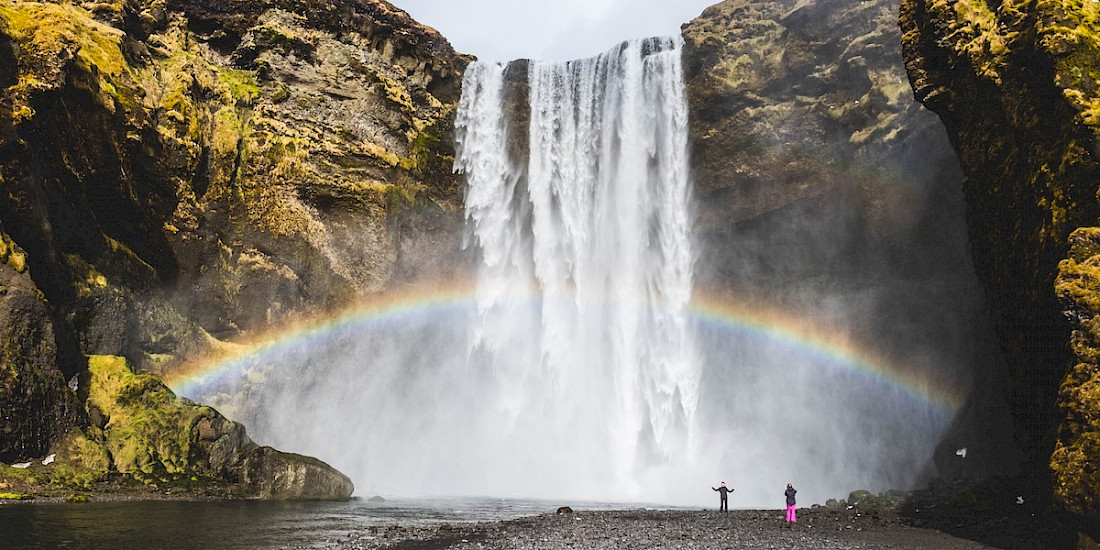 We hope these tips inspire your sense of adventure and help to make escorted group tour to Iceland with us the best that it can be!