Travel Tip Tuesday | How to View a Garden
How to Become a "Green Thumb" with Picture This
Spring, summer, and autumn in most parts of the world is the time of year when gardens are in full bloom. If you are curious about what plants, shrubs, and trees you are seeing when touring a garden or going on a hike download the App "Picture This" on your mobile device.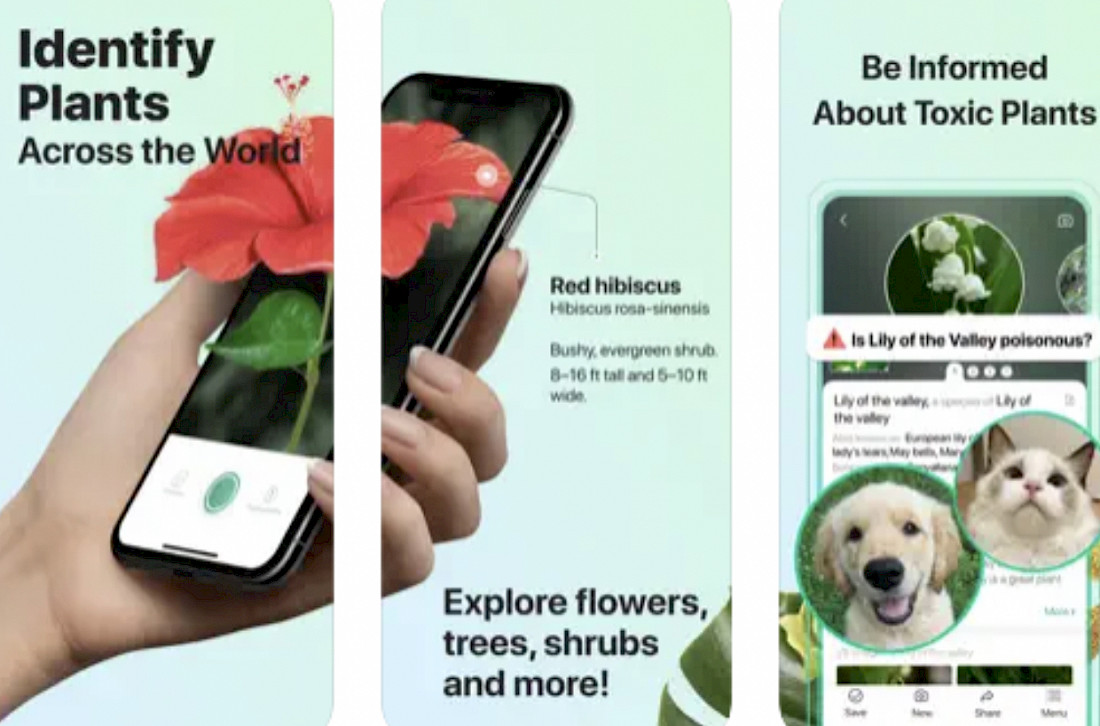 ---
Picture This is a plant identifier that allows users to take pictures of real plants, flowers, herbs, trees, and bushes and submit them for identification. Picture This is a plant encyclopedia that recognizes more than one million-plus plants from around the world with 98% accuracy. All users have to do is snap a photo of the plant in question to get information. Users will learn what the plant is as well as facts about it and care information. Subscribers will get advice from botanists in one on one conversations and get treatment suggestions for plants with problems. In the app store Picture This has 4.8 stars out of five.
When you first open the app you have the option of a seven-day free trial and subscription. You can still use the app without the subscription. To do that, dismiss the free trial/subscription option by hitting cancel in the right upper-hand corner and prompt and open the camera. If you are a serious gardener, horticulturalist, or landscaper, you might opt to pay for the subscription which is $29.99 a year. The only downside of not subscribing is that you may not be able to save all the photos you take and may be limited on the number of photos you take each day. If you use it a lot you may be required to watch an ad from time to time or share an image on Facebook.
If you are a nature lover and want to know what plants you are seeing on a Tours of Distinction small group tour that includes gardens such as those at the Biltmore Estate in North Carolina or Old Westbury Gardens on Long Island you might want to consider downloading this app. It is fun, educational, easy to use, and accurate. Just remember to hit the cancel button in the upper right-hand corner if you don't want to subscribe to use this app.