Travel Tip Tuesday | Airplane Sleeping
The Best Way to Sleep on a Plane
Traveling by plane these days is challenging as seats get narrower with less space between rows. On a long flight it seems almost impossible to get a few hours of sleep, but if you follow these five tips on the best way to sleep on an airplane, you just may find yourself nodding off before take-off!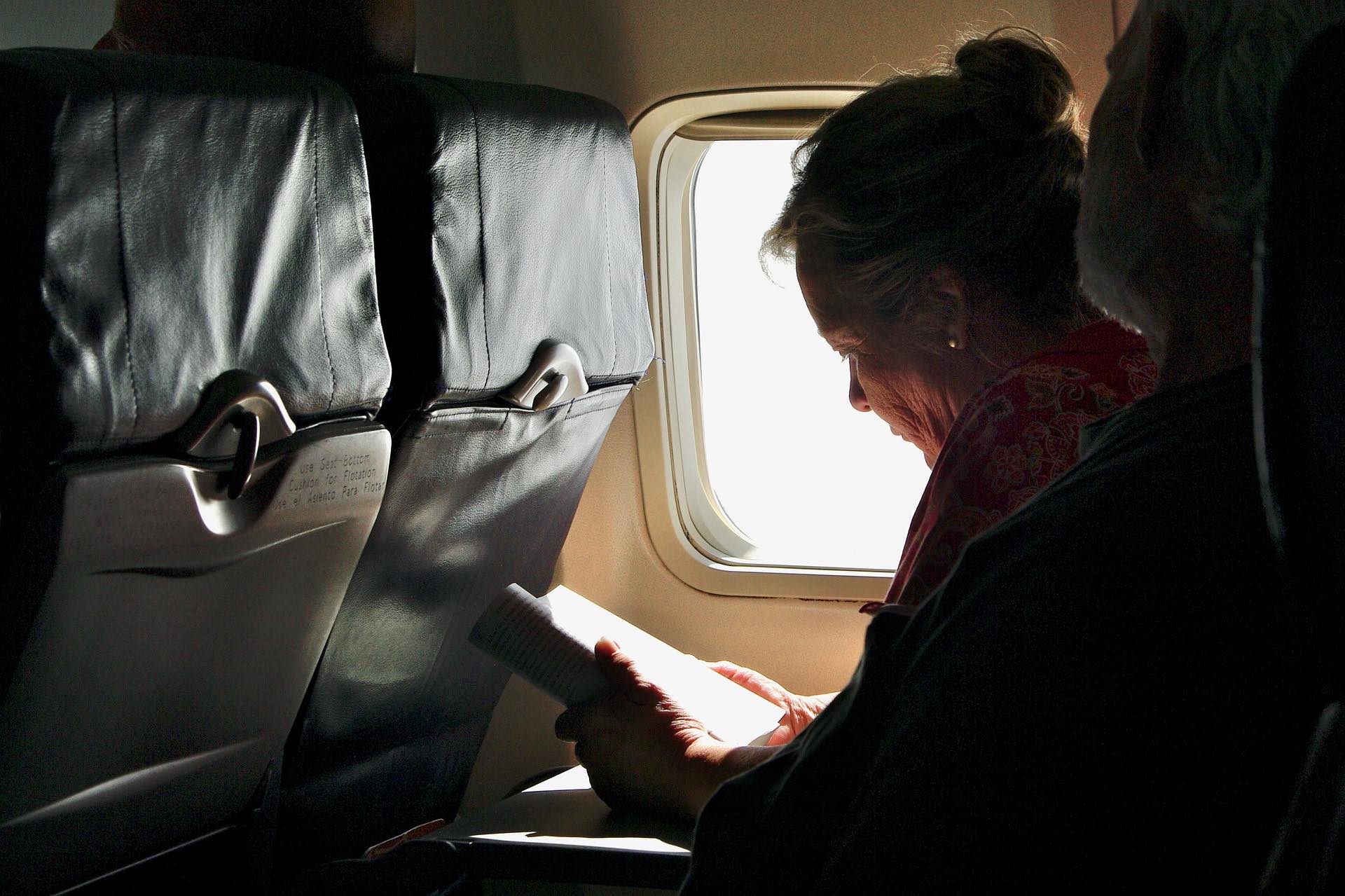 ---
1) Book a Window Seat
Most veteran fliers claim that the window seat is the best seat in each row because passengers can use the side of the plane to lean against and rest your head. Being by the window also gives you control over the shade. The downside is that you will have to hop over people to get to the bathroom.

2) Get a Seat that Reclines
There is nothing worse than a seat that doesn't recline on a long flight. In order to avoid these seats, check out SeatGuru to make sure your seat reclines.  Normally bulkhead and last row seats by the bathrooms do not recline.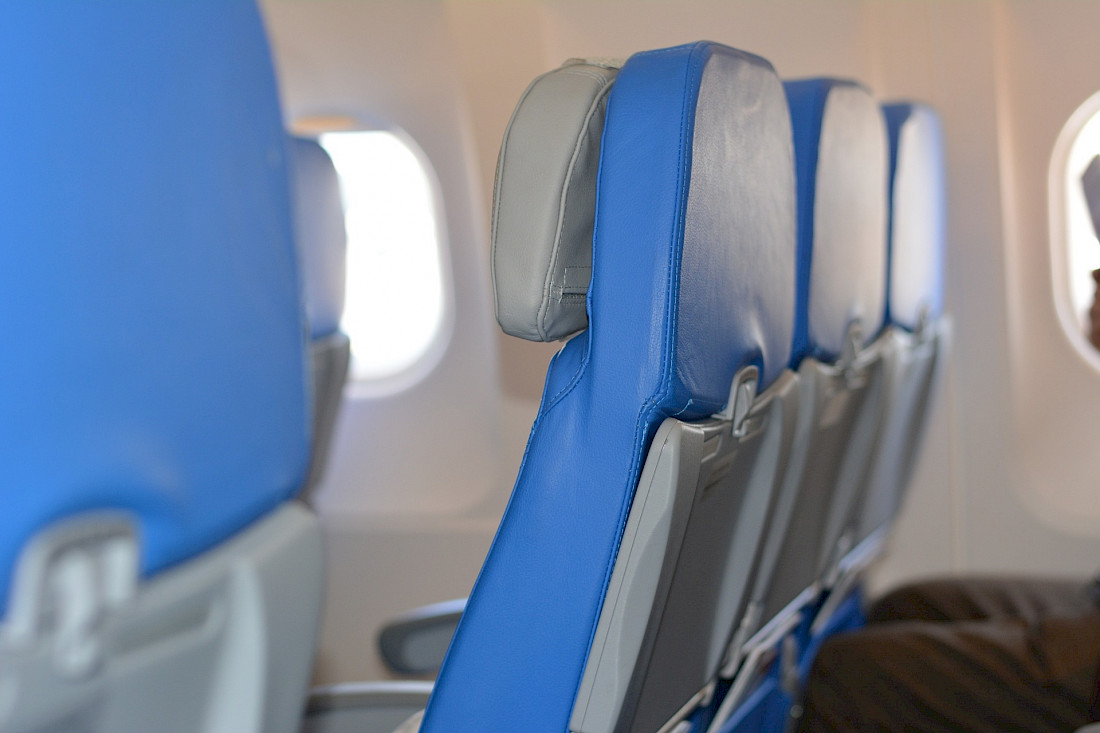 3) Bring a Neck Pillow
There are endless types of travel pillows out there that help you support your neck and that keep your head from moving from side to side. One of the highest rated pillows for neck support is called a Trtl (pronounced turtle) that is highly recommended because it holds the neck in an ergonomic position during rest. Made out of soft fleece it has an inner rib that molds to your neck, jaw or shoulder shape and is half the size of a traditional neck pillow.

4) Lumbar Support Pillow
Some airplane seats have no lumbar support which can make long flights or even short flights uncomfortable. Bringing a self- inflatable lumbar support pillow will help you maintain good posture, proper circulation and prevent muscle fatigue. Relax the Back makes a handy self-inflating pillow that provides portable lumbar support.  It is made of puncture resistant nylon, it is really lightweight and can be rolled up for travel.  It inflates and deflates quickly.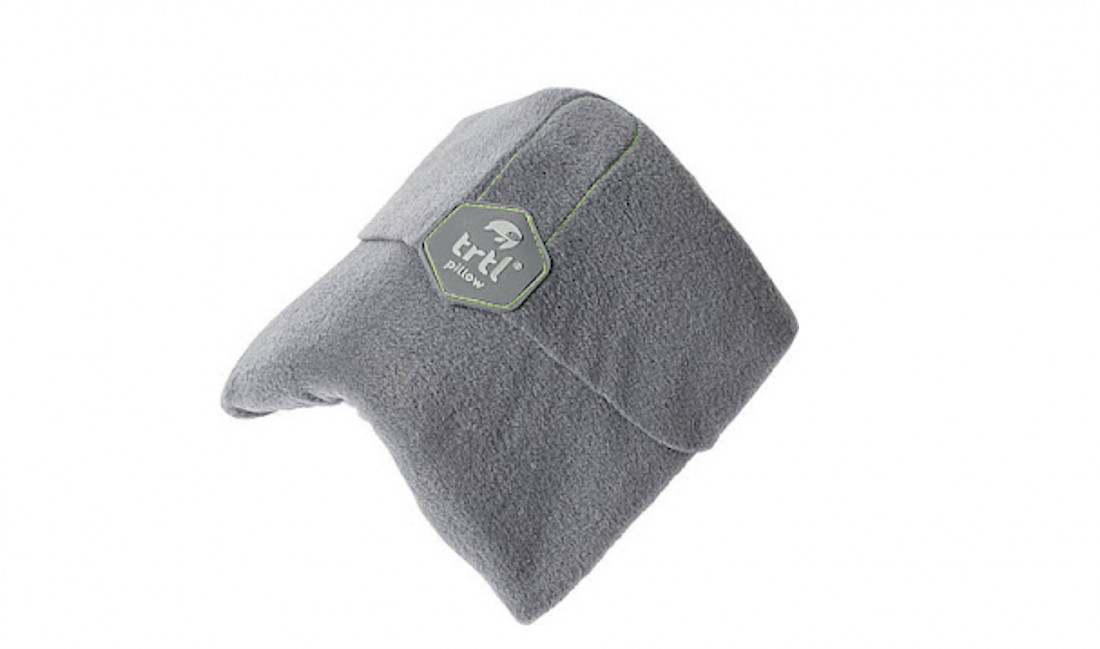 5) Wear Comfortable Clothes
There is no reason to dress to the nines on a long flight. It is best to wear comfy clothes that are not tight so that you can move around easily.  Take off your shoes and don't forget to wear a pair of compression socks that help circulation.  The more comfortable you are, the better you will sleep.