How to Prepare for a Transatlantic Cruise
How to be ready for your cruise back in time across the Atlantic Ocean
Just imagine sailing across the Atlantic Ocean from the cruise port in New York City with ports of call in six countries along the way to your final destination of Amsterdam. A transatlantic cruise is a perfect way to see Europe on a budget. On this type of cruise, you will explore ports of call off the beaten tourist path with plenty of unstructured time on board to dine, shop, play, and, even sleep in!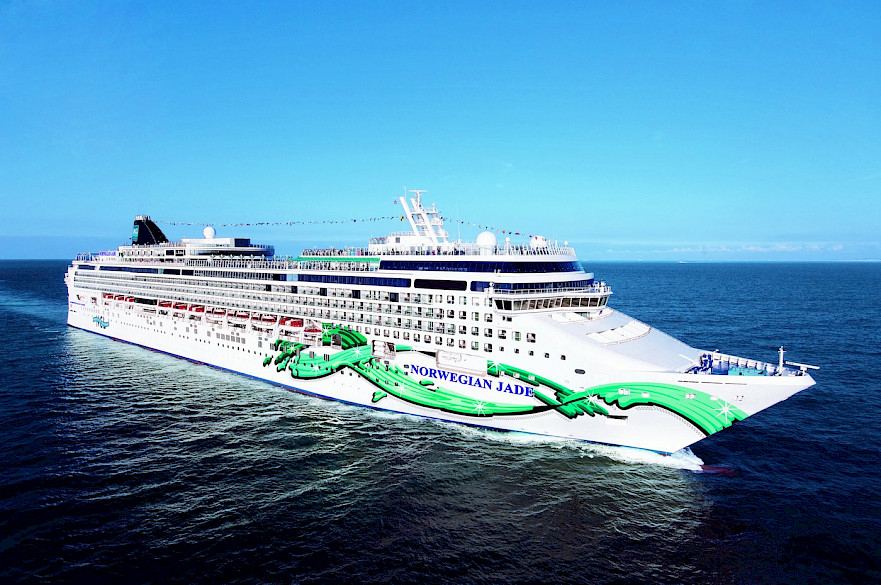 Tours of Distinction is offering a very special 16-day Transatlantic Cruise onboard the highly-rated Norwegian Jade, that includes all meals and entertainment, all taxes and port charges, and the choice of two amenities. The ports of call include Halifax, Canada, Iceland, Reykjavik (two days), Belfast, Northern Ireland, Holyhead, Wales, Le Havre (Paris), France, Zeebrugge (Brussels), Belgium, and Amsterdam, the Netherlands. Below, find seven tips to keep in mind when preparing for a transatlantic cruise and tour suggestions at ports of call.
Sleeping
As you travel toward Europe from New York in the spring you will be losing about an hour of sleep each nite. Relaxing evenings at sea help ease this slow transition.
Airline Ticket Home
Check out the pricing and availability of your return air ticket from Amsterdam before booking. Tours of Distinction can assist in finding the best airline pricing for this leg of your return trip. This is the perfect time to use those airline miles or credit card points!
Unwind @ Sea 
When at sea take the time to enjoy all the amenities that the vessel offers from multiple dining options to entertainment, shopping,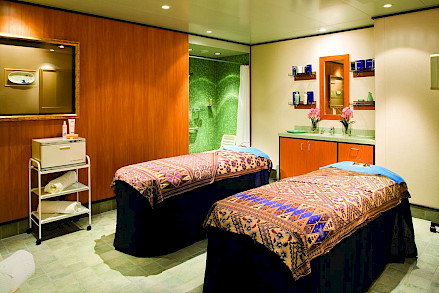 spa dates, lectures, wine, beer or scotch tastings,  fitness, cooking demonstrations, lounging by the pool, and socializing with other guests. If you are on activity overload, then take some time to find a quiet corner and catch up on your reading or simply gaze out to sea. Another fun option is to walk the ship, it helps keep the weight off and allows passengers to get to know every nook and cranny of the vessel.  
Seasickness 
If the North Atlantic gets rough you should always be prepared with a seasickness strategy. The Norwegian Jade is a very large cruise ship and that is a plus in rough weather. If prone to seasickness choose a midship cabin on a lower deck for stability. Wear sea bands or motion sickness patches when you first board the ship to get your body adjusted. If you are concerned about seasickness, talk to your doctor before your departure and ask for meclizine. Another alternative is to visit the doctor on the ship. 
Packing 
It is always good to bring at least one formal outfit on your cruise especially if you like to dress for dinner. Some evenings on cruise ships are more formal than others, but it depends on what you want to do and what venues you want to frequent on board. Make sure you pack warm comfortable clothes for your onshore explorations. The best rule of thumb is to pack for the weather, check an average yearly temperature chart for the month you will be visiting the port of call.
Passports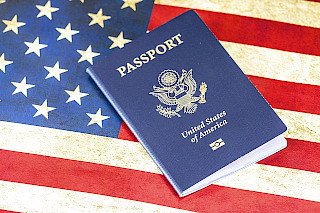 Always make sure your passport is valid for six months, and, if it isn't, allow at least six weeks for the renewal process.
Pre-Planning
When visiting the ports have your itinerary planned out to make the most of your time onshore. In Halifax enjoy the bustling waterfront, in Iceland, don't miss a trip to the Blue Lagoon, and in Belfast visit the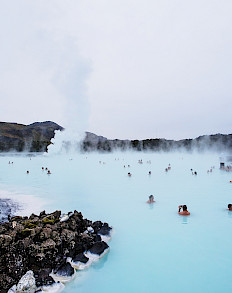 Titanic Museum then head out to St. George's market to see how the locals live. 

In Holyhead, Wales plan a visit to Aberlleiniog Castle, it is a real hidden gem, and, don't miss St Cybi's Church founded in 550 AD in the center of town. This church was built on an old Roman fort and is still surrounded by stone walls. 

Passengers will find so many things to do in Paris from visiting Versaille or the Lourve, to strolling the day away at Monet's Giverny, or simply exploring the wonders of the Champs-Elysees. 

The entire city of Brussels feels like a museum and is best experienced on a canal or walking tour. These slow-paced excursions allow visitors to absorb the delightful medieval architecture of this charming city at a relaxed pace.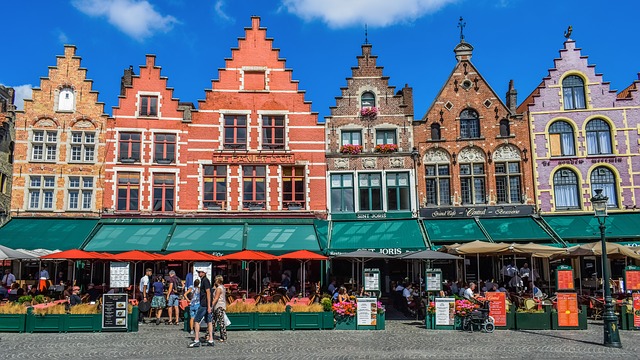 Amsterdam is the final port of call that offers a plethora of things to do and see from canal cruises to visiting the house of Anne Frank and taking a WW II walking tour.