Travel Tip Tuesday | How to Bring Alcohol Home
Your resource for the best ways to bring back your
favorite alcohol from a trip overseas.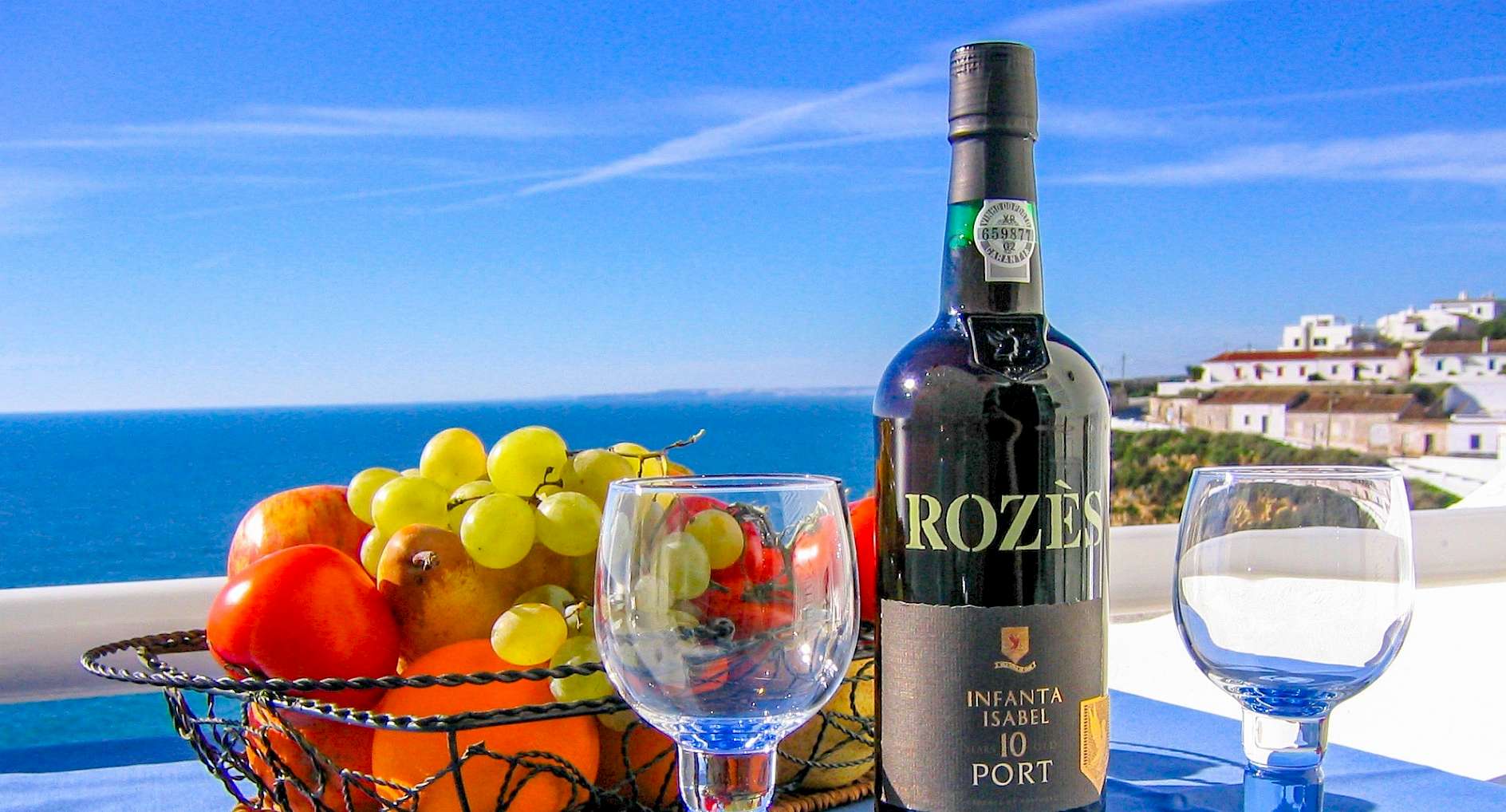 The fun of travel includes seeing new things, meeting new people, and trying different foods and beverages. One of the most common items stashed in a carry-on or checked bag when returning home is that special wine or exotic liquor that isn't available at your local liquor store. The importation of alcohol for personal use is overseen by the U.S. Customs and Border Protection Agency. Keep these tips in mind when bringing back your favorite hooch so that it isn't confiscated when going through customs.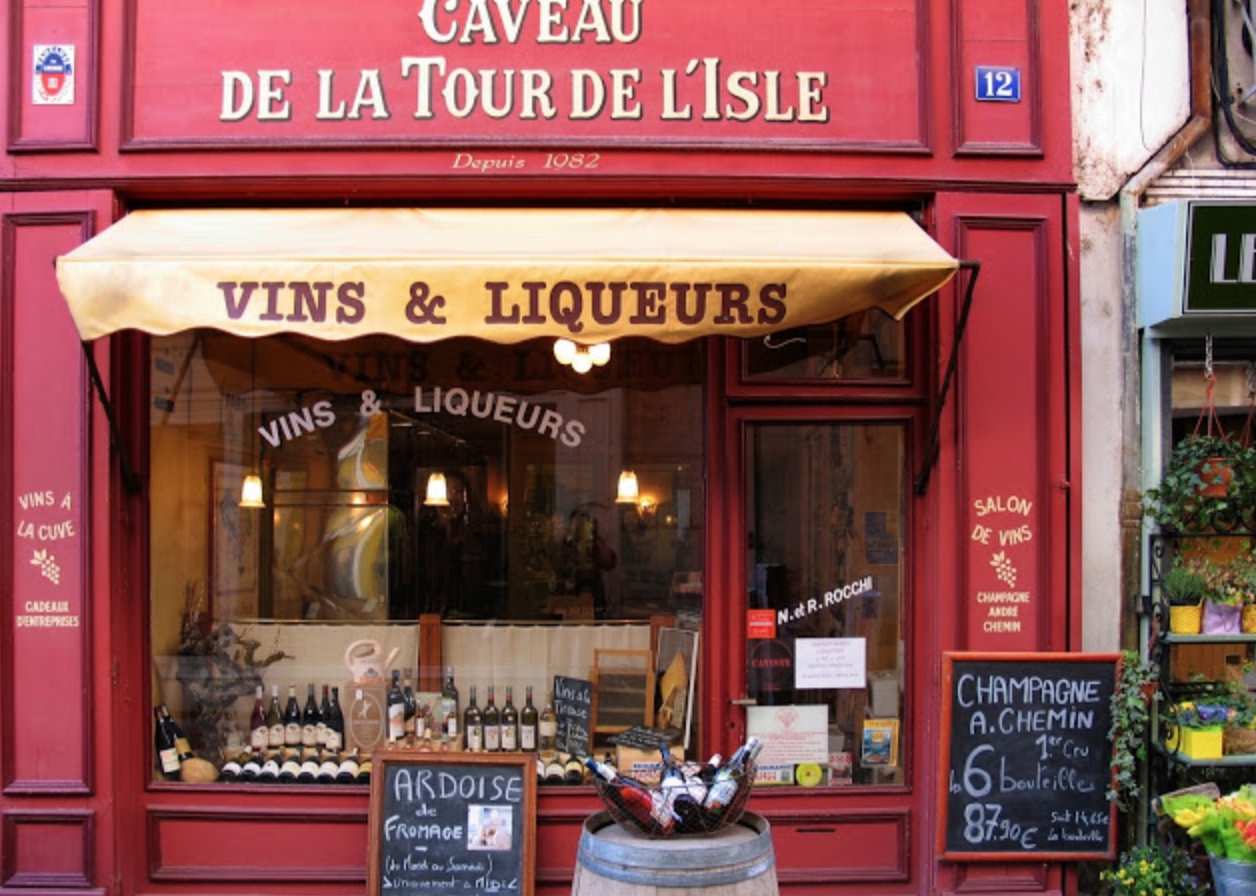 The Basics
A bottle of wine or a special bottle of liquor can allow you to savor your vacation all over again. However, in order to bring back your favorite beverage, there are several state and federal regulations to keep in mind. 
In order to bring alcohol back into the country, you must be 21 years of age or older. In general, one liter of alcohol per person may be brought into the U.S. Additional bottles may be brought into the country, although they will be subject to duty and Federal excise taxes. The taxes will be assessed and collected at the Port of Entry. For additional information on ports of entry, click here. In addition, alcohol purchased at a duty-free shop is subject to duty and Federal Excise Tax when accompanying you into the United States. More liters are allowed if you are traveling from certain Caribbean destinations.
Duty rates are charged on the percentage of alcohol per liter. Rates on wine and beer are relatively inexpensive and range from $1 to $2. Rates on spirits and fortified wines are more costly.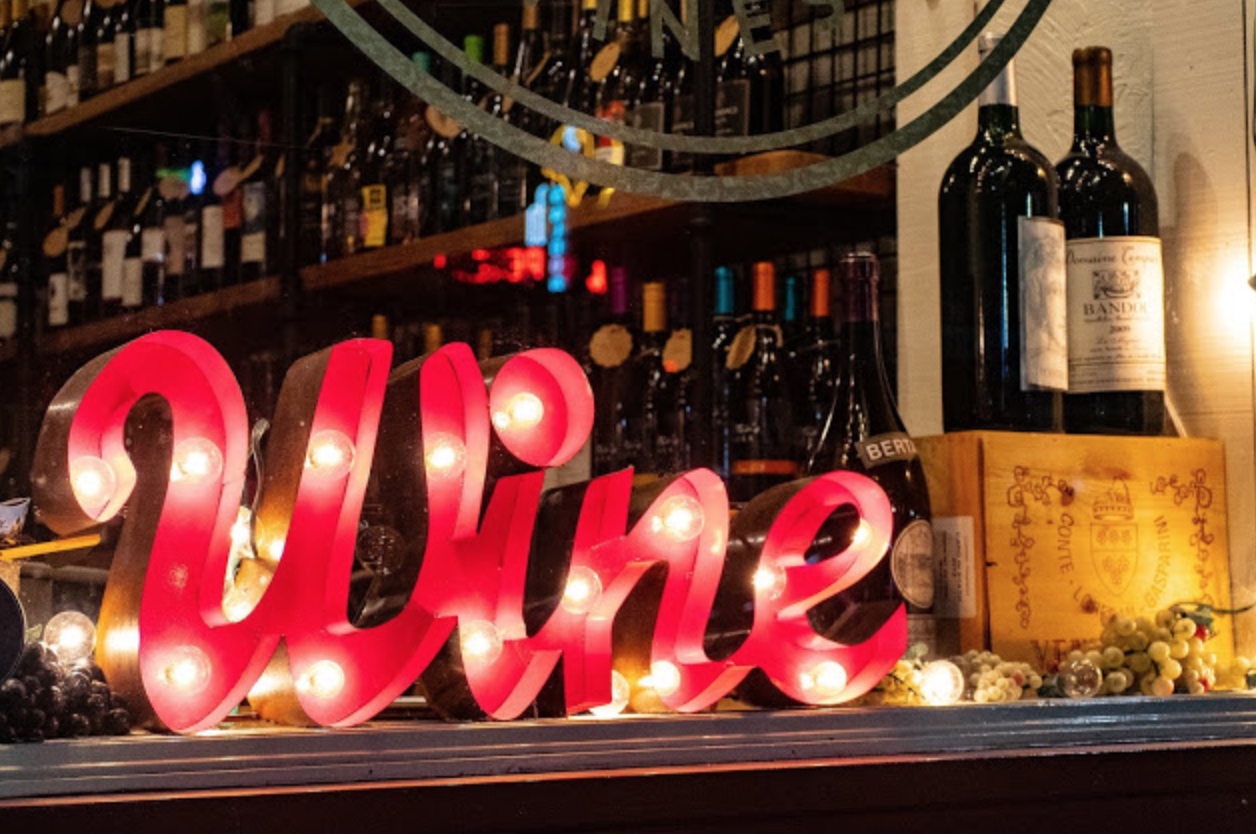 The states add a layer of complexity to bringing in alcoholic beverages. State laws and regulations vary widely from state to state and, can sometimes be more restrictive than federal regulations. States often have restrictions on the amount of alcohol that can be brought in that applies only to the resident of that State. For example, some state laws allow you to bring in a case of alcoholic beverages and others do not. You can verify the amount of alcohol allowed with the state's Alcohol Beverage Control Board. Generally, people transiting through a state are not subject to these restrictions, but sometimes regulations change. It is best to check with the Alcohol Beverage Control Board of the state you are transiting through to find out what their policies are.
There is no federal limit on the amount of alcohol a traveler may import into the United States for personal use. However, large quantities might raise suspicions that the importation is for commercial purposes. If this suspicion is aroused, the U.S. Customs and Border Protection officers could require that you comply with the requirements under the Federal Alcohol Administration Act. This would require the traveler to obtain an importer's basic permit and a certificate of label approval with the Alcohol and Tobacco Tax and Trade Bureau. A general rule of thumb is not to bring in more than a case.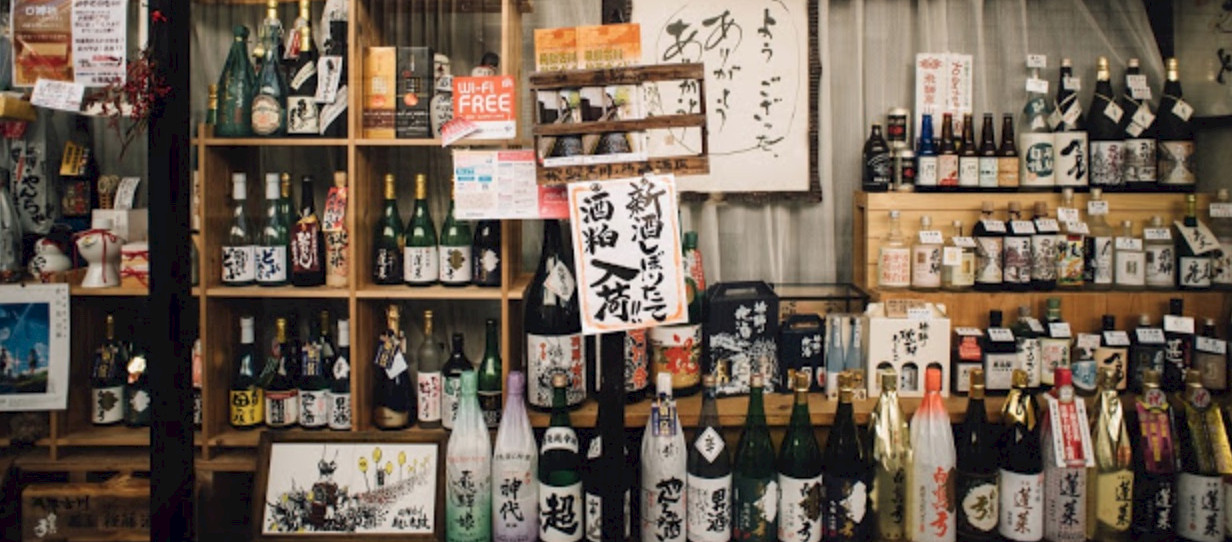 Duty-Free Stores
Keep the limitations in mind when purchasing alcohol at a Duty-Free Store after the security checkpoint at the airport. Passengers are limited to five liters of alcohol between 24%-70% ABV or 48-140 proof. If you have purchased the alcohol overseas and have a connecting flight in the United States, the alcohol is allowed in your carry-on bag if: 
The bottles are packed in a transparent, secure, tamper-evident bag by the retailer. Whatever you do,     don't try to sneak a swig! If the bag looks opened or tampered with, it will not be allowed to fly in your carry-on bag. Keep the receipt! You must show that the alcohol was purchased within the last 48 hours.
The most important thing to keep in mind is that if you have a connecting flight in the U.S. and elsewhere and have to go through security again the bottle that you were initially allowed to carry on would have to be checked. In most cases, if it cannot be checked it will be confiscated (I know this for a fact as it happened to me in Germany en route to India). The tip here is to purchase alcohol on the last leg of your trip.
If you are checking a bag with alcohol in it, the FAA allows five liters per person of unopened bottles of alcohol at 24% to 70% proof. Anything over 70% proof is not allowed in checked bags or in carry-ons.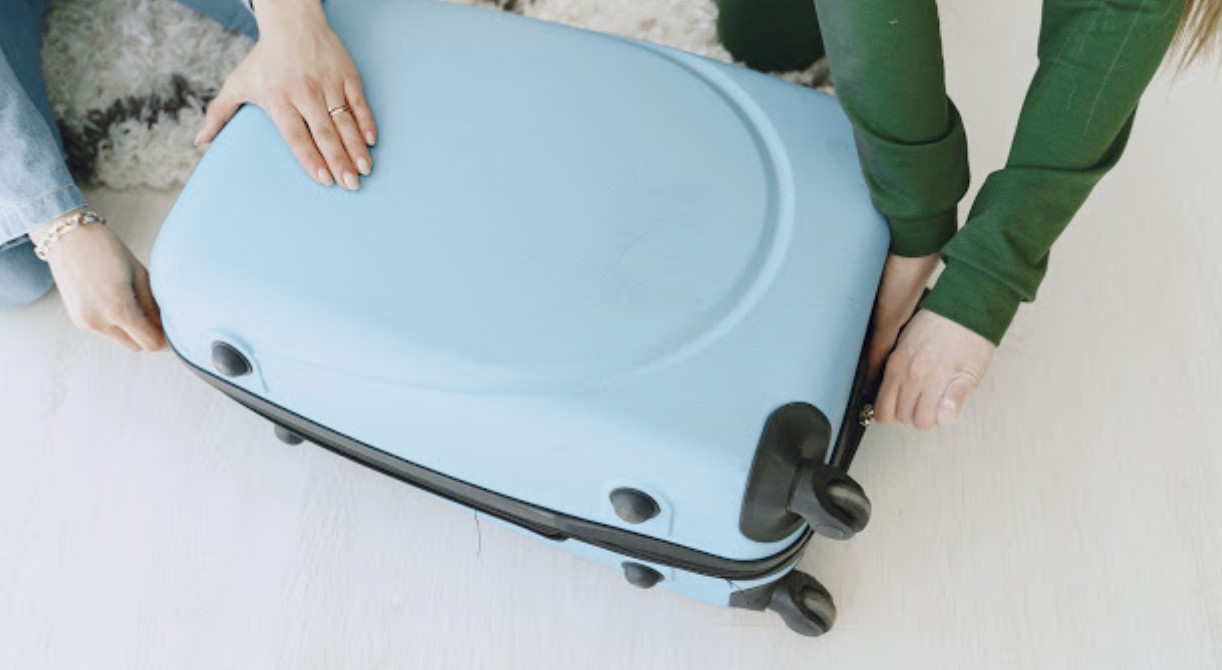 Packing
If you are planning to stash some alcoholic bottles in your checked bag bring plenty of bubble wrap and put the bottle in a plastic bag for extra protection against breakage. Make sure the customs officer can read the label in order to save time.  Another option that takes up less space than bubble wrap is to use reusable protection sleeves that are sometimes available at a duty-free store. I like to bring them along with me just to save myself the time and the hassle. Finally, when packing your bubble-wrapped bottle, cushion it in layers of your clothes for extra protection.
These tips will help you avoid the hassles of bringing home a celebration from another country to share with family and friends.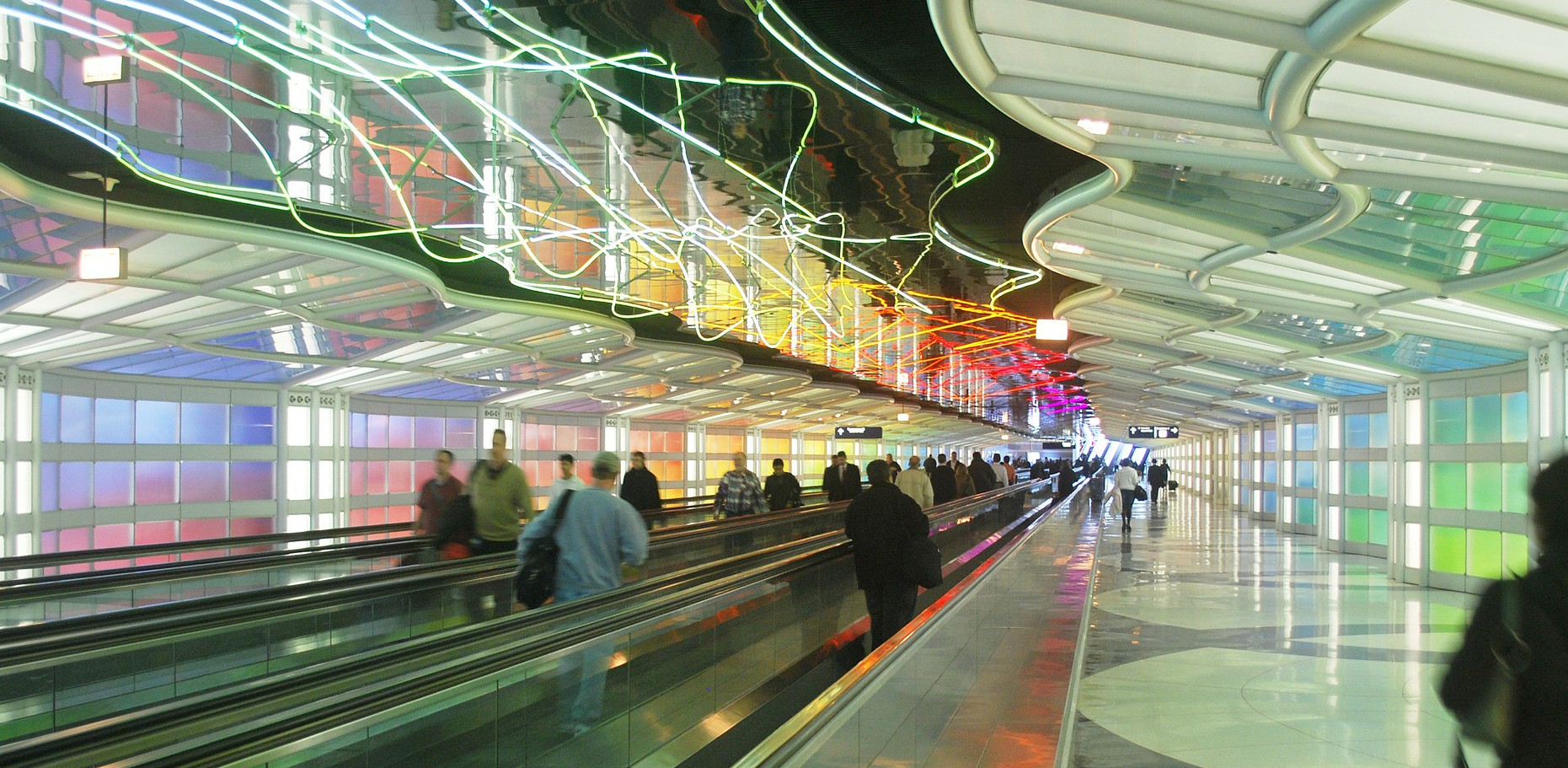 ---
Why Tours of Distinction?
We are a service orientated escorted tour operator that believes in unique experiences, fun and everything travel.
Family Owned     |     Over 500,000 Travelers Since 1971     |     Custom & Scheduled Departures      |     Mostly Inclusive
Learn More (/why-tours-of-distinction/what-makes-us-distinct/)