The Unwritten Rules in America's National Parks
Tips for Your Next Trip to a National Park
National Park Etiquette is important.  They are America's playgrounds for lovers of the great outdoors and unspoiled natural beauty.  Whether you are visiting for an hour, a day or overnight, visitors have a responsibility to leave American's National Parks pristine. There are five basic rules to keep in mind on your next visit to a National Park.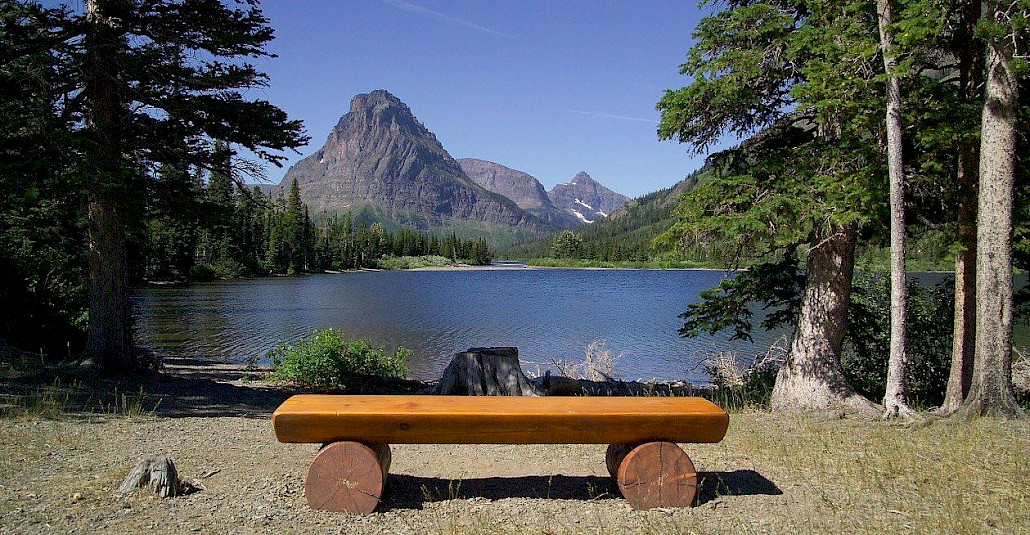 Share the Trails 
Many folks visit a National Park for a hiking experience. It is important to be mindful of directional signage on the trail and to give way for people on bicycles or horses. It is also important to be mindful of destroying any plants by going too far off a trail.
Shut Your Cell Phone Off 
In order to experience the great outdoors and not disturb other people, shut your cell phone off so that you can enjoy the sounds of nature! Keeping the noise level down from your electronic gadgets will help you spot more wildlife and get you in tune with the serenity of the great outdoors.
Stay On the Trail 
Many National Parks have signs that encourage hikers to stay on the trail. If you must veer off the trail, be mindful of plants and animals. Stepping off the path for a perfect photo can endanger the beauty that surrounds you or can be downright dangerous if you venture into an unstable area.
Leave the Wildlife Alone 
Wildlife in our National Parks are amazing, but they can also be territorial so it is important for visitors to respect their space. Interaction with wildlife can lead to higher stress levels and changes in behavioral patterns of wildlife. It is best to keep a safe distance from wildlife and admire them from afar. If you really want a close up photo, bring a camera and zoom lens.
Reduce Your Footprint 
Safe disposal of food is important. Over 300 million people visit America's National Parks annually generating tons of trash. Proper disposal of trash will help to reduce our waste impact on our nation's most unspoiled landscapes and wildlife. If you can bring reusable packaging and try to reduce your use of single-use pre-packaged products.

In light of Covid19, we have added one more unwritten rule for now… make sure when you go for a walk, whether it is a National Park or a park in your hometown practice six-foot safe social distancing measures to protect yourself and others.

Tours of Distinction is offering a nine-day guided small group tour to Utah's National Parks from Las Vegas.