Travel Tip Tuesday | First Hotel Stays
What Your Hotel Stay Looks Like
Millions of people have been vaccinated around the world and, people are joyfully hitting the road. Global hotel occupancy reached 46% in April of 2021 as compared to 13% in 2020. Hotel occupancy is continuing to grow with people booking rooms with roaring twenties fervor. Hotels have implemented many health and safety measures that are changing the way we experience their service. Here are a 4 things to expect when you check-in.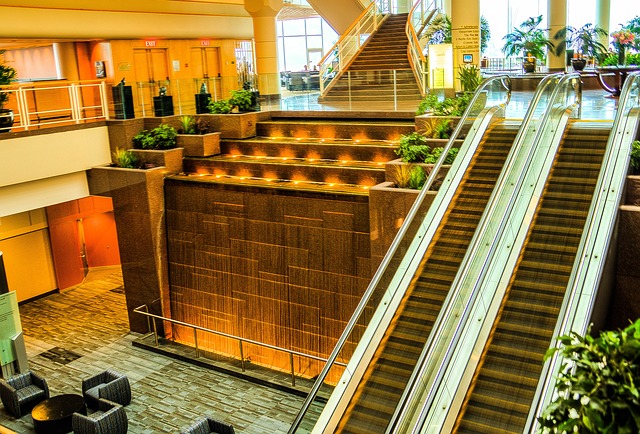 ---
New Ways to Check-In 
For the most part, many hotels are offering free check-in systems via guest's mobile devices so that guests and staff are not exposed to any pathogens. Rooms will also have digital keys with the Hilton chain leading the pack. Expect to see an app for contactless arrival and departure through the use of a digital app.
Minimal Room Amenities
Many hotels have removed novelty features such as duvet covers bed runners, and decorative pillows. For the most part, many are focusing on integrating a hotel operator's app with in-room functions like air-conditioning, heating,  curtains or blinds, and TV.  Another change is that many hotels only offer to freshen up a room by request. Expect to see single-use amenities rather than multi-use bottles to minimize the spread of germs.
Redesigned Eating Spaces
The much-beloved breakfast buffet, as well as shared serving utensils, self-service beverage stations, and crowded lines for food, have too many touch-points making them a thing of the past. Replacing the buffet areas are sit-down restaurants with spaced seating and QR code-based menus, with regular menus handed out by request only. Some hotels are now offering grab-and-go options and room service arrives with a lot more plastic wrap. There is also a trend for hotel rooms to include small kitchens so guests can cook for themselves.
New Cleanliness Standards
Hotels have implemented cleaning procedures to ensure that they are in compliance with government and health department standards. Cleaning frequency has increased, floor-plans have been revised for social distancing, and physical barriers have been installed in many restaurants. Some hotels have upgraded their air filtration system and are using ultraviolet light and other technologies to increase the scope of cleaning initiatives.
The main takeaway is that hotels want to avoid becoming a hotbed for flu and have made a proactive shift to ensure the comfort of their guests by making them as safe as possible when welcoming them back into a post coronavirus world.