Hawaii's Safe Travels Program
What You Need to Know About Hawai'i Safe Travels Program

Hawaii has just made some changes to its Safe Travel Program and Tours of Distinction has the latest tips on what you should know when taking one of our small group tours to Hawaii. And, it is all good news for travelers to these fabled islands.
Hawaii has eliminated the need for domestic travelers to fill out an online health form prior to arrival, making it a little easier to visit the islands going forward. As of the beginning of January 2022, travelers heading to Hawaii from another U.S. state or territory are no longer required to fill out the State of Hawai'i Travel and Health Form as part of the state's Safe Travels program, according to Hawaii's Covid-19 website. Previously, the form would need to be filled out 24 hours before departure in order to receive a QR code through email, which would be used at the airport to verify a passenger's Safe Travels Hawai'i information. Hawai'i has also shortened the isolation period and quarantine to five days.
Individuals arriving from the U.S. or its Territories who are fully vaccinated may enter Hawaiʻi without pre-travel testing/quarantine starting the 14th day after the completion of their vaccination. The vaccination record document must be uploaded onto Safe Travels and printed out prior to departure and the traveler must have a hard copy in hand when arriving in Hawaiʻi. The State of Hawai'i will also accept vaccine records that are digitally validated by Digital Health Pass Partners. Travelers who use one of the State's partners to link their digitally validated vaccine records with Safe Travels may enjoy expedited processing at the airport (no secondary visual inspection of paper vaccine records).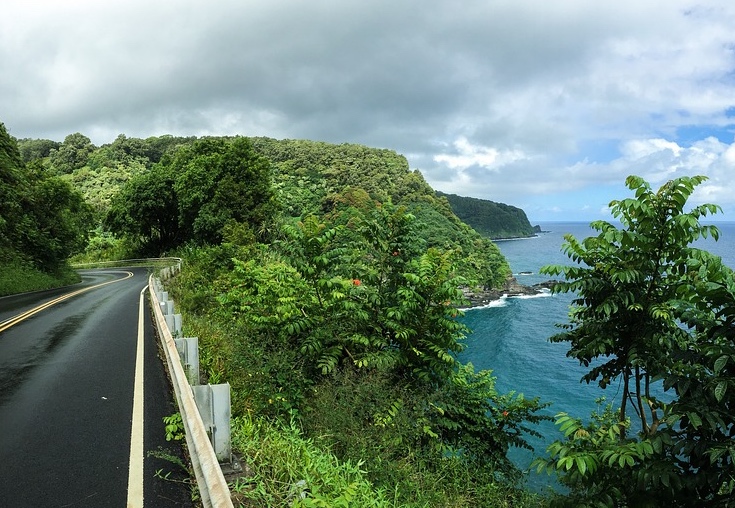 The pre-travel testing program remains available for all travelers from the U.S. or its Territories who are NOT vaccinated. Hawai'i will only accept Nucleic Acid Amplification Test (NAAT) from a certified Lab and test results from trusted testing and travel partners and digital health pass partners including Azova, Clear, and Common Pass. The negative test result must be uploaded to Safe Travels or printed out prior to departure and a hard copy in hand when arriving in Hawaii. Travelers will not be able to get a NAAT test upon arrival at any Hawai'i airport.
We will continue to update you on the changes in the policies of Hawai'i as they are released.