Gone Wild - A Day Away @ Bronx Zoo
Gone Wild - A Day Away @ Bronx Zoo
If you are an animal lover that has a far-flung African destination on your bucket list to learn about animals and their habitats take a day trip with Tours of Distinction to the Bronx Zoo as a quick fix! Here, you will find a wide variety of animals from the exotic and endangered to the lovable and endearing.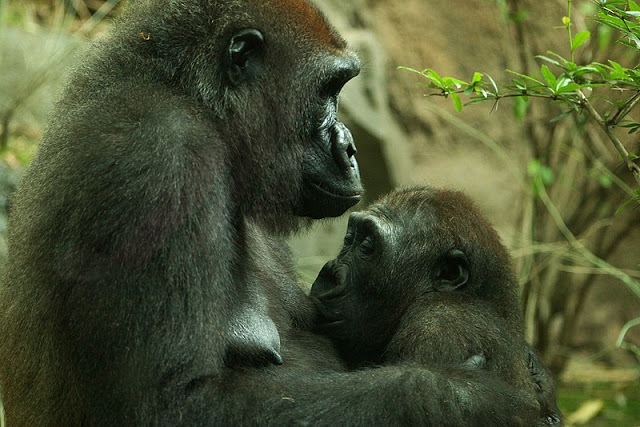 Add exclusive animal themed exhibits, planned feeding times, up-close animal encounters, special events, and lectures to the mix and this excursion will have you walking on the "wild" side of conservation and, yes, we think conservation is a very good thing.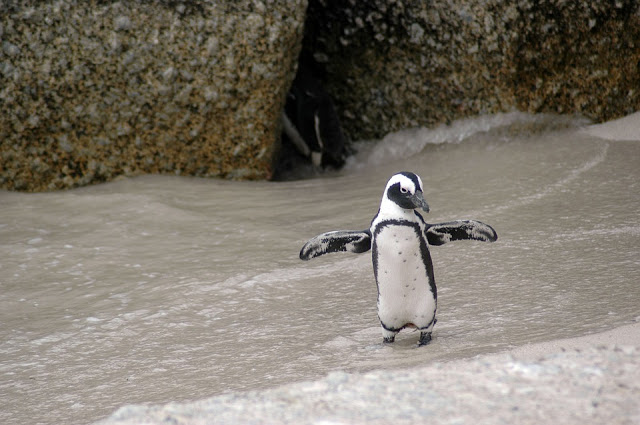 About the Bronx Zoo
The Bronx Zoo, one of the most famous in the world, is the largest Metropolitan Zoo in the United States and one of five institutions operated by the Wildlife Conservation Society since 1899. In 1898, the City of New York allotted 250 acres of Bronx Park to the New York Zoological Society to build a park that would preserve native animals and promote zoology. The Zoo opened with 22 exhibits and 843 animals. Today, the Bronx Zoo, one of the largest wildlife conservation parks in the world, houses more than 4,000 animals that represent more than 650 species.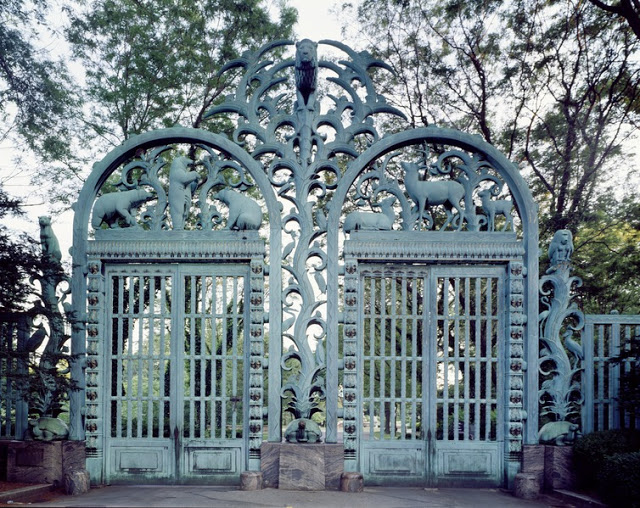 The Congo Gorilla Forest
The Bronx Zoo is meticulously laid out with shaded paths punctuated by flowers and gardens that are interspersed with benches for visitors to sit down on and take it all in. There are also several notable architectural features to keep an eye out for, they make great photo opportunities. The stately Rainey Gate entrance on Fordham Road, Astor Court, and the Rockefeller Fountain built by Italian sculptor Biagio Catella in 1872 are just a few architectural marvels to enjoy. Don't miss the Rocking Stone, a souvenir from the Ice Age that overlooks Buffalo Range. The stone, which is seven feet high and weighs about thirty tons is a rough cube of pinkish granite that rests on a granite slab base, and is so perfectly balanced that it can't be moved!
Feature Exhibitions
The Bronx Zoo is a trailblazer in pulling animals out of cages and creating environments for them to enjoy. They started this back in 1940 with their groundbreaking African Plains habitat when Lion Island debuted. Today, this trend has continued unabated and there are many must-see feature exhibitions that immerse the visitor bringing them face to face with an endangered animal such as a mountain gorilla or a Siberian tiger. The experience is unforgettable.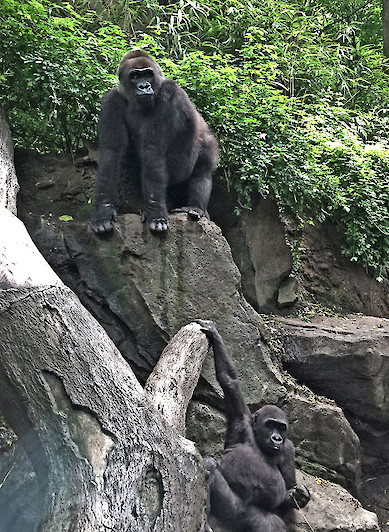 Entering the Congo Gorilla Forest visitors walk through a tunnel into an authentically created African Rainforest -minus the rain! To get in the mood, imagine using just your five senses to detect animals as if you are in the heart of the Congo. It is sensory overload and an amazingly satisfying experience. The tunnel offers views of animals from several different climates and is spectacular.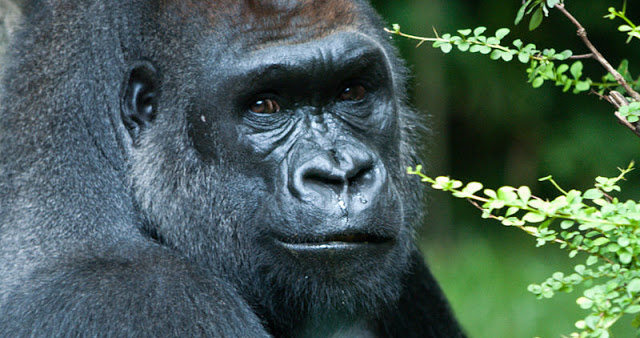 The highlight of this exhibit is the chance to get up close to western lowland gorilla's, mandrills and okapi. It is a heartwarming experience to watch young gorilla's romp and play, eat and nest, and, watch the way the silverback watches over his troop. Western lowland gorillas are endangered and live in Cameroon, Central African Republic, Congo, Gabon. Angola and Equatorial Guinea.
Butterfly Garden
If you are a butterfly enthusiast, don't miss this garden. There are more than 1,000 North American Butterflies with iridescent wings that flutter within. The garden is planted with the health and well-being of butterflies in mind and provides them with all the necessities of life. Butterflies play an important role in pollinating flowers and are often an indication that an ecosystem is thriving because they are both predators and prey. Forget butterflies under glass, this garden lets you walk around these amazingly beautiful animals.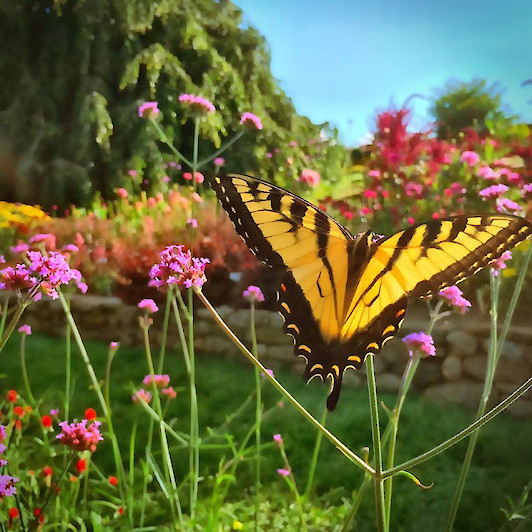 Tiger Mountain and African Plain
Have you ever wanted to come face to face with a rare tiger… well, now you can! The tiger exhibits are designed to mimic natural habitats and the Tigers are encouraged to maintain their natural tendencies, making for a very realistic glimpse into the life of these majestic creatures. The only separation between the tigers and you is a glass partition, which allows visitors to see tigers up close. You may be lucky enough to catch a glimpse of one of the Malayan tiger cubs. Tigers make noises called "chuffles", although on occasion they can wow with a growl!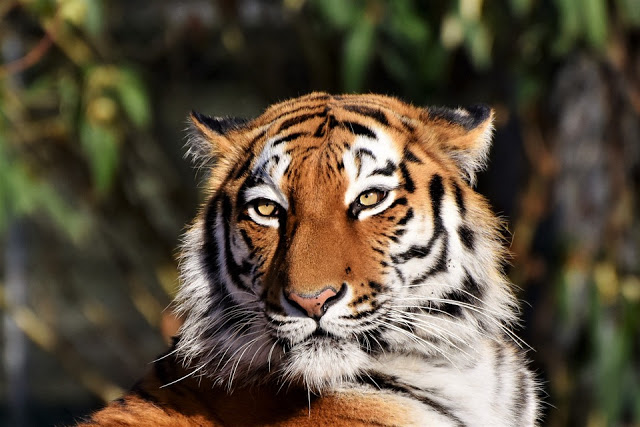 You don't have to be a cat person to love "big cats" and the African Plains exhibit doesn't disappoint. Here visitors will see majestic lions, African wild dogs and zebras. If you time your visit just right-mornings and late afternoon are best-you may see them play, drink water or nap in the shade.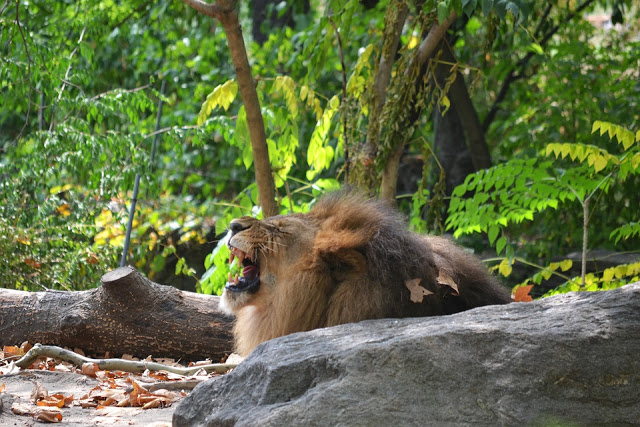 Wild Asia Monorail and Jungle World
For a bird's eye view don't miss a ride on the monorail that takes you into the heart of Asia. It is relaxing to sit in the shade of the monorail and look at the animals as you pass them. Tour guides point out all the animals that you will see during this 20-minute journey. Of special interest are red pandas, elephants, and rhinos.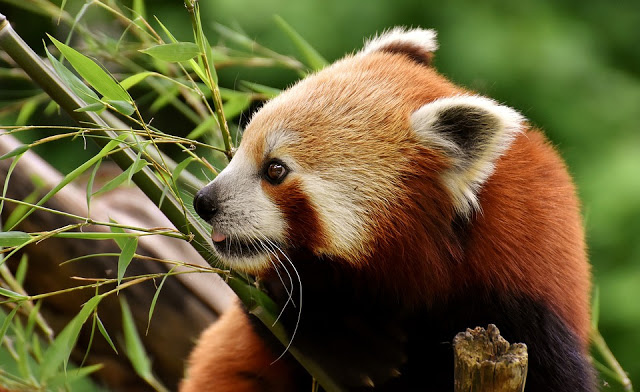 Jungle World is a magical Asian jungle where you can observe animals almost like they would live in the wild. It is fun to watch these animals groom each other in such a natural setting. Featured animals in this exhibit include white-cheeked gibbons, ebony langurs, Malayan tapirs, and Indian gharials.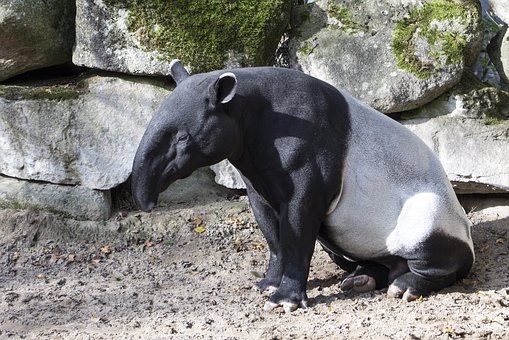 Feeding & Sea Lion and Penguin Pools
Sea Lions were one of the first exhibits opened at the Bronx Zoo back in 1899, let's say, they have history! Sea Lions are precocious and curious and have big dark eyes, maybe these are some of the reasons why we love them. If you can make it at either 11 a.m. or 3 p.m., don't miss the antics that go on when zookeepers feed these fun-loving mammals.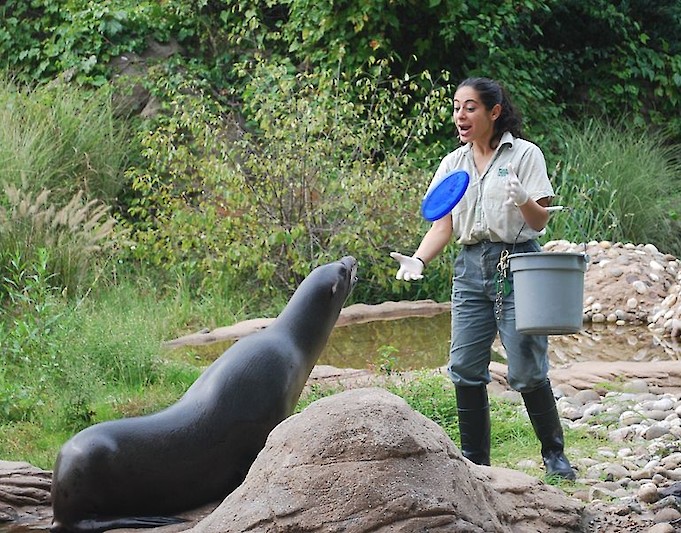 Another aquatic attraction is the Magellanic and Little Penguins, the smallest penguin species in the world at just 13-inches tall and about three pounds as adults. Feeding time at Penguin Pool when the Magellanic Penguins come out and bob for fish is at 3:30 p.m. While in this area, don't miss the nearby Sea Bird Aviary that houses colorful flamingos, puffins, and Inca terns.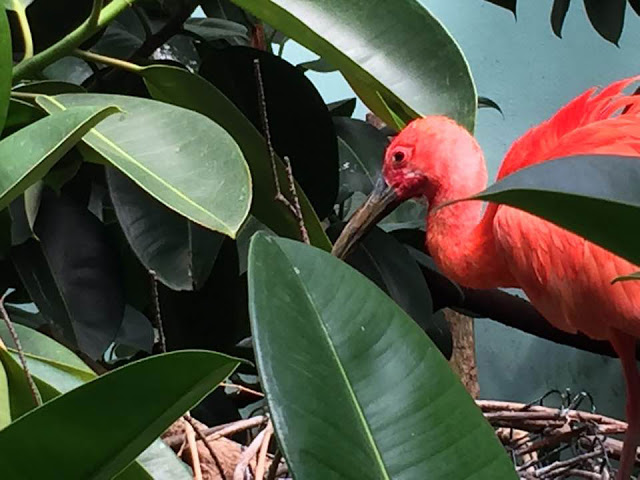 Tours of Distinction - The Bronx Zoo
Our one Day Exclusive Trip not to be missed is being offered on Sept. 23 AND October 21. At $86 per person (much less than gas and parking would cost) this is a great Tours of Distinction Special Deal.
Included:
Roundtrip motorcoach
Bronx Zoo Total Experience Pass
Tours of Distinction Tour Director
All gratuities for our Tour of Distinction Special Tour Director and Driver.
This tour is hard to resist so click here to find out more!