Five Travel Tips for Summer Travel
Expert surveys tell us that many people want to travel later this summer and fall. American Express has found that more travelers are booking shorter domestic trips over longer international travel that has been historically popular during the summer months. 
In order for everyone to feel safe traveling, Tours of Distinction has worked tirelessly with travel service providers to make sure that new hygiene guidelines are in place. New closer to home trips are now being offered that highlight the great outdoors, gardens, and National Parks. The idea of responsible travel and the safety of clients taking tours is the cornerstone of what we do.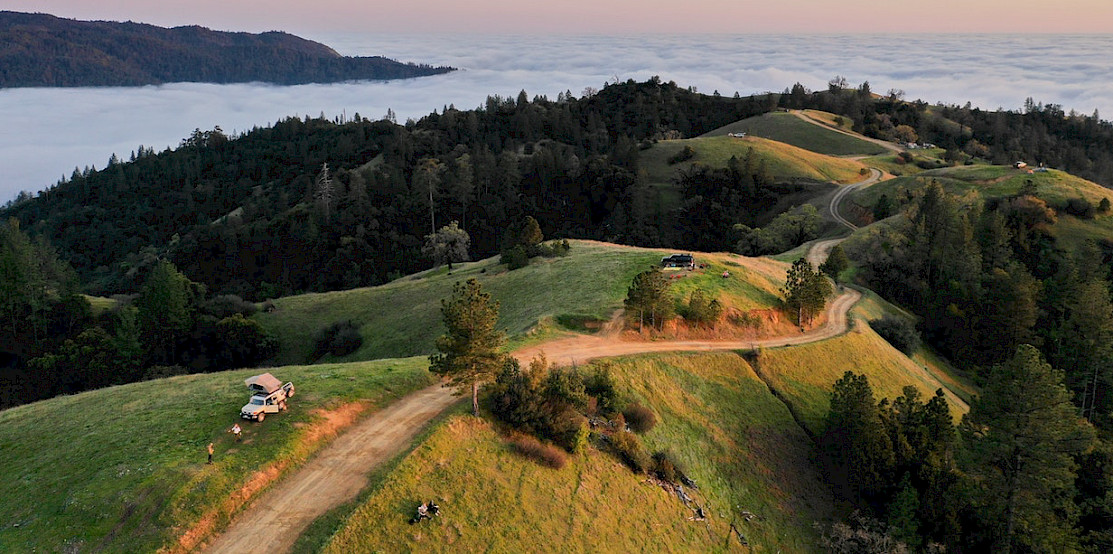 If you are thinking about traveling later this summer and fall, here are a few things to keep in mind.
1. Be assured that there is a great hygiene regime in place. Travel companies are doing everything possible to implement and publicize new sanitation efforts. Hotels, restaurants, attractions, and motor-coach companies have put new cleaning practices in place and have created measures to ensure more social distancing between people. 
2. Choose a drivable destination. Tours of Distinction has created a series of day trips and multi-day excursions that are fun and easily reached by motor-coach. New motor-coach policies and health standards make social distancing a breeze. One, two, and three or four-day trips are not only easy on finances, but they are also easy on your work schedule. Another bonus is that shorter trips closer to home are generally more flexible. 
3. Look for trips that offer wide-open spaces and fresh air. Tours of Distinction understands that people have been cooped up in their homes for a few months and naturally, they are now gravitating to exploring small towns and the great outdoors. With this in mind, Tours of Distinction is offering an excellent choice of trips that feature everything from strolls through beautiful summer gardens and along a cliffside walk to exploring the beauty of a National Park.
4. Traveling with friends and family is always fun. It is the joy of sharing special moments and making memories that are so important, especially now, after living through these uncertain months. Traveling together with a small group is a wonderful way to celebrate a milestone that is close to home but takes you on an adventure that you will cherish forever.
5. Consider buying travel insurance. Given the uncertainty of government restrictions, you might want to purchase trip protection. If you do decide to buy trip protection, make sure that you read the fine print to make sure that delay protection is included free of charge.