Travel Tip Tuesday | First Aid Travel Kits
What to Pack in Your First Aid Kit
When deciding what you need for your next guided tour, whether it is by air or by motor-coach, it is always smart to pack for common medical emergencies. The American College of Emergency Physicians and the CDC encourages travelers to pack a number of items to keep with them at all times. These items can easily be stored in a special pouch or case in a carry-on, backpack, or pocketbook.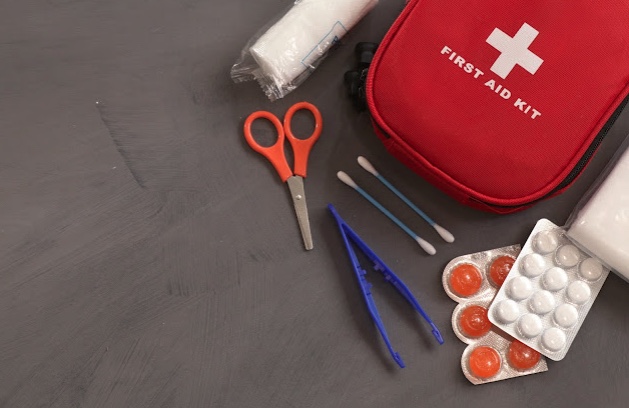 You might want to use this checklist to pack for your next trip whether it is a day trip, overnight or international guided group tour.
1) Prescription Medications
Always keep your prescription medications with you. Depending on your destination you might also want to take along an antibiotic,  traveler's diarrhea antibiotic, and malaria medication.
2) Over the Counter Medicine
Our motto is to pack for every contingency in order to avoid stress and feeling sick while on the go. In a ToD first aid kit we always have:
Imodium or Pepto-bismal 
Antacid
Antihistamine/Decongestant
Cough drops and cough expectorant or suppressant
Aspirin, acetaminophen, or ibuprofen
Mild laxative
Antibacterial and antifungal ointments
Antiseptic wound cleaner
Aloe gel for sunburns
3) Medical Supplements
If you use certain medical items daily, it is good to make sure that they are packed and easily accessible.
Glasses and contacts plus cleaners
Medical alert bracelet
Testing supplies for diabetes and other conditions
Insulin, eye drops, inhalers, EpiPens
Digital thermometer
Bandages, cotton swabs
Disposable gloves
Face masks
4) Preventative Supplies
We believe that it is better to be safe than sorry so we always include these items on our list depending on our destination.
Hand Sanitizer and anti-bacterial hand wipes
Insect repellent (in material areas make sure it has DEET in it)
Sunscreen UVA and UVB  30 or higher
Sunglasses and a hat
---
We hope that this list comes in handy when you are packing for your next guided group trip with Tours of Distinction.