Escape to Acadia in the Autumn
Three Day Escape to Maine
As Indian Summer approaches Maine is an ideal destination for a short respite from the daily grind. The weather is warm, not hot and visitors can usually count on a cool sea breeze that is refreshing as the towns that hug the coastline.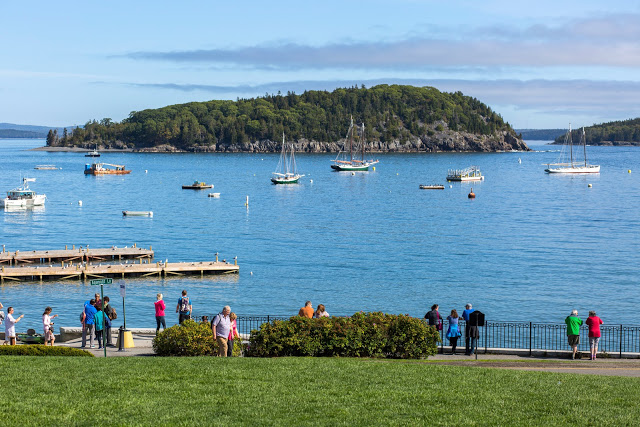 Camden - Jewel of the Coast
The first stop on the Escape to Maine excursion is Camden known as the "jewel of the coast" and upon arrival, you will see why. It is a quaint and charming community with a picturesque harbor that bustles with activity making it quintessentially New England.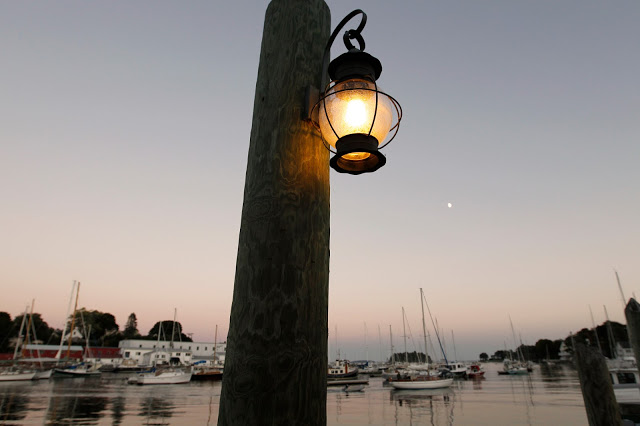 Once settling in at the Cedar Crest Inn, you will be greeted with a wine and cheese reception. Afterward, get ready to head out for an authentic Maine experience at a popular local restaurant where fresh Maine Lobster is on the menu.
Highlights of Acadia National Park
After breakfast, Acadia National Park is on the agenda. No trip to Maine is complete without a visit to Acadia National Park and one of the best ways of discovering its treasures is to sit back and relax on a two hour fully narrated tour with Oli's Trolley that meanders through the Park on the network of car-free carriage roads.  Oli's Trolley combines nostalgic charm with modern conveniences; they have large adjustable glass windows and spacious seating that is comfortable.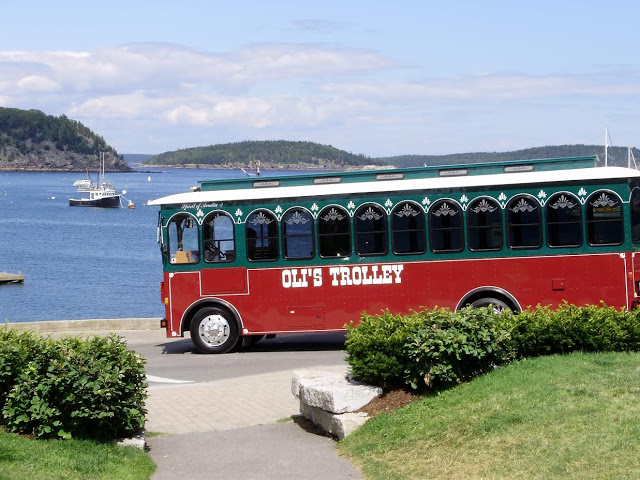 On a tour with Oli's, visitors get a glimpse of the Island's historic mansions of the rich and famous; and along the way, learn the history of Bar Harbor from 1604 to the great fire of 1947. Visitors will want to make sure that their cameras are charged up to take memorable photos of the stunning scenery that abounds here on one of the three scheduled 15-minute stops for walks and photos at Cadillac Mountain Summit, Thunder Hole on Ocean Drive and the Jordon Pond area. 
Scenic Must See Stops
Cadillac Mountain
Cadillac Mountain is the highest point on the Eastern Seaboard and the views are magnificent. It was named after a French explorer who called himself Sieur de la Mothe Cadillac. After leaving Maine, he went on to help found Detroit, where the Cadillac was named after him!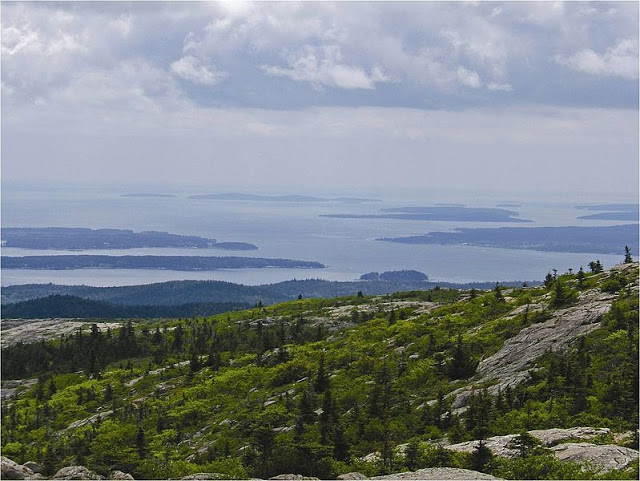 Thunder Hole
When it is high tide and the waves kick up you will understand how Thunder Hole got its name. This small inlet was carved out of natural rocks over thousands of years and when waves rush into the small cavern at the end of the inlet air and water are forced out like a resounding clap of thunder! This spot is also a great place to catch a panoramic view of Otter Cliff on the right and Sand Beach and Great Head to the left.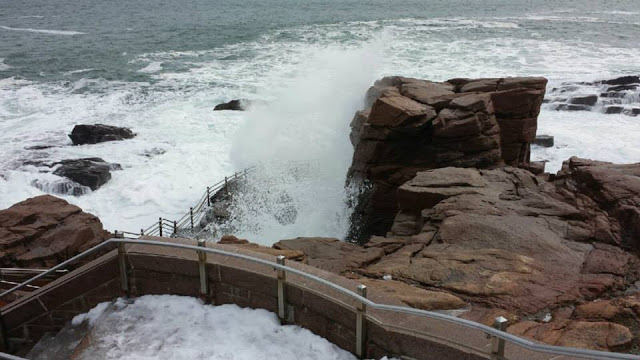 Jordan Pond
When people think of the most idyllic spot in Acadia National Park, most think of Jordan Pond that has been popular with visitors since the 1800s. Here you can gaze at the pristine calm waters of the pond that are surrounded by majestic mountains in all directions. There is a 3.5-mile easy hiking loop around the pond that crosses some artfully constructed bridges that go over two major streams that flow into the pond.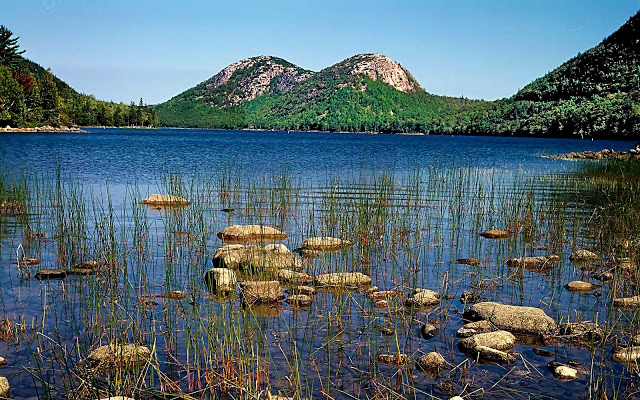 Bar Harbor Club
Our day ends with a real treat for foodies with dinner at the Bar Harbor Club, located at the water's edge where we will enjoy a sumptuous dinner with Maine Lobster as one of the choices on the menu.
Shopping & The Wedding Cake House
After breakfast at the Acadia Inn, we make our way down the picture perfect coast of Maine toward Connecticut. The last stop as this tour heads for home is Kennebunkport. This town exudes the spirit of Americana with its' roadside shacks selling fresh lobster rolls and its pretty beaches with kids building sand castles under the watchful eye of their parents sitting under striped umbrellas.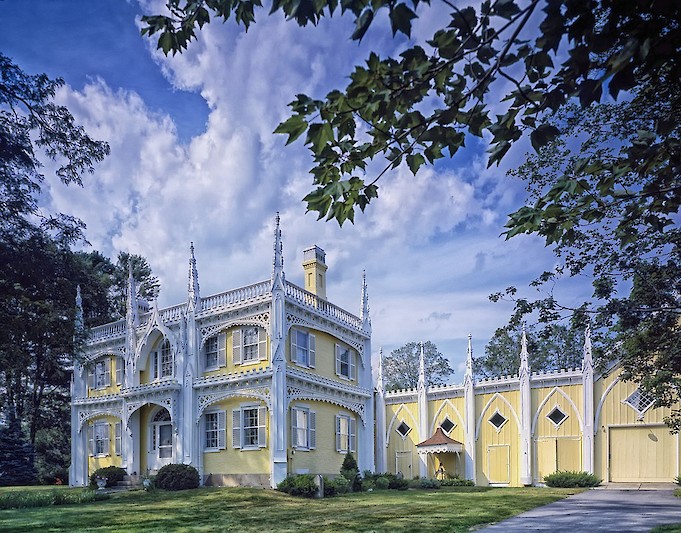 A highlight of the day is a narrated tour by a local guide that will give you insiders knowledge of this iconic destination. If you love architecture, a stop at the Wedding Cake House is a real treat! Dreamt up in 1825 by George W. Bourne, a prominent shipbuilder, this house has won the distinction of being the most photographed house in Maine because of its over the top Gothic-inspired architecture and the romance that surrounds it. And, really, who doesn't "love" a love story! The house was built by Captain Bourne with his own two hands, as a wedding present for his young bride because he had to ship out to sea shortly after they were married.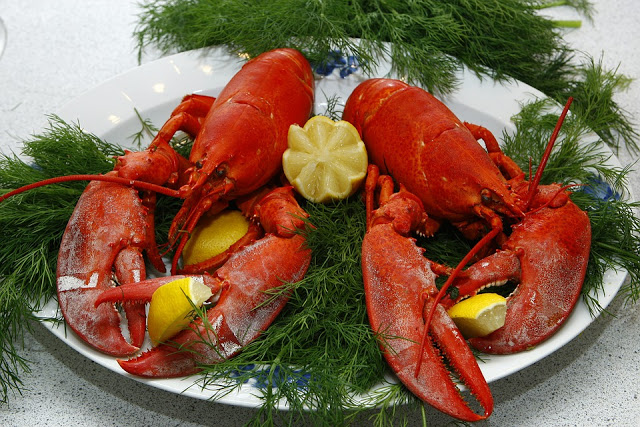 After the tour, there is free time for lunch and shopping in Kennebunkport's bustling center that is one of the best places to shop for souvenirs. Here you will find all the usual suspects - hats, shirts, mugs, sweatshirts, tee shirts, and much more - beautiful works of art and unique handcrafted Maine gifts, bookstores, antique shops, old fashion ice cream parlors, and restaurants that line the waterfront. There are endless temptations here for shopaholics!
About the Tour
The Escape to Maine Tour is a three-day tour that includes:
4 meals
2 nights of accommodation
Roundtrip motor-coach transportation
Baggage handling
Highlights include guided tours of Kennebunkport, Acadia National Park and a visit to Bar Harbor. This small group will be accompanied by a Tours of Distinction professional Tour Director and, best of all gratuities for local guides, the Tour Director and Bus Driver are included in the price.