What to Know Before Traveling to Croatia 
To make sure you are prepared on your next trip to Croatia & Slovenia, Tours of Distinction has put together a few travel tips to help first-time and veteran travelers navigate this amazing destination.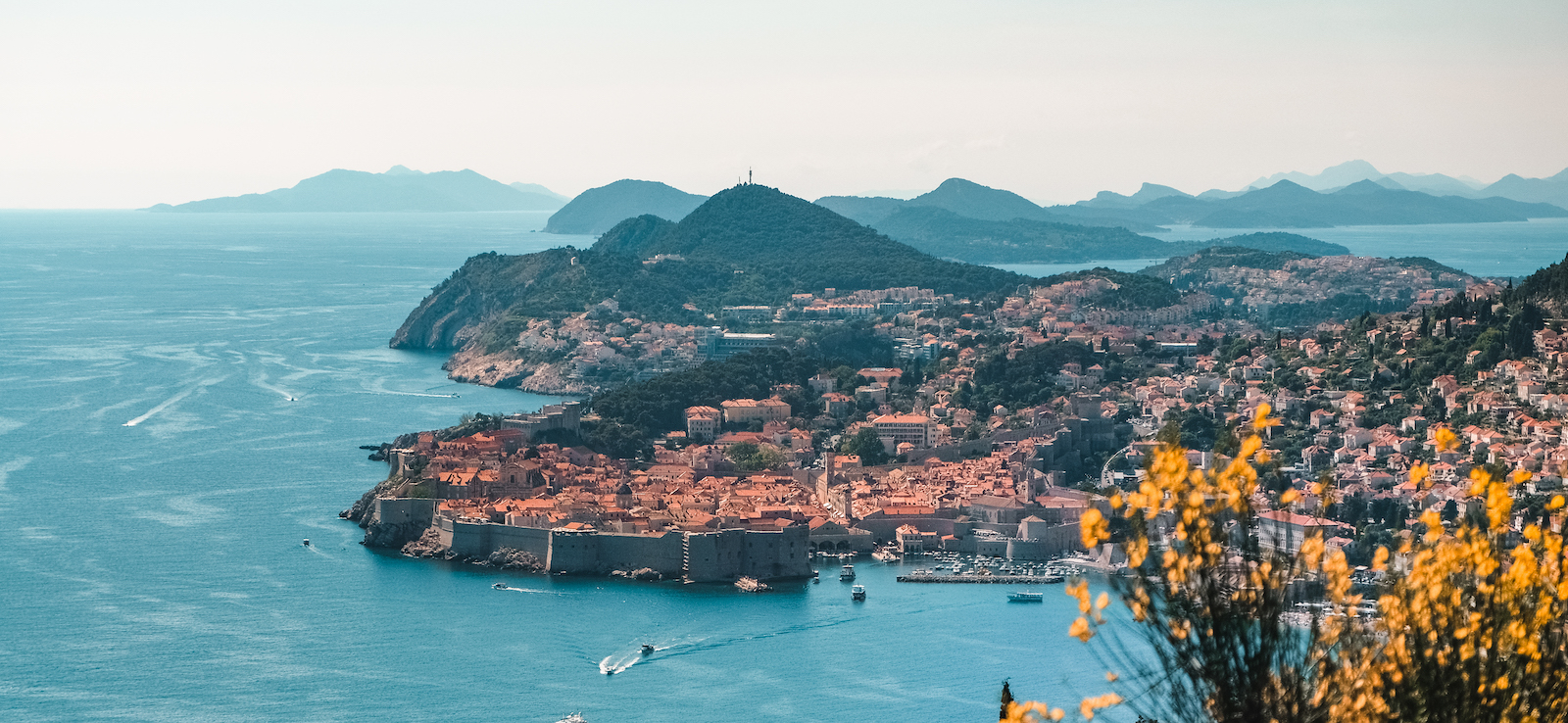 ---
Currency | Croatia's national currency is the kuna (short kn), with one juna equal to 100 lipas. You can exchange money at any of the country's banks, post offices, and hotels. When paying with a credit card, some places ask if you want change in your currency or local currency. Always choose the local currency to avoid paying more than you should. Smaller businesses in rural areas prefer cash.
Credit Cards | The majority of establishments and ATMs accept major credit cards. Bank ATMs like Zagrebacka, PXZ, Erste, and OTP are less expensive to use than the blue and yellow Euronet or black and yellow Auro Domus machines.
Tipping | This is not part of the culture here but many people round off the bill in cafes and restaurants. Most people that tip, give 10%. If you are paying with a credit card and want to leave a tip, use cash.
Climate | The coast enjoys a Mediterranean climate and when you head inland towards the mountains, temperatures are cooler. Typically the temperatures vary over the course of the year between 39F in the winter to 90F in the summer. The best months to visit Croatia are from June - October when the sunlight is plentiful and the temperatures are warm.
What to Wear | If you are going to Croatia in the season, June - October, bring light breathable clothes because the temperatures are warm. If you are traveling into the mountains, make sure to pack a sweater and socks. Many streets are cobblestone so make sure that you bring along a good pair of walking shoes.
Fresh Water | Tap water is drinkable across all of Croatia.
Plugging In | Croatia uses European type C and F plugs, 220 V, 50 HZ frequency.
The Name of the Country | Yes, it was part of Yugoslavia but Croatia has been an independent country for 25 plus years so always refer to it as Croatia. And, don't mention the Bosnian War of the 90s, most people want to forget that period of their history. Now the Croatians are free and have a well-deserved sense of national pride. The name of the country in Croatian is Hrvatska which is why the country code is HR.
Language | English is widely spoken and Italian is the second language in the Istria area. Croatian is a Slavic language and is essentially the same as Serbian and Bosnian, with slight regional differences.
Wi-Fi | There are more than 300 wi-fi hot spots across Croatia in major tourist towns, thanks to the Ministry of Tourism wi-fi initiative project. It is also available in most hotels, cafes, and restaurants. 
Beaches | The water is crystal clear with recent test results for excellent water quality of 99%. One reason for this is because most Croatian beaches are made of pebbles that act as a filter. Since many beaches are made of pebbles, remember to bring beach shoes for those long walks on the beach!
Religion | More than 90% of Croatians are Catholic and each town and village has a patron saint whose feast day is celebrated with processions and ceremonies. They also are especially devoted to the Virgin Mary, so keep your eyes open for little shrines scattered throughout the countryside in her honor. If you see a procession or ceremony, be respectful.
These travel tips will help you be ready for your next trip to Croatia.