Travel Tip Tuesday | Checking Out
How to Check Out of Your Hotel Room
Sometimes when checking out of a hotel people are distracted. Perhaps they are anticipating arriving at a new destination or in a rush to be on time for their escorted group departure. To avoid the stress of checking-out and possibly forgetting something, we have four travel tips that should help to keep you on course for a successful departure.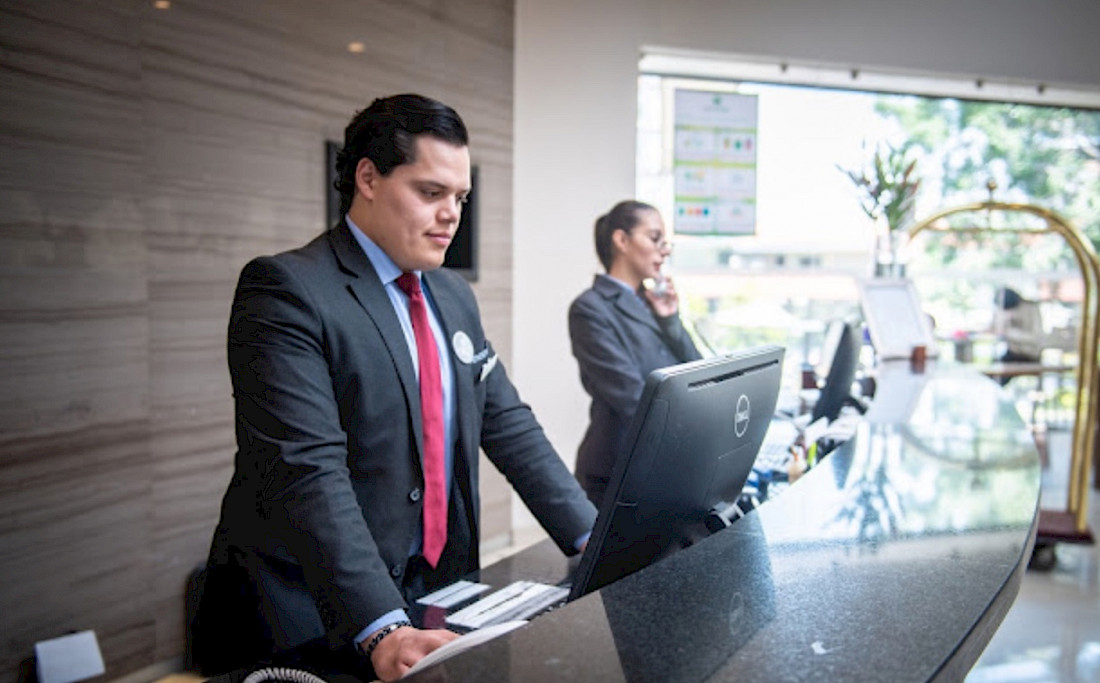 1) Don't Be  Late For Checkout
This seems like common sense but it is important to check out on time if you have not negotiated a late check-out when you checked into the hotel. Some hotels will tack on extra charges for guests just being thirty minutes late to check out.
2) Never Forget to Do a Final Sweep of Your Room
Go through a mental checklist of important items and do a walk-through of your room before leaving. Items on your checklist should include glasses, medication, phone, battery charging devices, jewelry, money, passport, tickets, and shoes to name a few. Always scan the safe, closet, and every outlet just to make sure you are not leaving anything behind.
3) Always Look @ the Itemized Bill on Check Out
Normally a hotel asks for a credit card upon arrival to store for any room charges. Make sure that you schedule enough time to review your bill in person while at the hotel in case any adjustments to it have to be made.
4) Pay With A Credit Card
Never settle an itemized bill in cash or with a debit card, always pay with a credit card. If you get home and decide to dispute a charge on the bill it is easier to work through a credit card company for a chargeback than if you paid cash.
We hope that these four check-out tips help make your next hotel stay smooth, stress-free, and enjoyable on your next guided tour.