Travel Tip Tuesday | Cell Phone Cases
What Cell Phone Cases Offer Antimicrobial Protection?
Some of us think of cell phones as our third hand. Since we are washing our hands so much more these days, it is also essential to have the right cell phone case especially if you are on the go. After all cell phones do touch your face, so it is crucial to keep it clean especially at this time of heightened health protocols.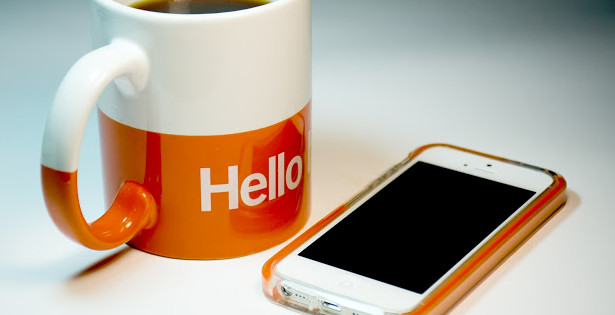 Keeping your cell phone clean is a tall order but there are cell phone cases out there that help you do this. What makes these cell phone cases special is that they have an antimicrobial coating that helps to slow the spread of microorganisms that include bacteria, viruses, and fungi like mold. There are several brands that offer a variety of antimicrobial protective cases for i-phones, Samsung Galaxy, and other Androids.
Three of the top cell phone cases that employ antimicrobial technology include the following:
Speck Presidio Pro | Known for its easy handling because of its rubber ridges. It is perfect for large cell phones. It also has a built-in Microban antimicrobial treatment through BioCote that is designed to protect against bacteria growth. An added bonus is that it has 10-foot cell phone drop protection. Of interest to environmentalists, this phone is 37% plant-based.
Otterbox Defender Series Pro | Is a rugged cell phone case that has a multilayered construction that prevents dirt, dust, and lint from entering the charging port and jack areas. The defender series incorporates a silver-based antimicrobial additive into the case that helps prohibit microbial growth and defends the case against many common bacteria. As an added bonus a raised edge also offers camera and screen protection.
tech21 Pure Clear Case | Allows users to actually see their smartphone while keeping germs at bay with its' antimicrobial protective coating. According to tech 21, this coating is 99.99% effective in reducing germs. This is one of the thinnest cases that offers a great deal of protection including an 8-foot cell phone drop.
It is important to keep in mind that using an antimicrobial phone case alone doesn't guarantee that your phone will be completely free of germs. So, don't forget to always clean your device on a regular basis and wash your hands!