Canada Border Reopens - What To Expect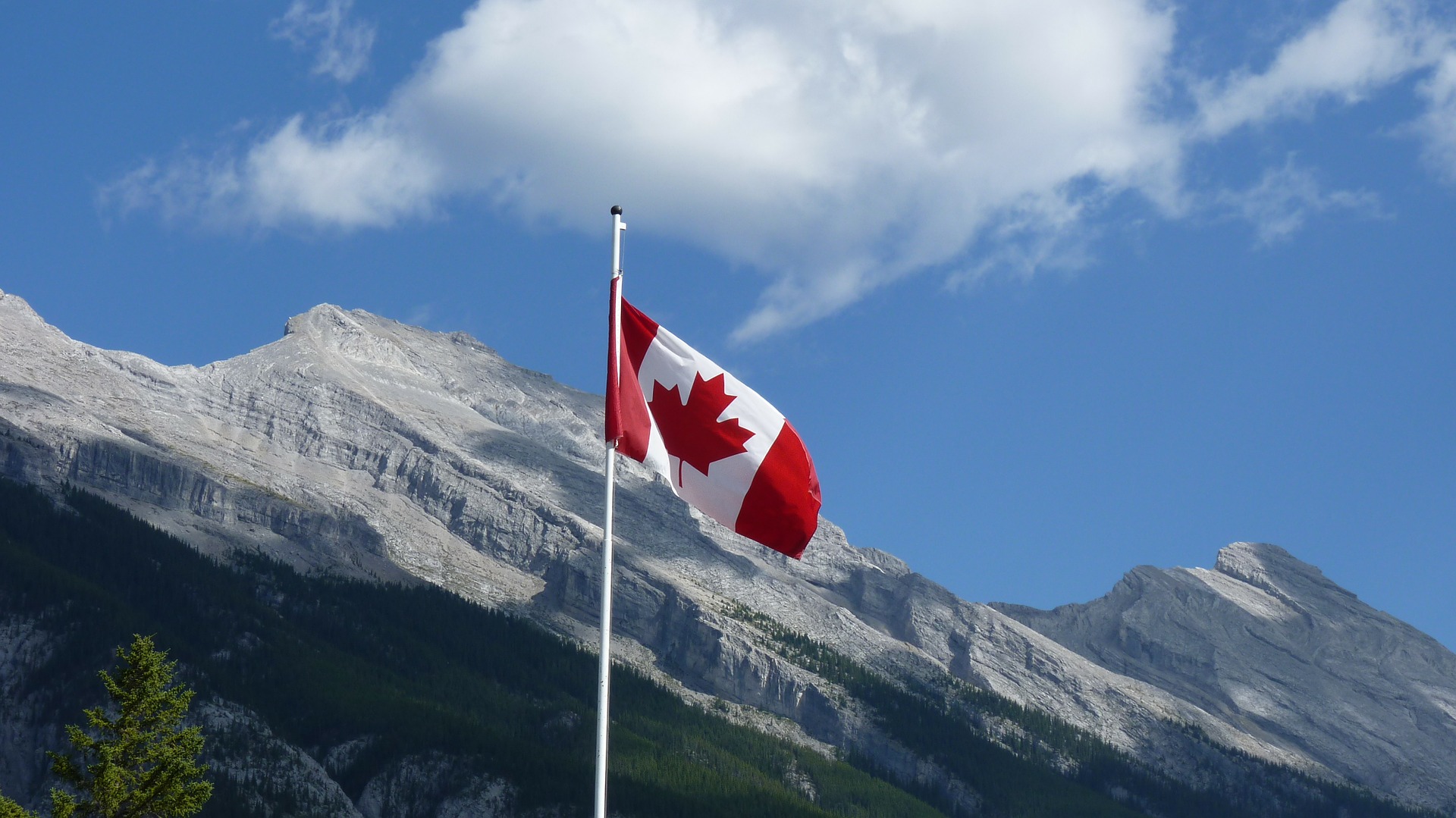 ---
After more than 15 months of lockdown, Canada has reopened its border to international travelers on August 9. At this time, fully vaccinated American citizens and permanent residents can enter Canada for leisure travel via land crossings and at nine airports. Fully vaccinated travelers from other countries will be allowed to enter Canada beginning September 7. Vaccinated travelers that are allowed to enter Canada must have completed the full course of vaccination with a Government of Canada accepted vaccine at least 14 days prior to entering Canada.
All travelers must use ArriveCan (app or website portal) to submit their travel information to verify that they are eligible to enter Canada by meeting specific criteria. Travelers must upload their proof of vaccination in ArriveCan. Accepted vaccinations include Pfizer, Moderna, AstraZeneca, and Johnson and Johnson. Fully vaccinated travelers do not have to quarantine for 14 days when they arrive. For fully vaccinated travelers arriving by air, the three-night hotel stopover requirement has been eliminated. Children ages 12 and under are exempt from quarantine requirements.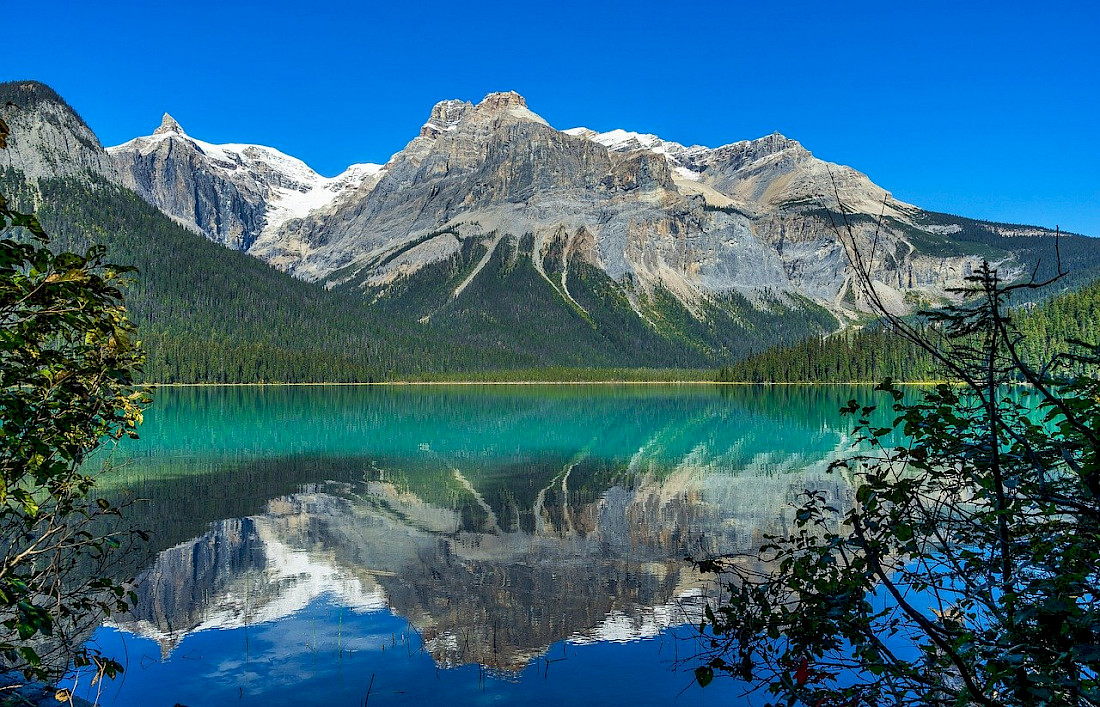 The new policy allows Border Service Officers to randomly select fully vaccinated travelers on arrival for a  Day 1 Covid-19 molecular test. Finally, all travelers must follow public health measures, wear a mask in public for 14 days, maintain a list of contacts for 14 days, and keep copies of their proof of vaccination for 14 days. It is recommended that travelers follow both federal and provincial or territorial restrictions. All travelers must provide a quarantine plan and be prepared to quarantine in the event that it is determined at the border that they don't meet Canadian requirements.
UPDATE | January 5, 2022: All travelers to Canada by land must take a PCR test within 72 hours of their intended arrival in Canada.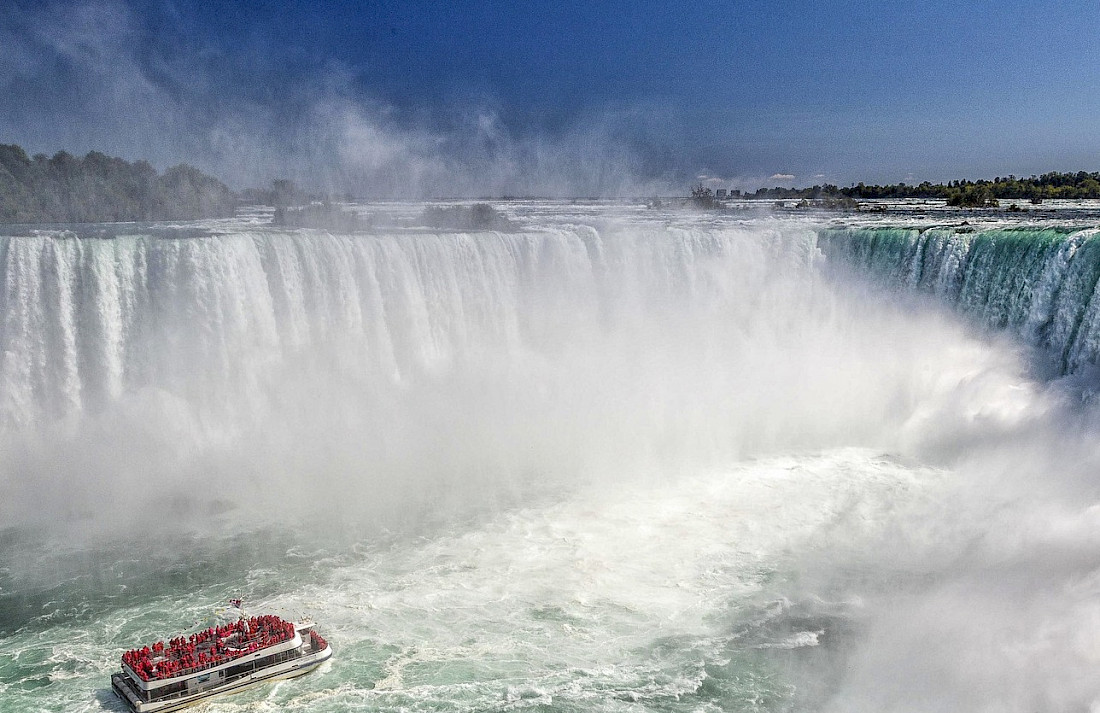 The checklist of requirements includes a checklist for fully vaccinated travelers, a flying checklist, a driving checklist, and requirements for entering the country by private boat. In order to enter Canada make sure that you have your ArriveCan receipt, proof of vaccination, and other travel documents. 
Although Canada is welcoming fully vaccinated travelers from the United States, this situation is subject to change as the epidemiological situation evolves.