Travel Tip Tuesday | Boat Rides
What to Take on a Boat Ride
One of the high points of summer is getting out on the water for a few hours on a boating excursion. Tours of Distinction offers several exciting on-the-water tours. Each on-the-water adventure offers something a little bit different, giving people so many options and experiences to choose from.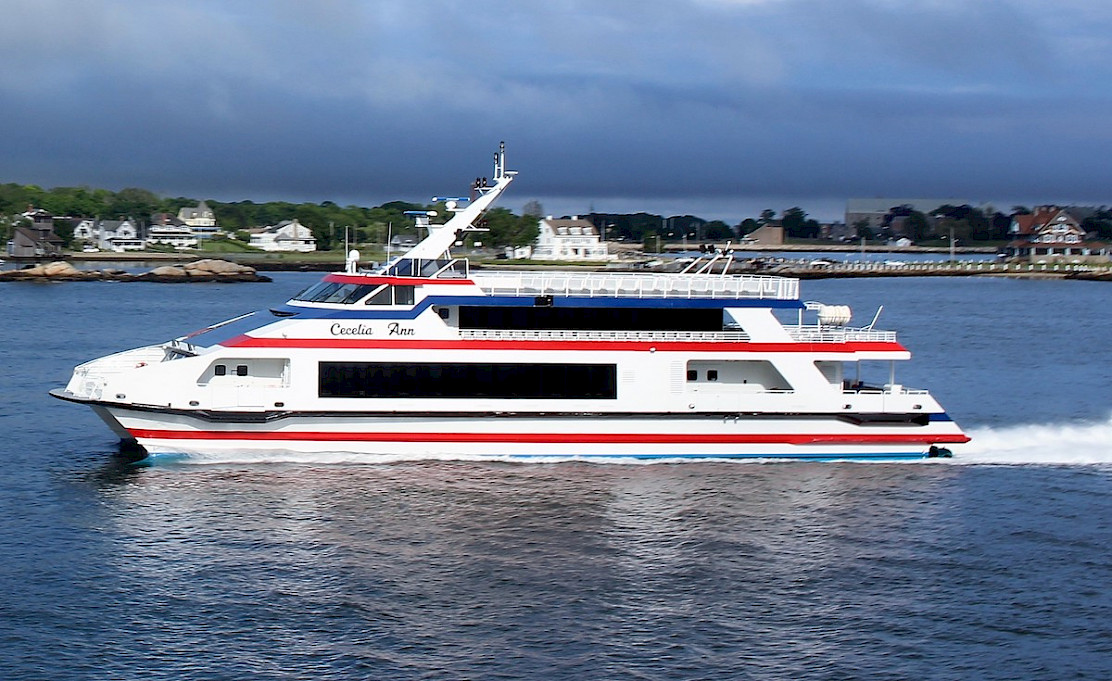 The Lake George Luncheon Cruise takes people deep into the natural beauty of the Adirondacks where you will see stately homes nestled in the lush green hillsides and mountains while dining. On the Block Island Breeze tour folks will enjoy a ferry ride to Block Island, a fabled summer getaway for the rich and famous. In the ancient seafaring village of Gloucester, people will cruise the rocky New England coastline while dining on lobster on the elegant Beauport Princess.
For a change of pace, head to Mystic and board the 81-foot schooner Argia for a narrated sightseeing cruise along the Mystic River and out into Long Island Sound passing Captain's homes, islands, and lighthouses. If you like a little variety in your excursions, check out the  Long Island Sound Lighthouse Cruise that combines the best of two worlds, a cruise of Long Island Sound's Lighthouses and shopping at Olde Mystic Village!
One of the most interesting water excursions is the Cruise to Sheffield Island Lighthouse off the coast of Norwalk where you will have the chance to actually tour a historic lighthouse on this private island and enjoy an authentic New England Clambake in an open wooden pavilion on the beach with fabulous water views.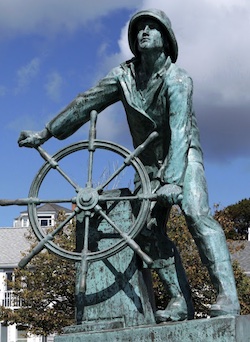 ---
1) Bring Sunscreen
When planning to take an on-the-water tour, there are a few things to keep in mind that will ensure that you have the best time possible out on the water!
Even though all of the vessels offer shaded areas, if you go out on the deck, make sure that you are protected - the sun is exceedingly strong on the water.
2) Wear A Hat
The sun is always stronger out on the water so make sure you wear a hat when out on the deck in the full sun.
3) Sunglasses and Cover-ups
To cut the glare of the water, don a pair of sunglasses, and don't forget to bring a light cover-up in case the wind kicks up. A light sweater will also keep you warm if you have gotten a sunburn.
4) Wear UV Protected Clothes
If you are worried about sunburn, you can wear clothing that is made to protect you against UV rays. Rashguard UV is a highly respected brand that offers a line of clothing with UV sun protection: UPF50+. The clothes are quick-drying and breathable.
5) Hydrate
When you are boating it is important to keep yourself hydrated. Avoid drinking caffeinated drinks and soda, which contribute to the dehydration process.
6) Get Marine Navigation App
If you like to know where you are going there are many helpful marine navigation apps that give you real-time animated weather radar on a background map that is easy to zoom in and out of and include short-term and long-term weather forecasting. For a reliable free marine app, download the NOAA Marine Weather app.
With these boating tips, we hope that you enjoy each bright sunny day and the on-the-water excursion that you have chosen.