Travel Tip Tuesday | Better Photos
Three Tips on How To Take Better Photos
One of the best ways to preserve the memory of your trip is by taking photos. Most of us don't think about the photos that we will be taking before we leave on a trip whether is it a group multi-day trip or an epic international adventure. Thinking about the photos that you will be taking before you leave will help you capture those unforgettable moments of your travels. Here are our top three tips on how to take better photos on your next vacation.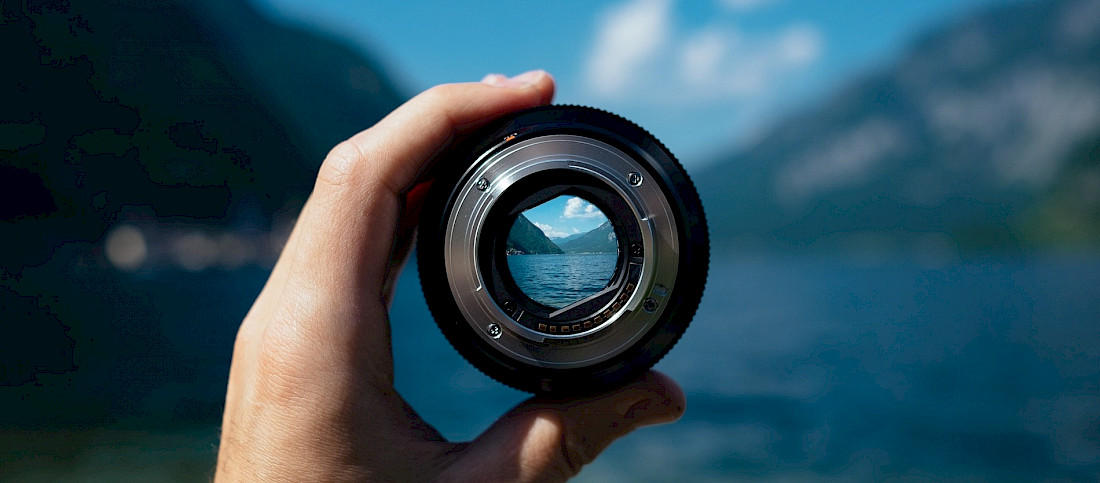 ---
1) Research Instagram, Pinterest, and Flickr
There are so many beautiful images on these sites that show that great angles, perfect lighting, and all manner of places from iconic sites to off-the-beaten-path sites that will inspire your photography. These images will help you determine a bucket list of must-have shots and those that you can pass up. Best of all, images on these sites will give you a feel for the destination that you will be visiting.
2) Shoot what you love!
This is one of the most important tips…figure out what you like to shoot and let your imagination run wild. Do you like to shoot architecture, are you intrigued with patterns and textures, do you like to shoot candid shots of people or does a beautiful landscape set your heart on fire? Start discovering what you like to shoot before you go, don't wait until you get to your destination. You probably have your phone with you all the time, so take it out and shoot something you like! This will help you develop what photographers call "your eye."  When you figure out what you love to shoot, it will make it easier to determine what gear you need to bring with you.
3) Keep an open mind
You may not get all those iconic shots that you saw on Flickr or Instagram, so it is important to keep an open mind and shoot what is there and look for different shooting opportunities. It may be a cloudy day rather than a sunny day, maybe the site you want to shoot is crowded, or that the architectural building you wanted to photograph has scaffolding on it… get into the mindset of taking photos of what is in front of you and keep shooting because you might not be in that location ever again.
A good photograph is made by you, so it really doesn't matter what gear you are shooting with as long as you are shooting what you love.